Women always want to be pretty no matter how old they are, it's in their nature somehow age go by and other things like kids and family take over.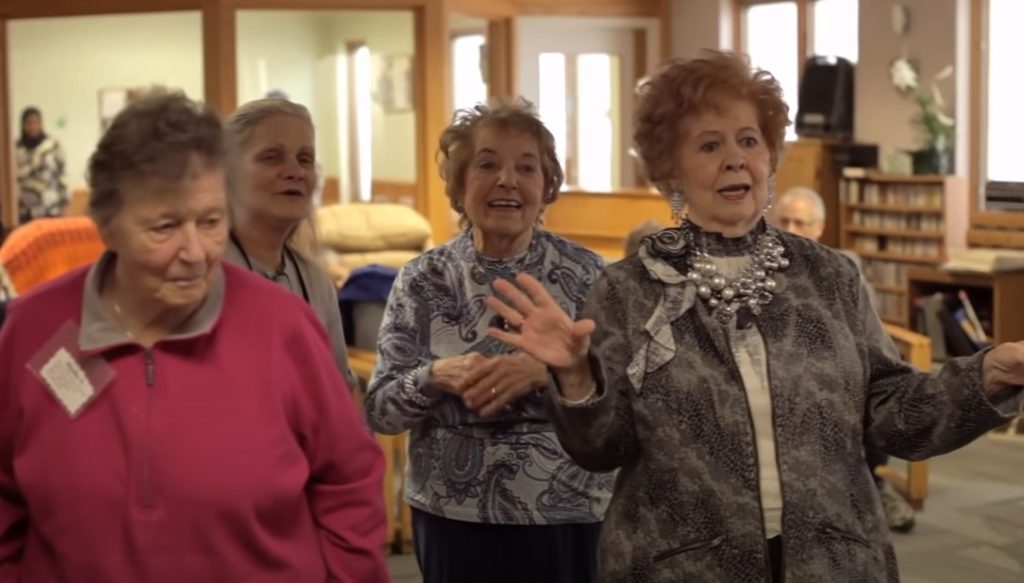 However, age is not a problem to be pretty and fancy just look at this adorable lady and take notes from her, and to put in mind it's never too late or you're never old for some makeup and a night out with your girlfriends and have fun.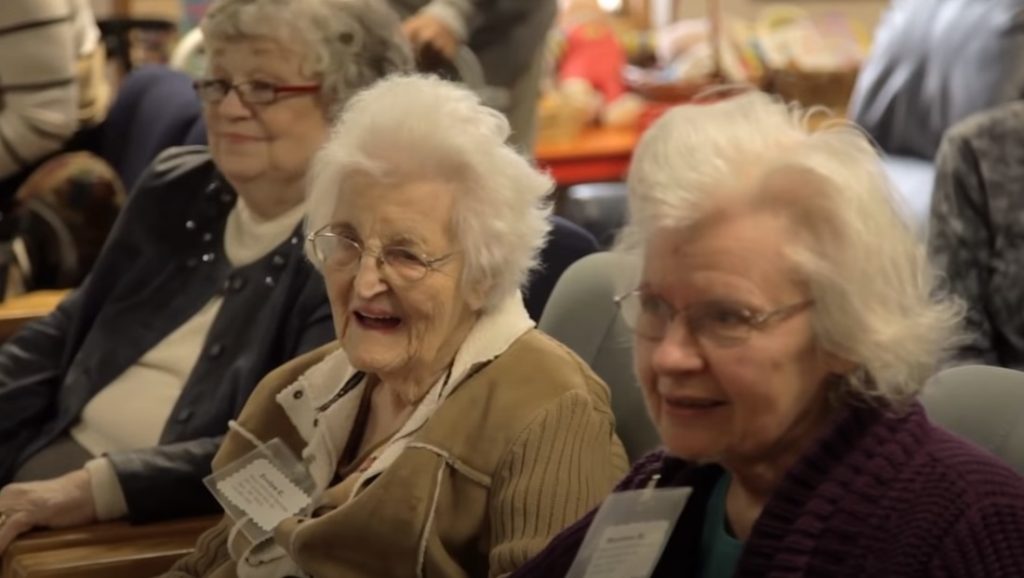 The truth is these lovely ladies didn't have makeup for years as they said in the video but they got a visit to their retirement home from a professional makeup artist so it was a must and it was just like a girls' night out all over again.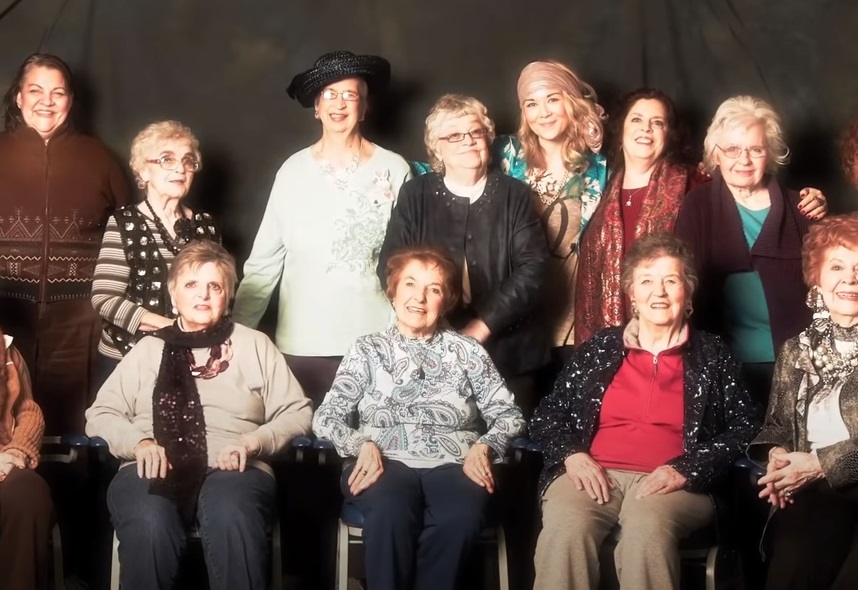 These adorable ladies had a marvelous night and had fun, it feels contagious just by watching the video. In the end and in conclusion, every lady is special in her own way and when you say lady you say beauty.
Its been hours since I watched this and I am still smiling…
Watch the video down below…
"This was awesome, I felt the joy and to see them so happy and having fun while being pampered. nice job ladies, God Bless you and what you do.."
Source: Youtube/Sarah Edwards
Don't Forget to share this with your friends and family…