Back in the 1950s and 60's music, dancing, clothing, and hairstyles were too much cooler. People were living their best life too much dancing less stress and always happy.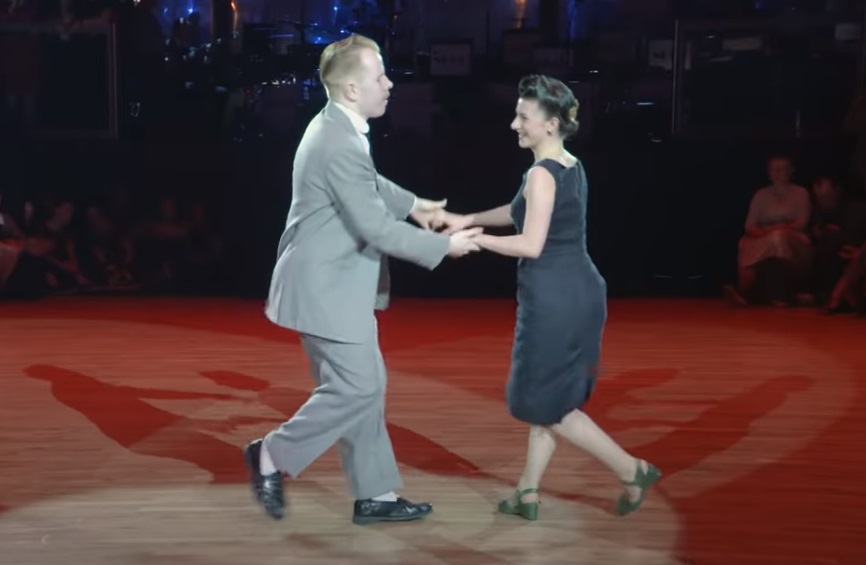 Unfortunately, we don't have a time machine to go back and relive that era of coolness and total freedom, however, you can visit this Rock That Swing Festival in Munich, Germany, and get a taste of the 60's generation.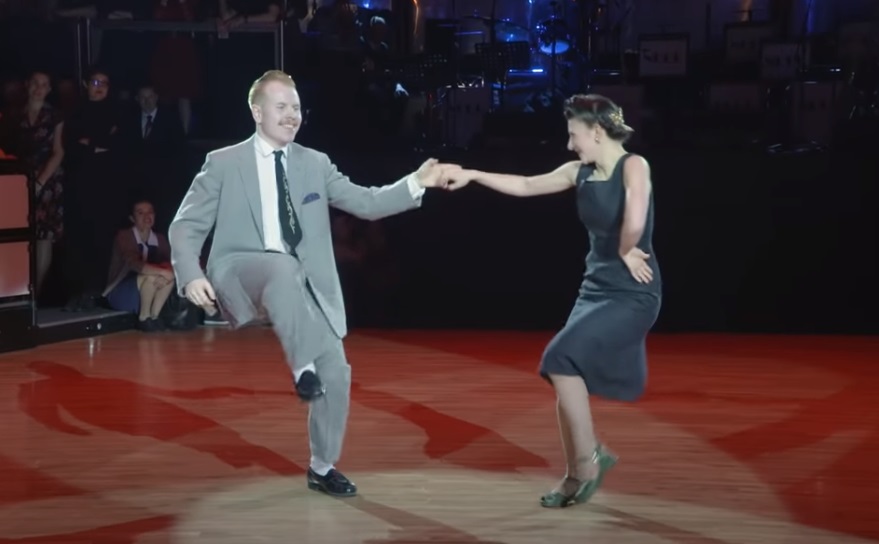 This festival is known for its dancing contest where you can find many dancers wearing some nostalgic clothes and in this year's festival, the best dancers were Nils and Bianca they did an amazing job by performing a choreography of "Hey! Baby", a song you may remember from Dirty Dancing.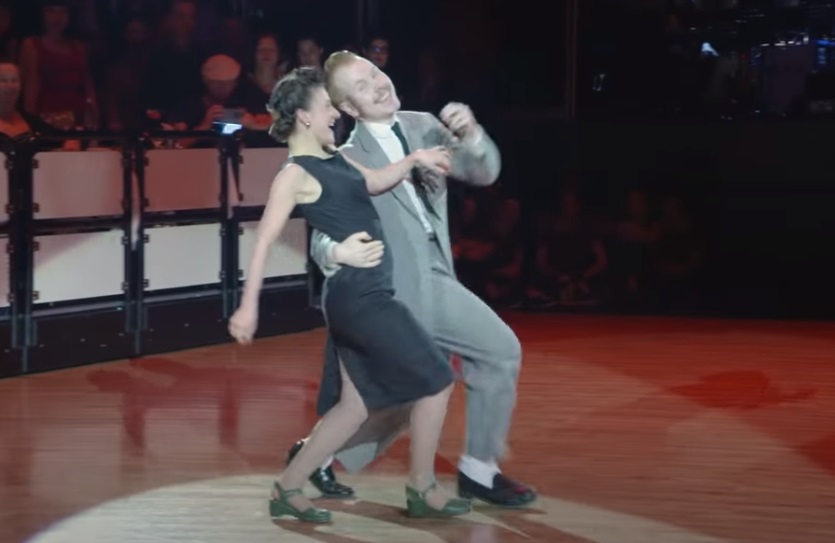 I'm sure they didn't manage to make all the steps but it's too fun to watch I enjoyed every second of it, you won't be able to hold your smile trust me.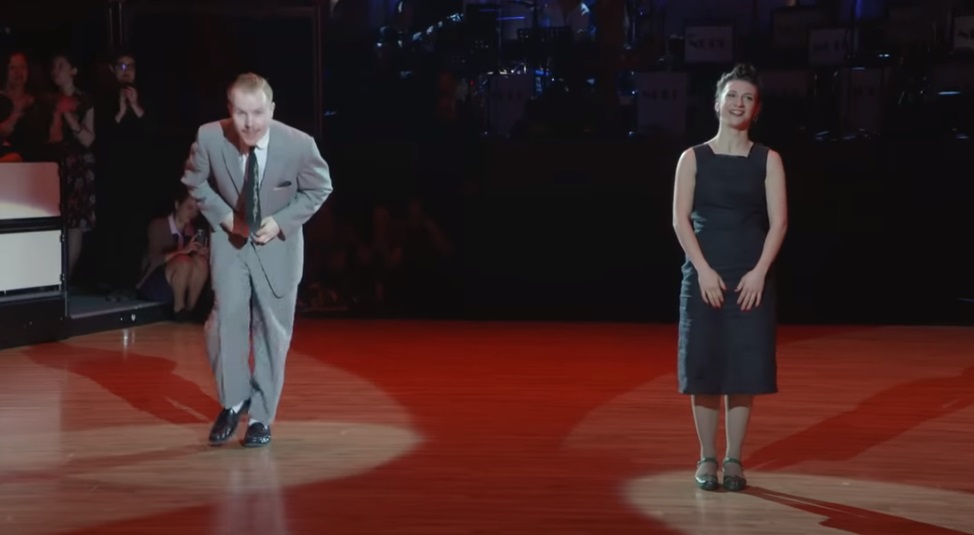 This looks like so much fun you wont be able to stop smiling.
"I love how HAPPY they look dancing! Such infectious smiles! Great dancing." Source: Youtube/RockThatSwing
Watch the video down below and don't forget to share these talented dancers with your friends and family…