There's nothing better to describe your home character than it's front door look. This is very important in terms of first impressions. And to make it more impressive you have to garnish your door with a unique door knocker. Many house owners prefer the mysterious or the old age door knocker, but I have never seen a door knocker talking to the visitors, especially the annoying ones.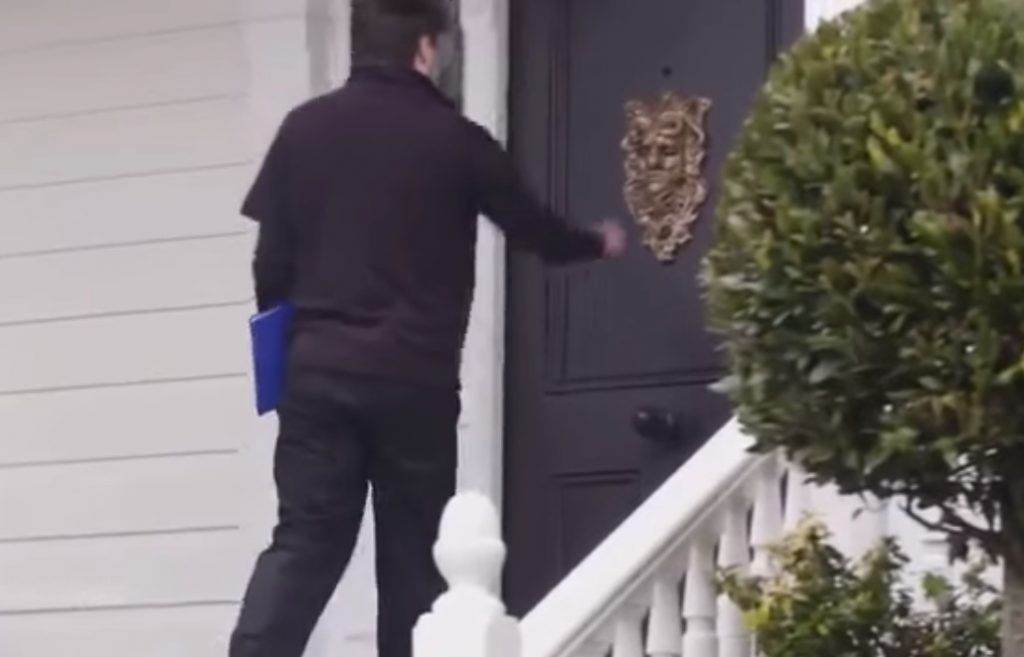 This is the case when New Zealand energy company called Energy Online figured out that wherever you live, you cannot avoid the unexpected bothering solicitor who trying to sell you something!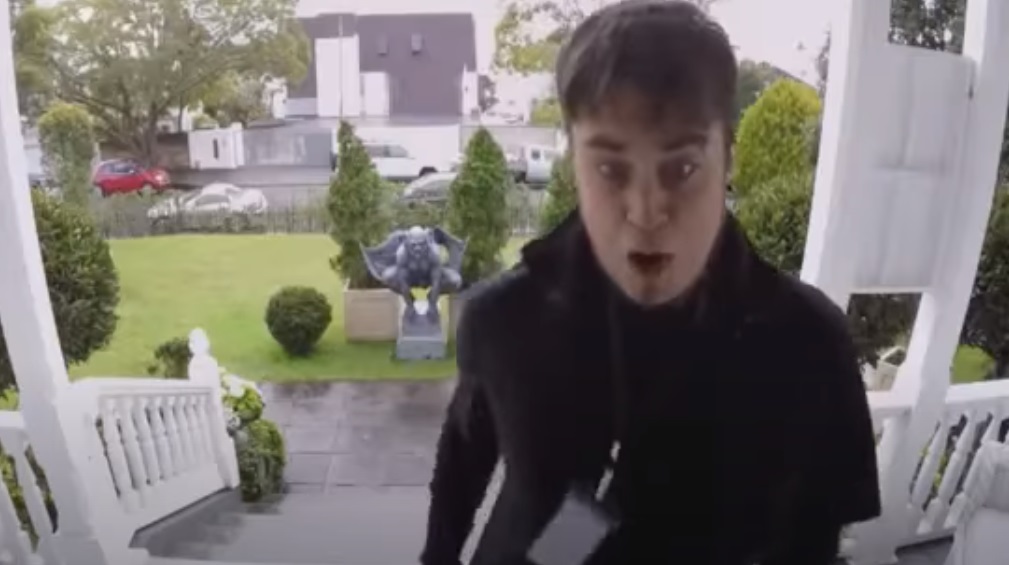 The company made an extremely amusing prank video. The idea is very original; when the solicitor approaches a home and knocks the door, the door knocker comes to life and yells at them. Seeing the reaction of the solicitor is Hilarious!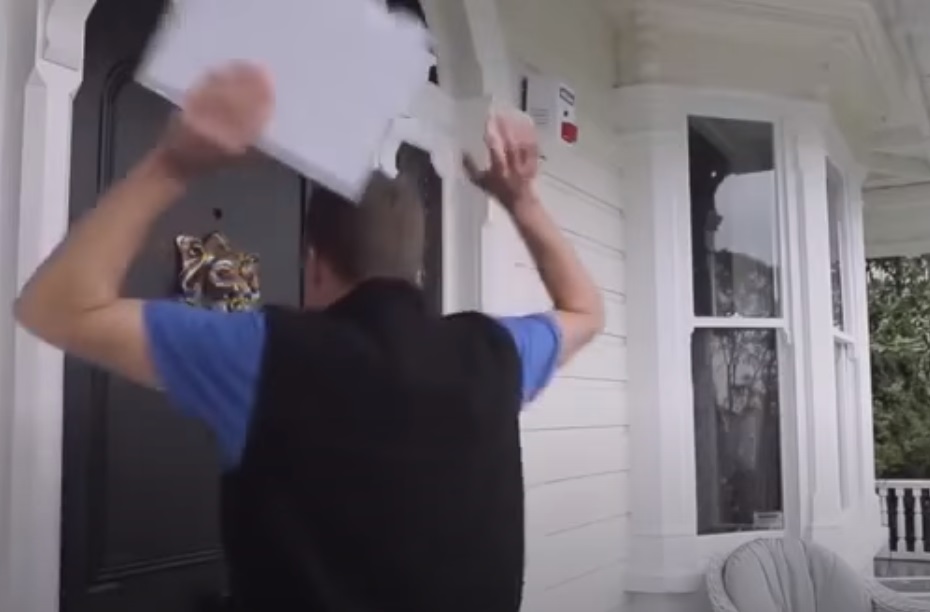 That is so hilarious.
"I want this door knocker….I wonder if it can answer Scam phone calls for me, too." Source: Youtube/Joe eForChina
Watch the video down below and don't forget to share these Hilarious moments with your friends and family…