This is how you build a comfy and elegant dog house following the tutorial:
The best thing in the world is having a dog as a pet. They can bring joy to your house, heal broken hearts and souls, and play and exercise with you whenever you want. However, they only need from you a lot of care and work.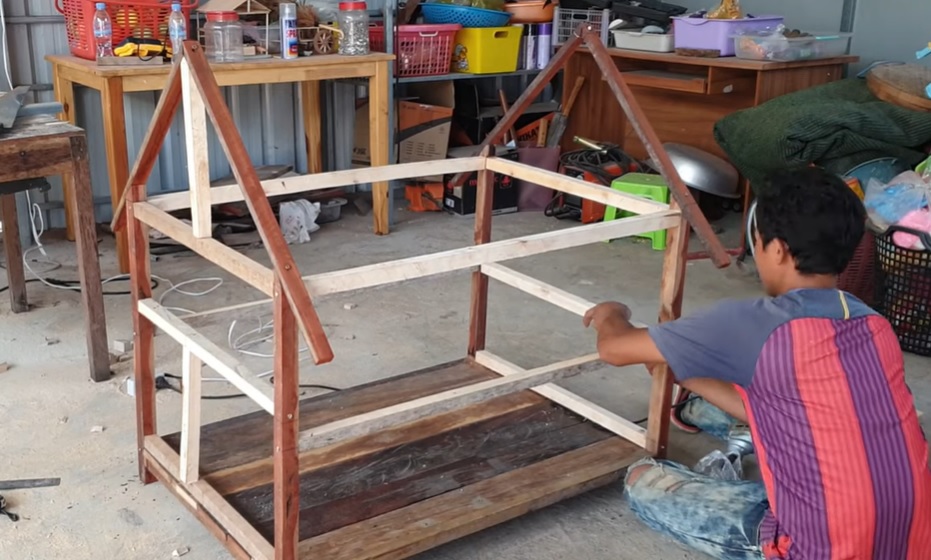 Some dogs like to be outside all day and sometimes they want to sleep under the clouds, that's when you are obliged to get him a dog house. The truth is buying it could be very expensive.
Luckily, there is a Youtube channel called woodworker that uploaded a DIY video tutorial on how to build a dog house and it is super easy. You only going to need some basic stuff like hardware, wood, power tools, and anything you want to put inside the house for decoration.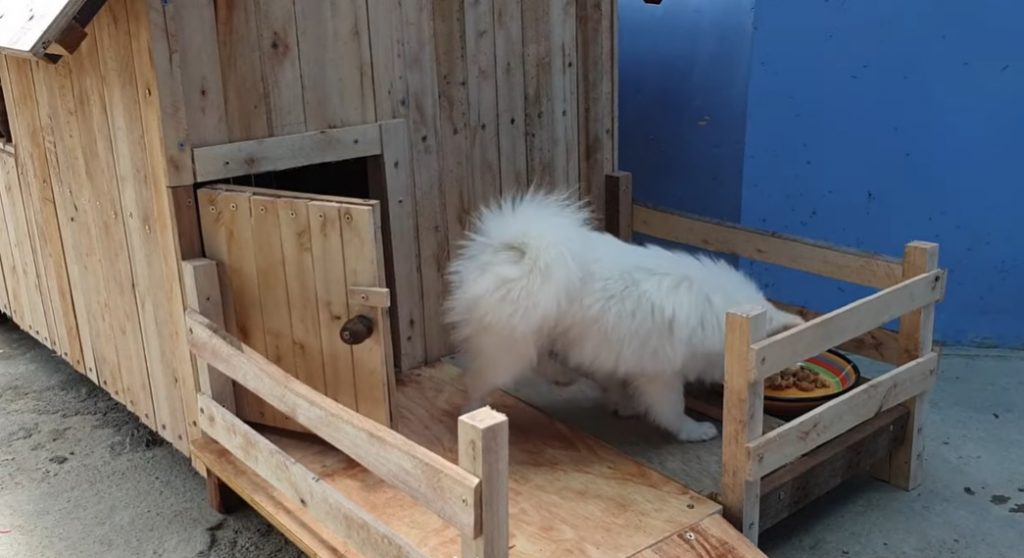 For you, it is simple flooring, frame, and exterior walls but to your dog, it is living in leisure. Building the dog house can be done quickly and easily and can get you a lot of hugs and kisses from your dog.