Sarah Jessica Parker shows up Without Makeup in public, the paparazzi can't lose this opportunity!
Sex and the City is one of the best shows ever, even after all these years it's still one of the best series that aired on TV. It presents us with a new look for single women in society.
Sarah Jessica Parker played the main role in the series, her character is Carrie Bradshaw. Her objective is to be a guide for other women on how to find true love and how to embrace themselves as a being single, also how to find some good friends. This show is a masterpiece it changed a lot of points of view and attitudes.
Sarah got the title of a fashion icon by her selection of shoes, her incredible outfits, and of course her stunning beauty.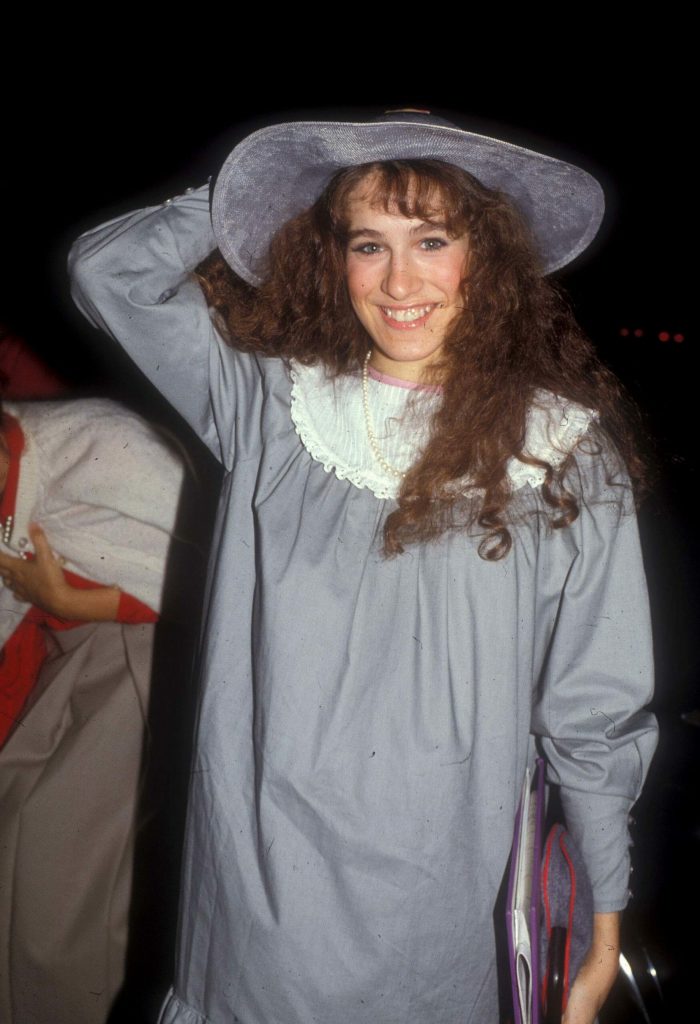 Her childhood wasn't the perfect one but Sarah knew from an early age she was going to be a star, her parents got divorced and her mother remarried a truck driver who was always absent so her mother had to work to provide food for her.
Sarah told the Daily Mail "The problem with talking about it is that people like to put a Dickensian twist on it as if I were an orphan," also she said "There were times when we didn't have electricity because we didn't pay the bill on time – we simply didn't have the money that month – and sometimes we relied on the government for free lunches.
"But my parents were very clever and industrious; culturally, our lives were very rich, even though, in practical ways, things were kind of a mess."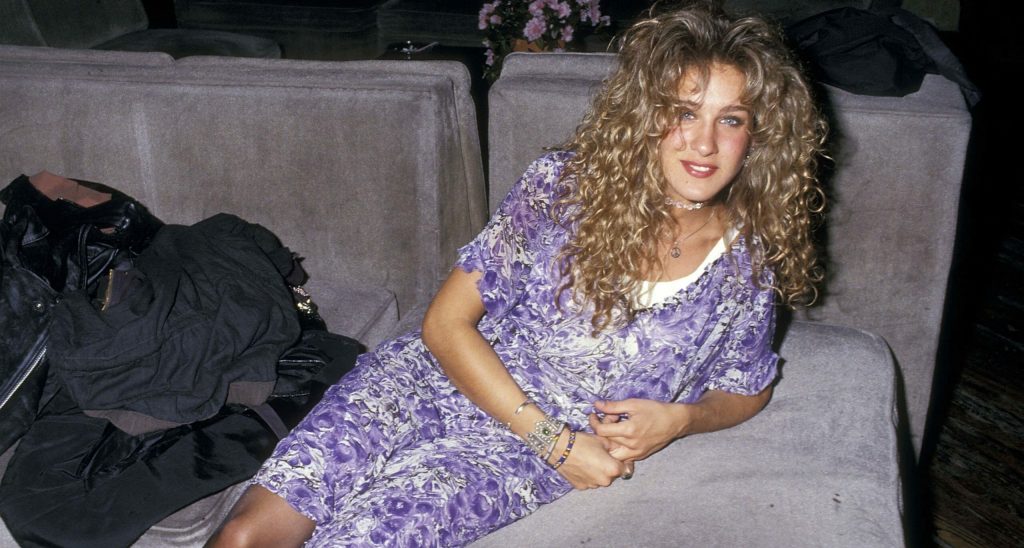 When she was 8 years old she told her mother to take her to a role in The Little Match Girl. At that time she was regularly attending ballet lessons and she had a thing for acting. So she ended up getting the role and she was paid 500 dollars.
In 1979, when she was 14, Parker got a role as the orphan in a show called Anne, which was her first role in the spotlight. And in 1982, she managed to win another role in Squad Pegs. After that a movie called Honeymoon in Vegas with Nicolas Cage and Ed Wood.
Then her main role in Sex and the City which gave her all the fame and recognition.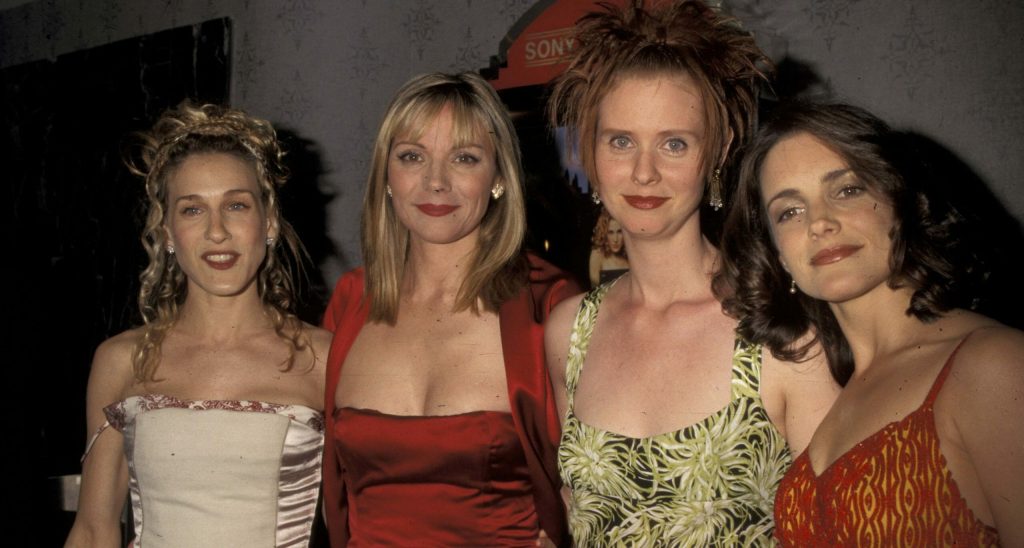 "Darren Star reached out to me," she recalled her agent telling her. "He's written this pilot ["Sex and the City"] and tells me he wrote it with you in mind — you were in his head when he was writing it. I'm going to send it to you. I've read it. I think it's really good. You should meet with him."
"I said, 'Really? I feel like I've got it all right now, I can do a play, then do a movie, then do a play, then do a movie," she added. "There's a lot of flexibility. What could be better? Do I really want to go back to making a television series when I'm maybe held hostage signing a long-term contract?'
"I met with Darren, and there were a couple of concerns that I had — like I really wasn't keen on doing nudity and language issues — but [agent] Kevin continued to say to me, "This is different. You have never done anything like this before. No one's ever done a part like this. Do this."
In the end, the role of Bradshaw was meant to be hers, it was only perfect for Sarah Jessica Parker.
The series made her nicknamed a style icon and got her entangled in the fashion industry. She made her own fashion line and sold it at Steve & Barry for 4.6 million dollars.
In 2004, she told Oprah "I want to be clear about what I'm about to say. Relative to the rest of the world, I'm extremely well paid. But I know that almost everybody who works in network television works much less than I do and makes much more," "I own the show, so when it's sold, there's something in there for me. But I'll never think I have money because I spent so many years without it.
"I've been financially responsible for so many people for such a long time—my family—that it's not enough to have money for myself. And it's not about luxury. It's about my mom's house payments. And my father is about to be laid off on Monday,"
Sarah now has 3 children and is married to the actor Mathew Broderick.
She is always ready to show her natural look to the world, she even was seen rocking her grey hair in public and from time to time she posts selfies of herself without makeup on, and trust me she looks beautiful as she was 20 years ago, you can't believe she is 56 years old now.
"I've never thought a lot about [my attitude to beauty], to be honest," she told Vogue. "It's never been that I'm without vanity – because that would be total malarkey – but I sort of think that time moves along, you buy the things you like, you learn how to put your makeup on the way you feel comfortable, and that feels most like yourself."
Sarah Jessica Parker is one of the iconic actors of our generation, she gave us so many movies and series we are still watching to this day. Don't forget to share this with your friends and family!