This girl's real name is Thylane, she is so unique that her appearance got attention from all over the world and she was nicknamed the most beautiful child in the world.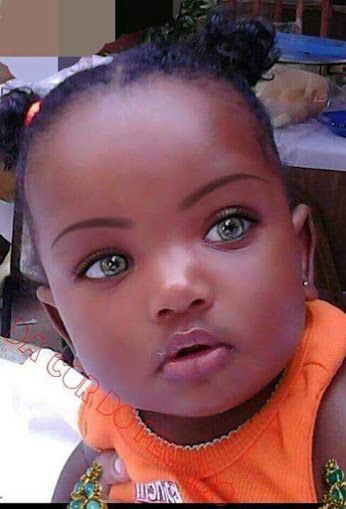 Many modeling agencies asked her parents to do work with her at an early age, she simply attract attention just by seeing her unbelievably grey eyes and her curly hair.
Nowadays it is not easy to find a place in the modeling industry, it really takes years of hard work and dedication. However, it was a piece of cake for little Thylane. She was naturally gifted.
She was already a star and known all over the world as the most beautiful child at the age of 10.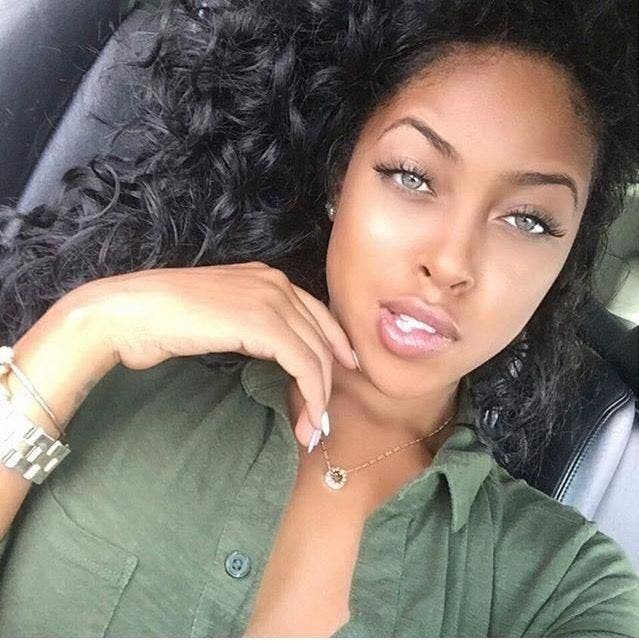 She was given the opportunity to pose for numerous prestigious magazines such as Vogue and she was one of the few children to do that.
As much as Thylane was getting famous and recognized as much as her parents were facing criticism as people believed that she was supposed to do what children her age do, being around her friends and just playing like a normal kid not doing photo shoots every day. However, her parents kept on making their little girl famous.
Making a big name for herself got her so many other opportunities, many film producers asked her to work with them, and that's when she decided to become an actress.
And after her acting experience, she went back again to the fashion and beauty industry.
Little Thylane is now a beautiful young lady. She was spotted enjoying a holiday in France with her boyfriend and they seemed totally in love.
Don't forget to share this with your friends and family.