Sometimes kids with such a great talent needs some encouragement and a lot of care.
This little girl Named Angelina Jordan is the perfect example. Although she's just 8 years old, she managed to shock the entire crowd with her singing.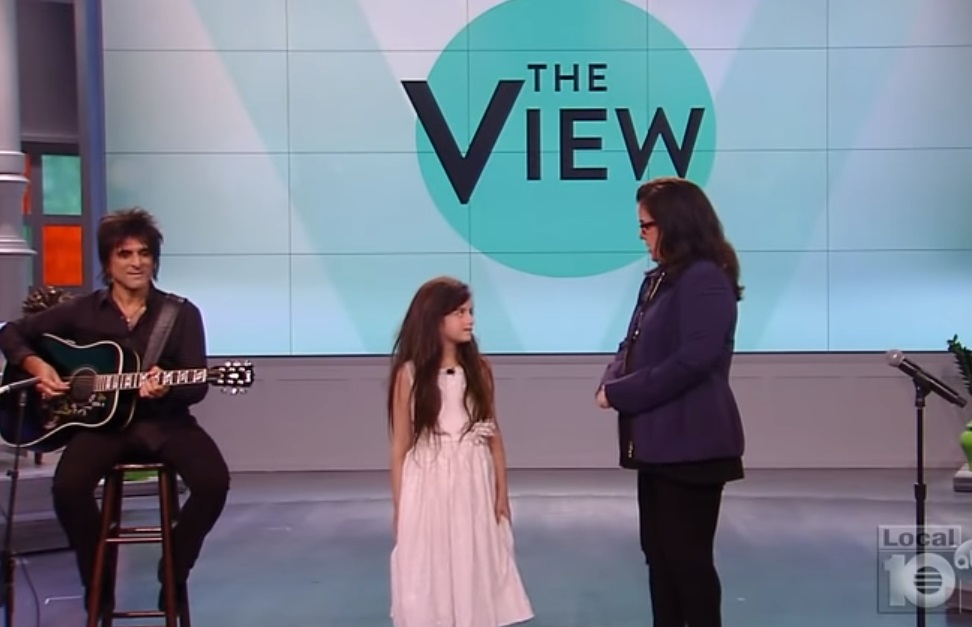 This cute little girl was born in norway and her song "Fly Me To The Moon" is her first presence on television on a talk show in the united states.
The video starts by Rosie O'Donnell welcoming this little miracle to the stage.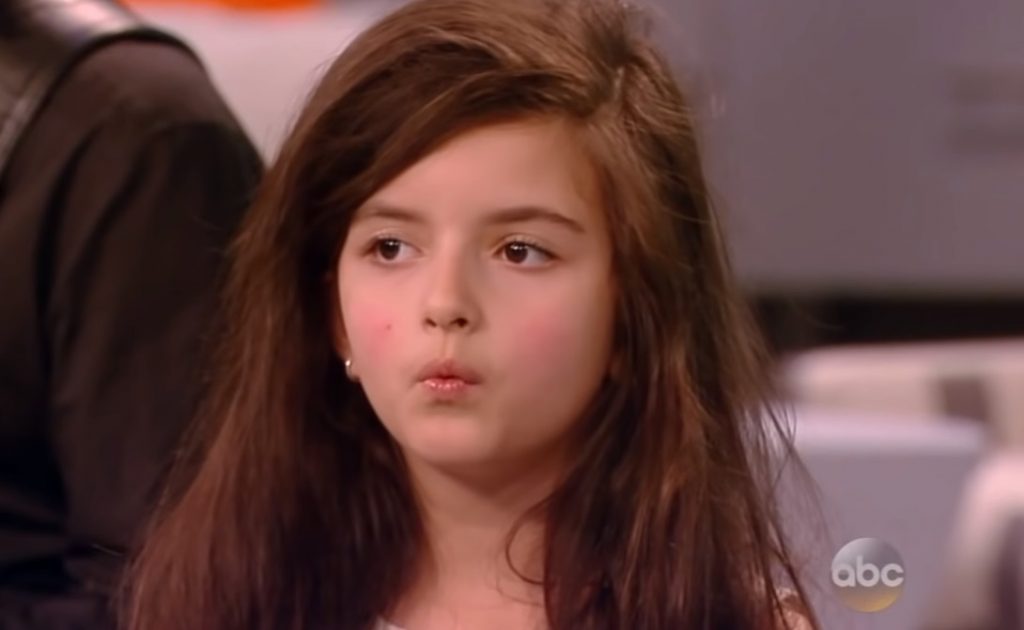 The audience immediately fell in love with Angelina as soon as she gets on The View.
The host begins the inerview by asking simple questions to know a little better about this sweet girl. Angelina started singing when she was a year and a half years old. The most important thing that she started with Jazz.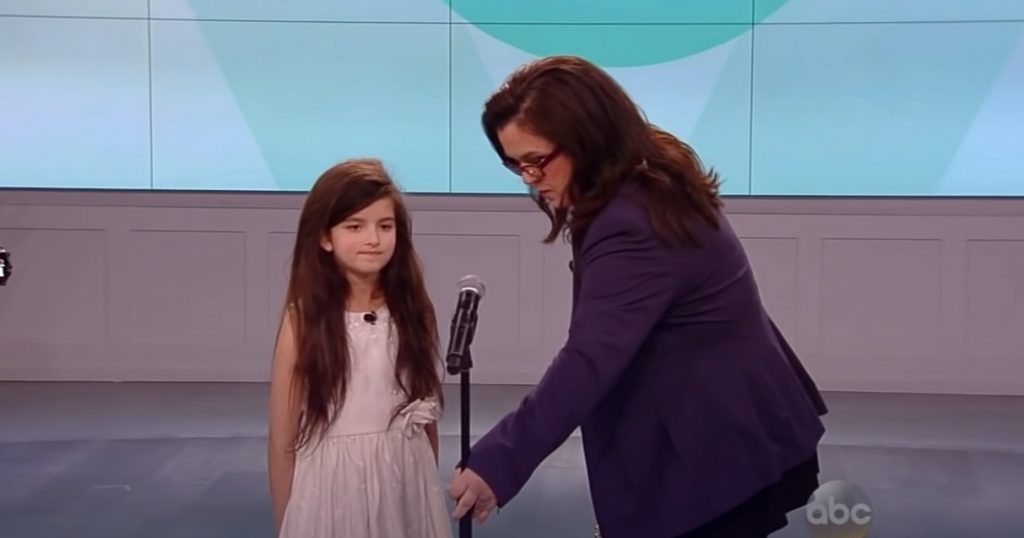 In 2014 Angelina won Norway's Got Talent.
Jordan cames out a bit nervous and barefoot also, all of that changed when she tooks the mic. This little girl was born to be a star.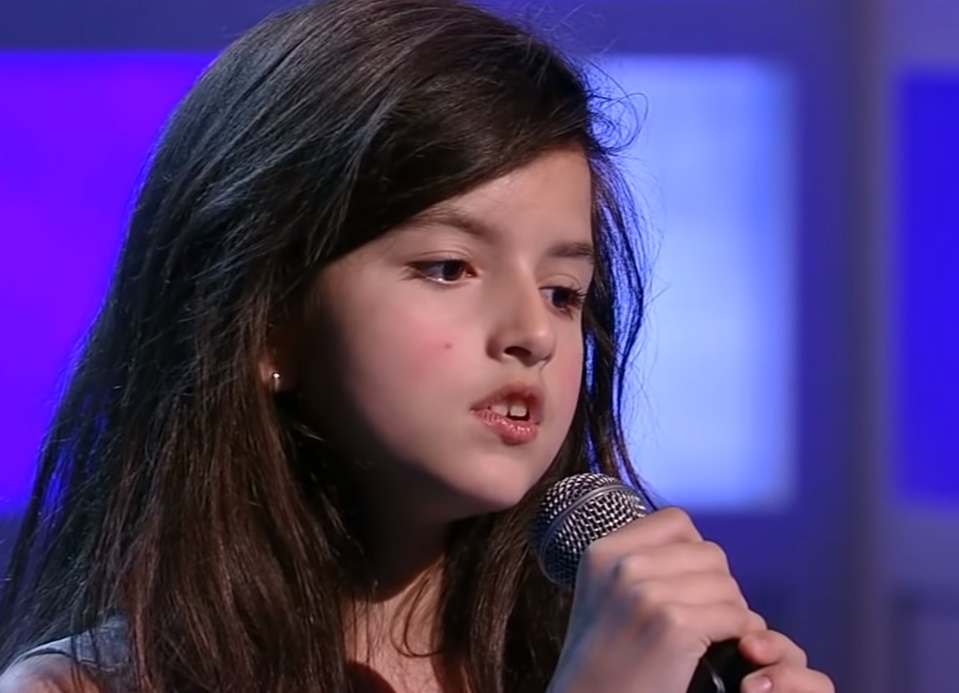 In full, this beautiful little girl has a mightly strong voice.
I'm sure that Angelina voice will gives you some chills when she start to sing.
It's inbelievable how a little girl can have a thing toward Jazz music. The song fits her fully, with her captivative and strong voice. With no doubt Frank Sinatra will accept her cover! "Here in America, we enjoy eight-year-old girls who can sing like you." Said O'Donnell. And today Angelina is 14 years old and has made multiple singles, one EP, and an album called It's Magic.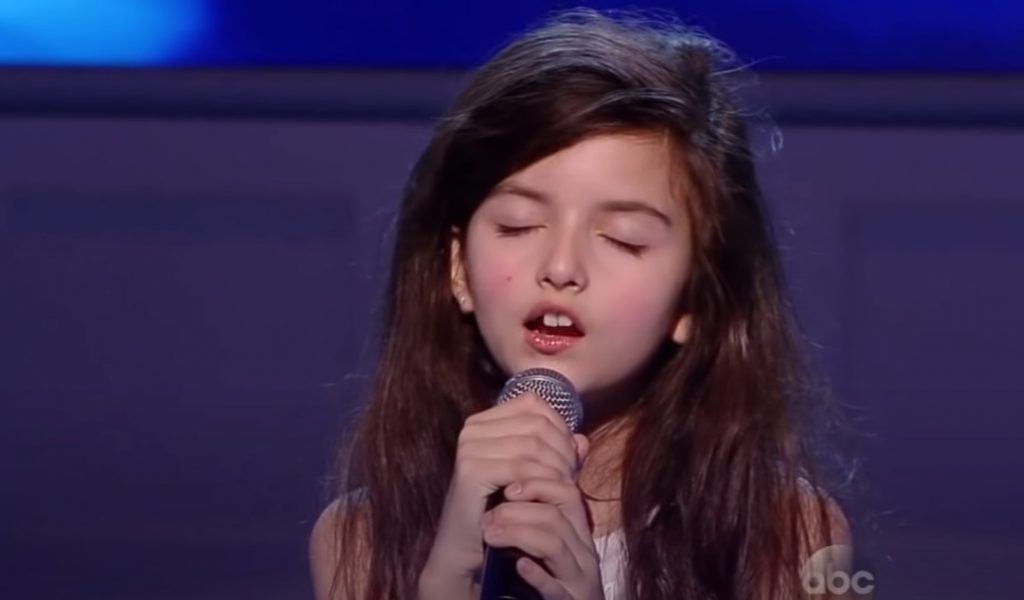 Yet, Jordan declines to be endorsed to any record label while growing up.
Still, we're happy that she's going on with music and singing, this little girl proves that music break any language barrier.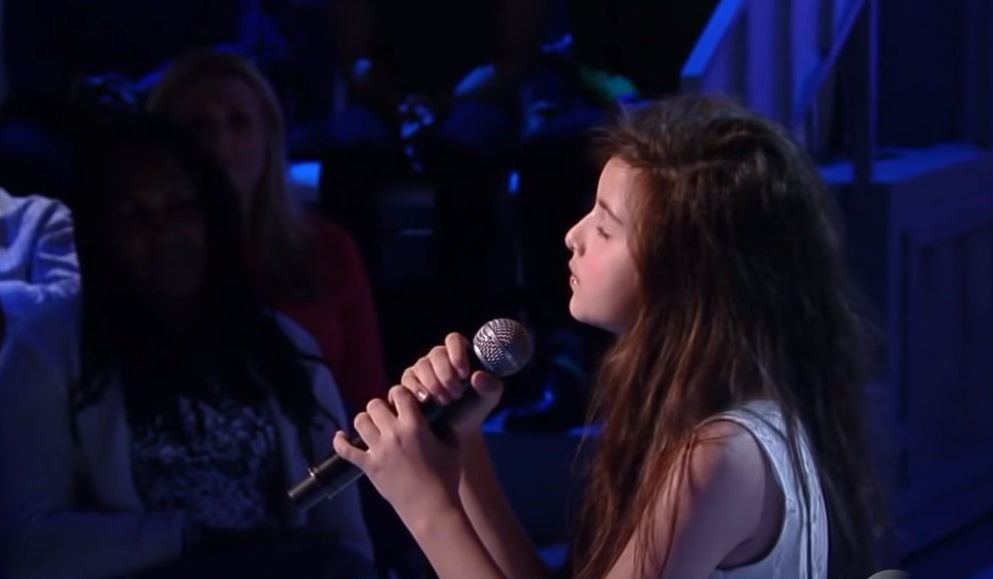 Angelina the Norwegian little miracle sings in perfect English.
It's amazing to see that people who are not native English speakers can sing in English without any difficulties. That's obvious music can unites people from all over the world, that talks straight to the heart. Angelina and with a guitar in her hand played an amazing cover of Sinatra's famous song. The crowd gifted her with a huge standing ovation, people also love her and we surely know why.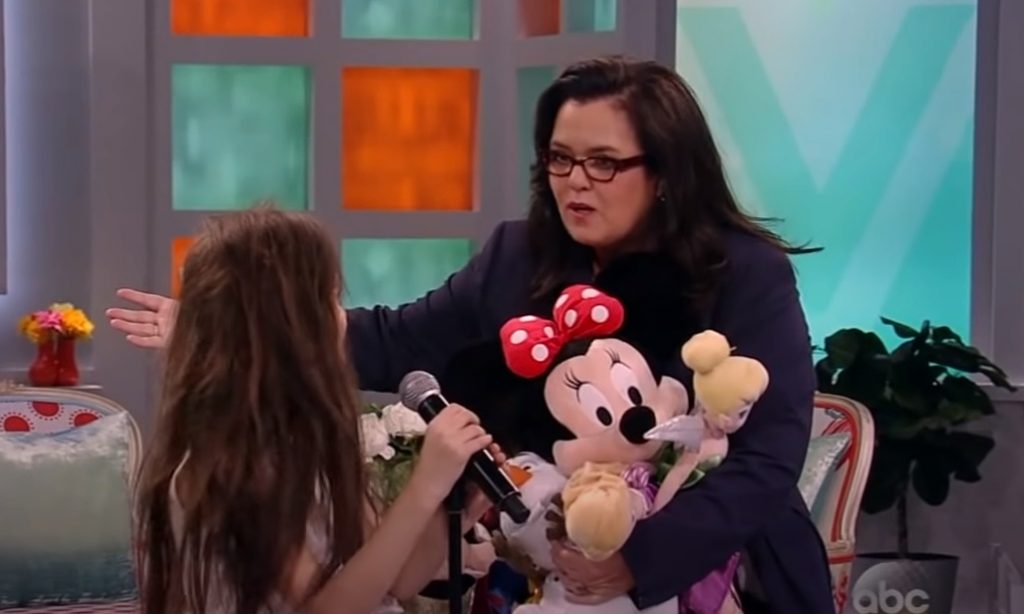 We totally know now why Angelina performs barefoot.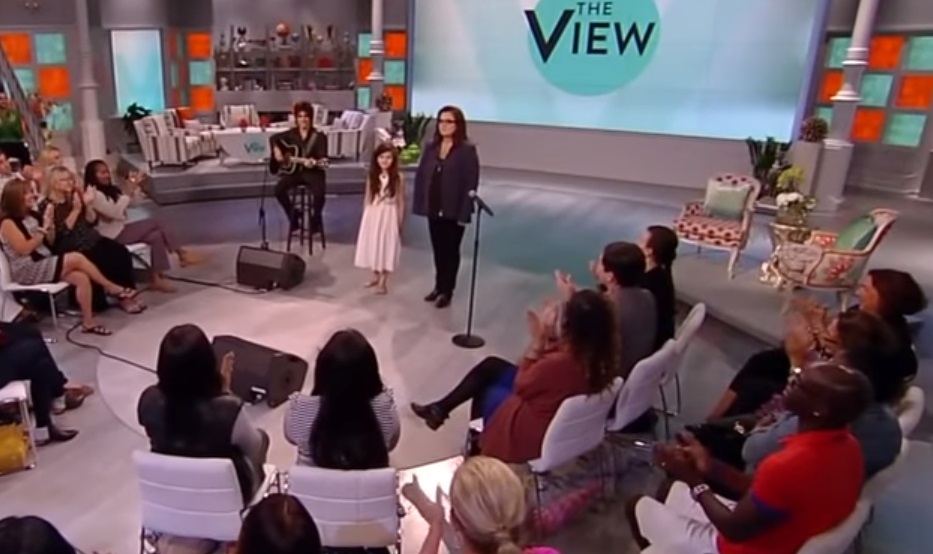 Angelina even published a book called Between Two Hearts in 2015.
The book talks about one time when Jordan visited Asia and met a poor orphan child with no shoes. The two girls had a long conversation about their dreams in life and they befriended each other. This is a real story, she also gave the girl her shoes. In return, the girl promised to pray for Jordan to fulfill her dreams of becoming a famous singer. And we can see that the poor girl's prayers were heard.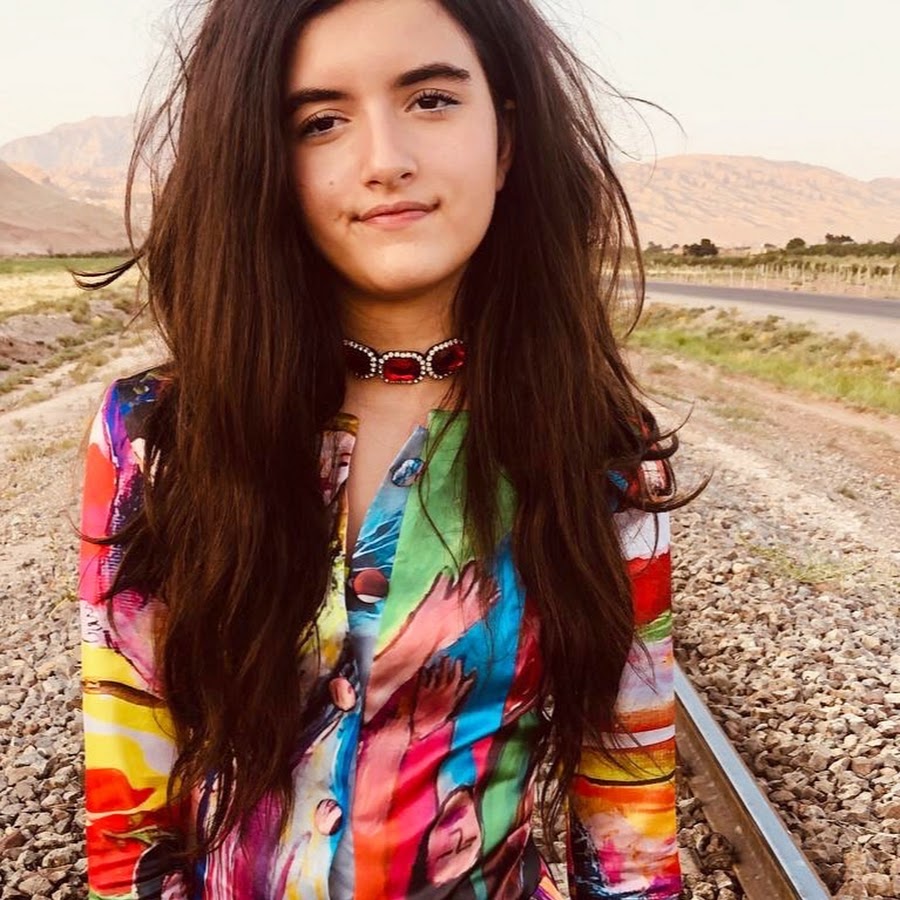 You can check the whole performance in the Video below:
And as always don't forget to SHARE this video with family and friends.