After 8 years of running freely in the wilderness, this missing horse comes back again to his owner
The owner is from Utah and he couldn't believe that his horse is back after all these years.
Without his horse, Shane Adams felt "pretty lost" as he said.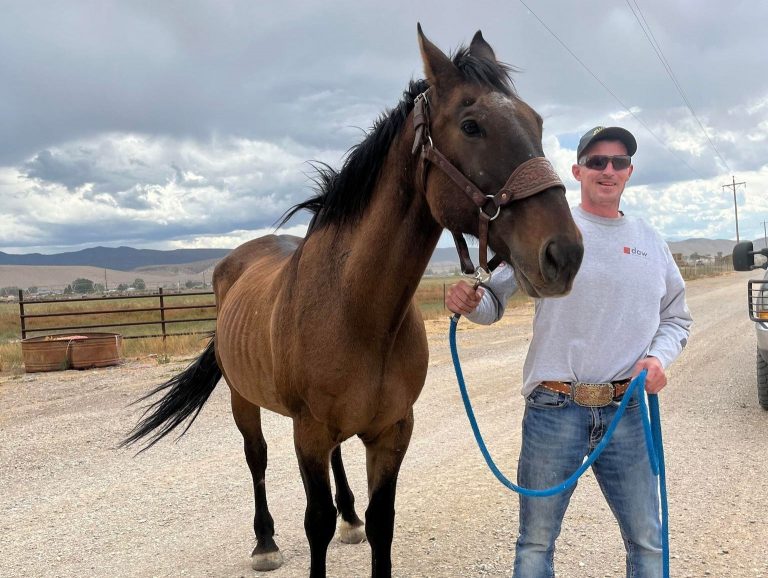 Shane is 40 years old, he went through hell these past months, and due to a car crash, he suffered a crucial brain wound, lost his home, and eventually, got divorced. However at last he received the great news that his horse Mongo was back.
Eight years ago in the Cedar Mountains while camping Mongo ran away. Adams searched for him for over three years.
To make sure that everybody knew his missing horse, Shane went and talked to the Bureau of Land Management in Utah (BLM Utah).
Eventually, in 2017, he lost hope and thought that Mongo died.
However, on the 27th of September 2022, an Employee from BLM Utah contacted Shane on Facebook and told him that Mongo was finally found.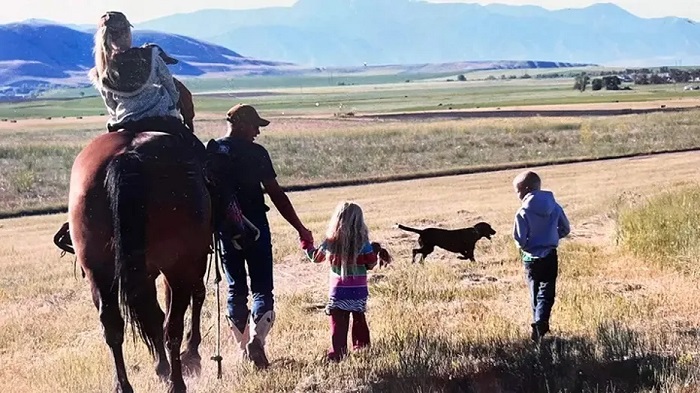 Mongo was recognized straight away by the horse specialist due to his large size and didn't even flinch or flee when being approached unlike the other horses surrounding him. He calmed down quickly as if he wanted to come home.
As soon as Shane received the message, he called the bureau in Utah and told them that he will be there tomorrow to take his horse.
Shane was desperate for good news or something good to happen to him. Finding Mongo was a turning point, a dream come true.
He said: "This was really good, the only positive thing to happen to me in two years,"