The « Horse Show » has appeared since the beginning of the 19th century, and since then, many people became big fans of such shows and many others are fans of horses themselves.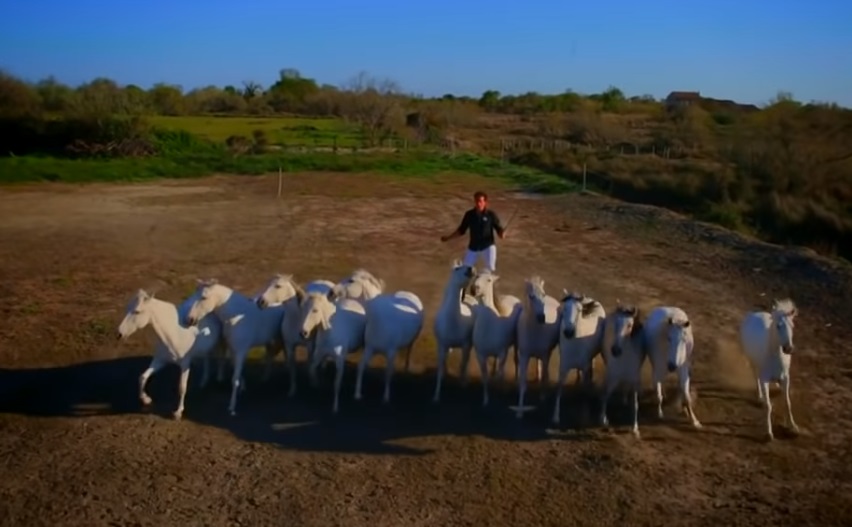 I can't deny that I didn't watch many horse spectacles but the relationship that Lorenzo got with his horses is much more than just a show. They may have practiced a lot, but there's no doubt that they share a very powerful connection. You notice this when you see how he rides his horses standing up with no need to reigns or saddle.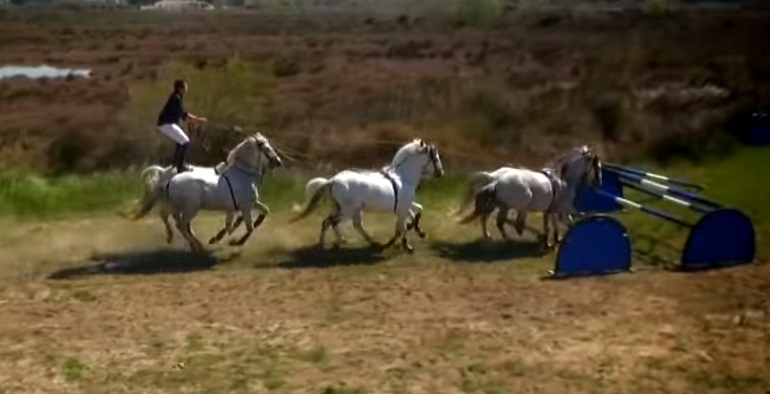 This is not all, what turns this video into « a must-see » is that shows what happened behind the scenes. Actually, this video shares what most spectators couldn't see during Lorenzo's shows. Committed to the rules and the flow of the show, horses' performance was really good but if you look carefully at what is happening in the open field, you will figure out that the love these adorable horses have for their owner is absolutely infinite!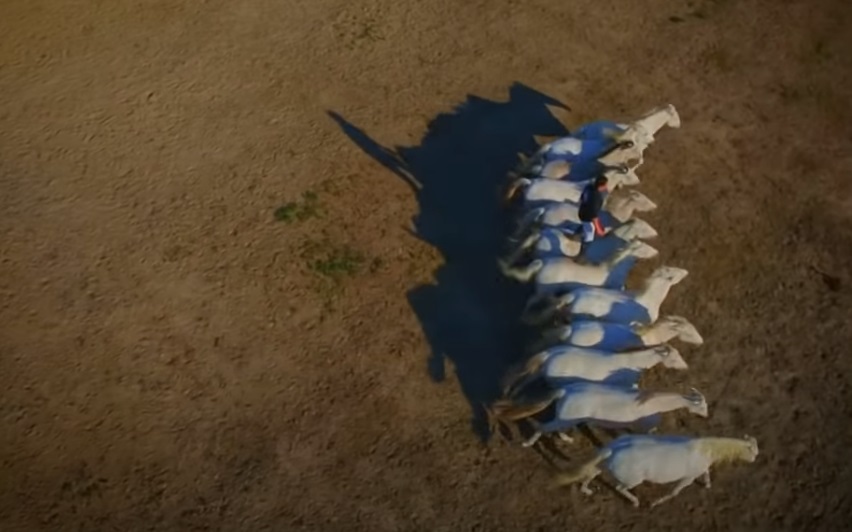 I am not exaggerating when I say this guy is the legend in the world of horse training
"This is the most amazing thing I have ever seen. The bond between him and his horses must be so amazing. It's so beautiful! Woah." Source: Youtube/Lorenzo International Horse Show
Watch the video down below and don't forget to share this amazing spectacle with your friends and family…