This is a video on how to make using WW2 ingredients the perfect frugal meat patties.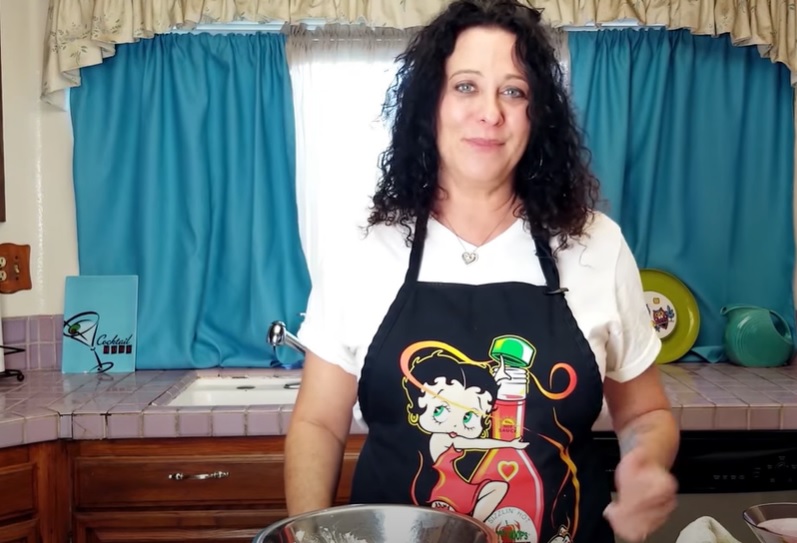 This recipe goes back to 1942, during World War 2 this was the best meat patties you can get. However today with these big amounts of ingredients, this meat patty is still winning. You can no doubt call it the perfect meal.
In the video below, you can follow every step they are showing to learn how to make a great and money-saving meat patty. I'm sure that when you learn how to do it you will make this meal many more times.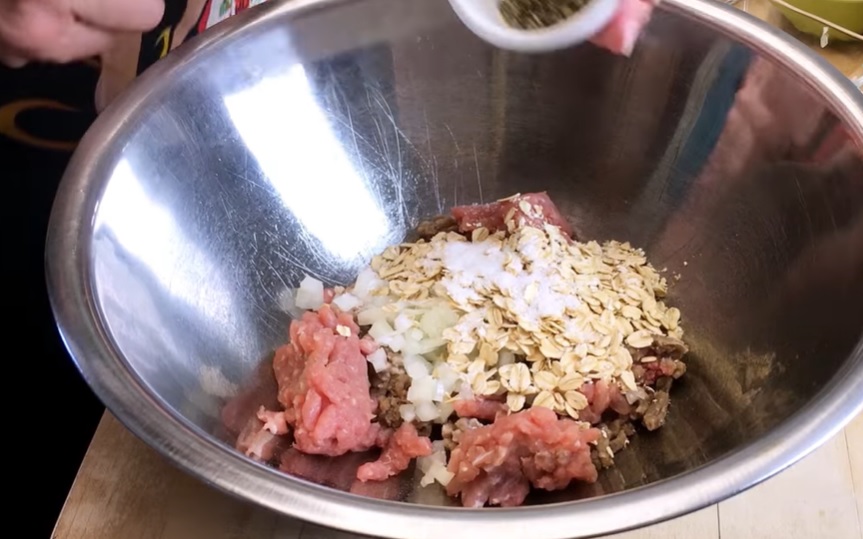 Don't hesitate to try this World War 2 recipe if you want to eat some delicious burgers. Using some frugal ingredients can sometimes be the right step for a perfect victory meat patty. After tasting these flavors you won't want any other burger no more.