Jackson and Campbell are 2 important artists in the music industry.
If this is the first time hearing about them so it's your lucky day, first off Jackson is a country and bluegrass musician from Louisville, Mississippi. And Campbell was an American singer, songwriter, guitarist and actor.
These two men have some level god skills.
This video was shot in 1973, were they met on stage and played "Dueling Banjos" from the movie Deliverance. So let's check it out together.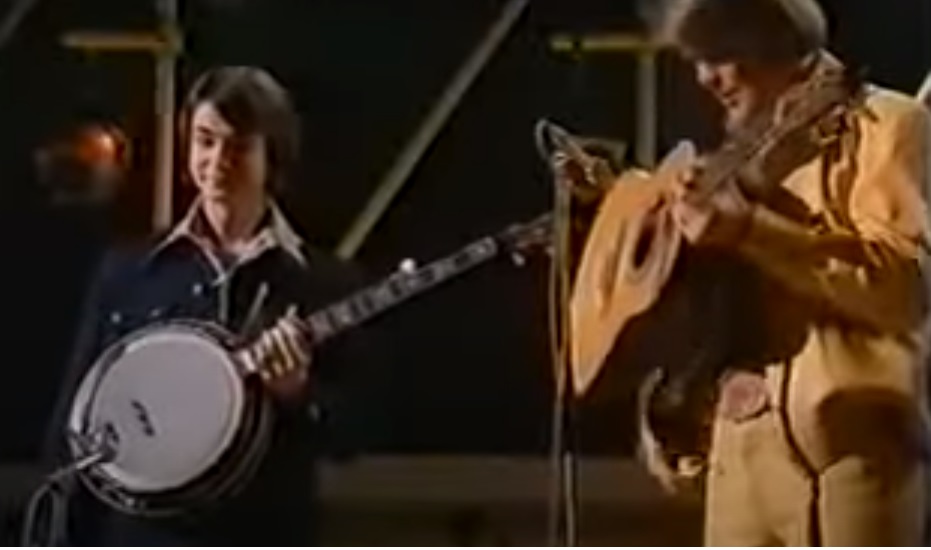 The video shows Jackson and Campbell performs on stage.
Right before they started to perform, Campbell gives an introduction and says they're about to play a song that sold three million records and it has only a guitar and a banjo. And you think now maybe this simple approach is the best approach. So Glen takes his electric guitar while Carl pursues whith his banjo. Their outfits are charming and the cute thing is how Campbell suit matches his guitar.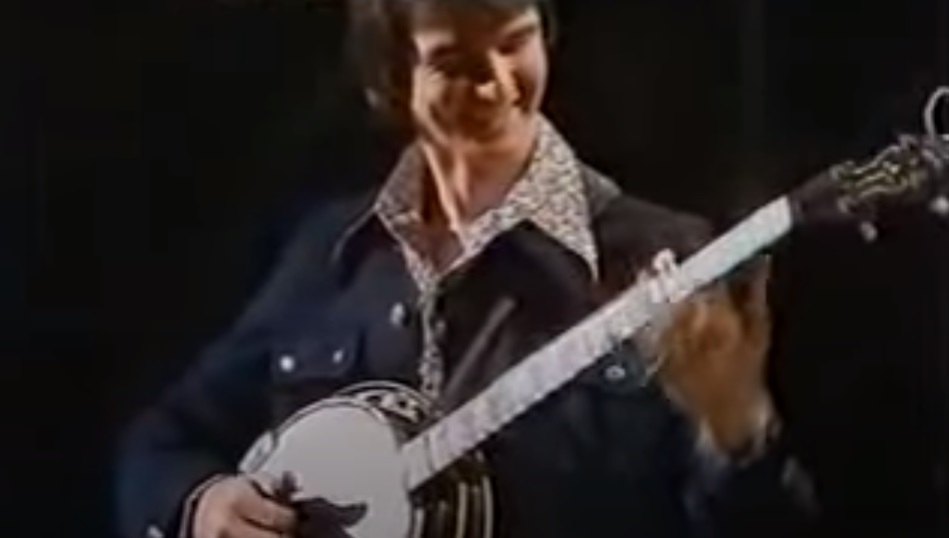 With a soothing voices, charming looks and their elegant appearence makes them professional performers.
It's amazing how this live cover or version sounds better than the original. And this is not hard for two talented players. This energetic duo have done an impressive job and this video surely will leave you blown away.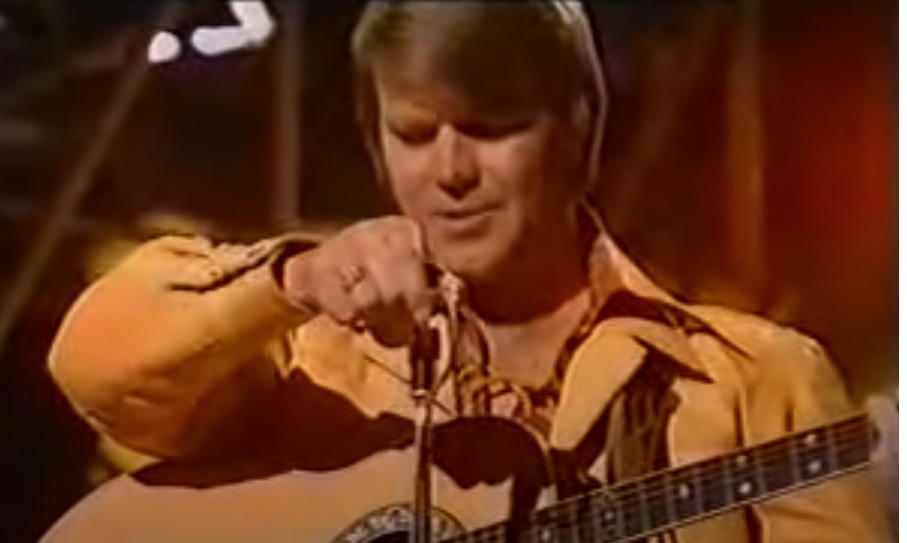 It looks like, Glen Campbell was constantly emphasizing younger talented artists during his career.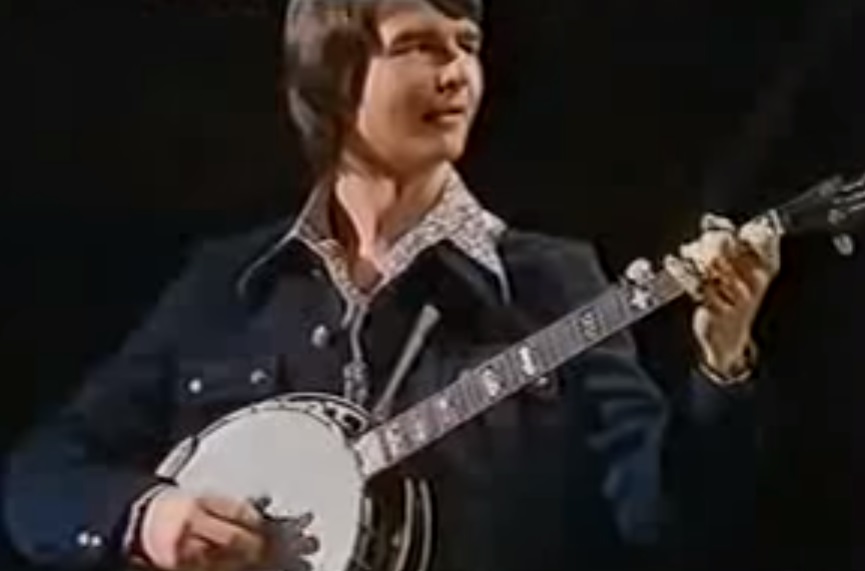 Glen was a studio instrumentalist who performed as a replacement to other artists such as Elvis Presley and Frank Sinatra.
Campbell was recognized as a talent and all of the rest is history. Best thing about our artist here Glen that he's too humble. He's never been worried about sharing the stage or the spotlight with others. He wanted to perform with fresh, talented young artists. And that's exactly what happened here.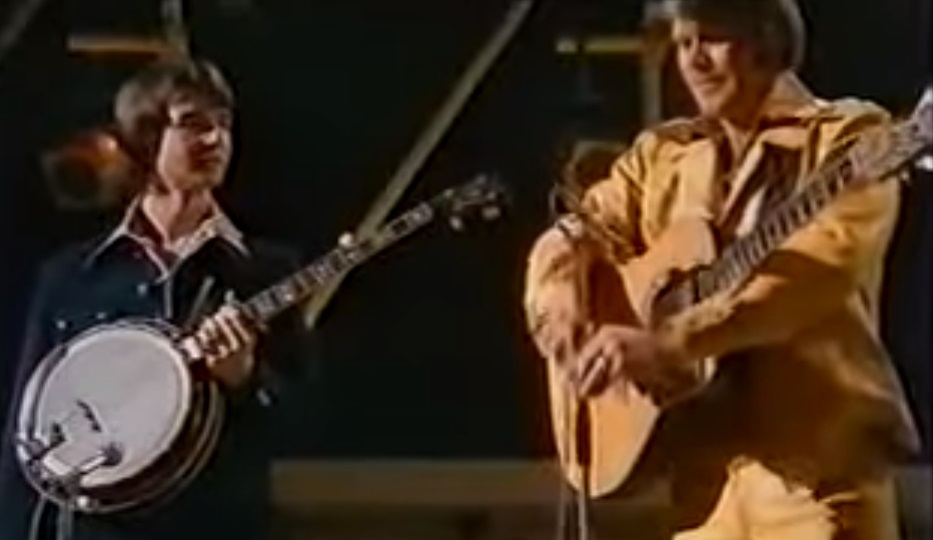 We can see how Campbell mentors Jackson to make sure he show off the best in him and the out come is something iconic.
Glen was one of the best guitarist of his time. Although, he's not in his field but still he's doing it better.
The whole video shows how these two performing in complete harmony.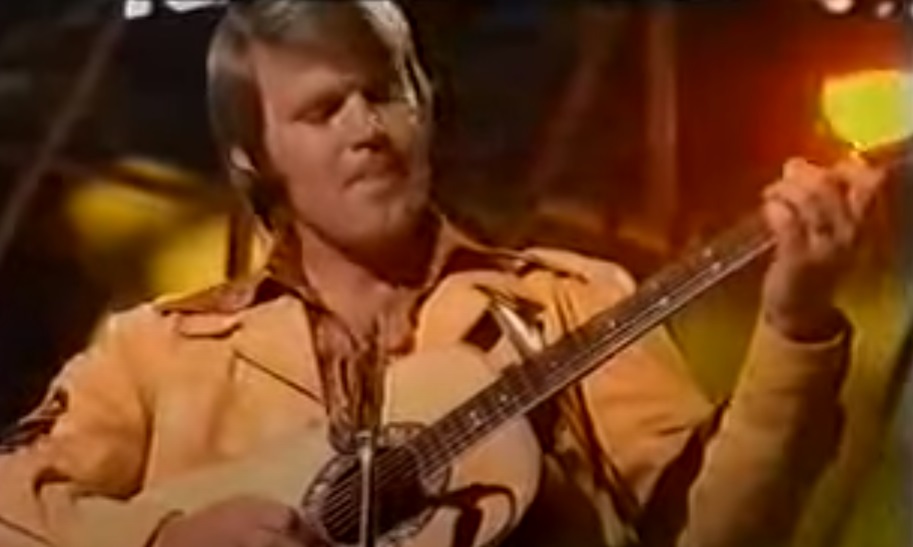 These two artists have some incredible talent.
Favorite part was when the two of them smiled midway through. And that's totally how you achieve the groove and you're just chilling with the music. Glen playing his guitar without even looking at his fingers as well as Jackson. When he played his banjo part you can tell how talented he is. This version of "Duelling Banjos" is one of the best, it's pure bliss to watch.
But the sad part that Glen Campbell passed away in 2017.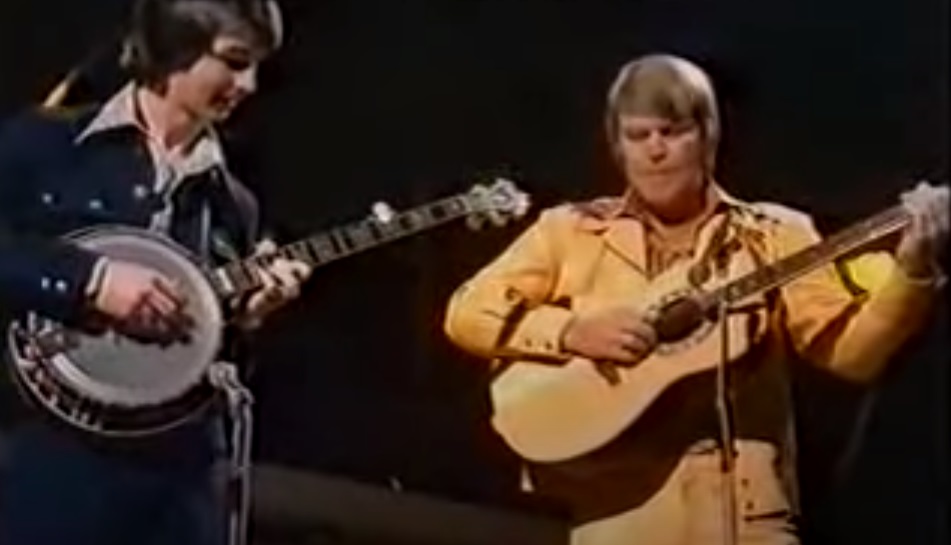 Jackson will never forget how Glen introduced him as "the finest banjo player he's ever seen anywhere in the world."
Carl Jackson performed in 2017 a duet of "Gentle On My Mind" with Ashley Campbell, Glen's daughter. The two of them worked as well on Campbell's last album, Adios. It's heart warming to see Glen's legacy lives on after his death through artists who performed with. Now Jackson is 66 years old, and to him nothing pleased his dad more than him wanting to play the banjo. That's how it started and we're so cheerful it did.
If you click the link below you can check out the whole performance:
Don't forget to SHARE this with family and friends.