To get the maximum benefits of your vacation you have to better exploit this short moment.
The vacation is a golden opportunity for some to forget the stress of work and study.
In this short period, Some people prefer to stay at home and do nothing but others try to exploit every moment of this free time to finally get the best enjoyment…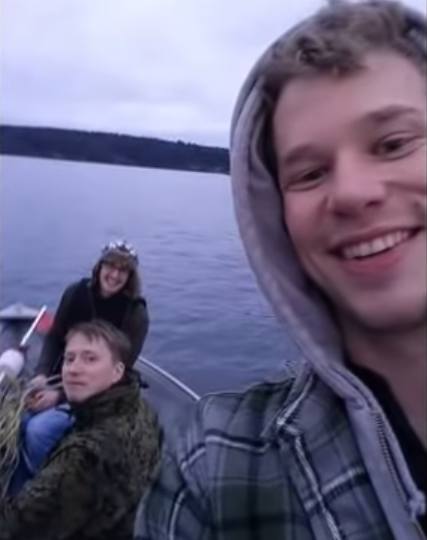 On the west coast of Anderson Island, three guys seem to know very well how to spend their vacation. With all the necessary conditions it may be a big loss if the resident of this place don't make the best profit of mother nature surrounding them as these three young men did.
Crabbing or catching crabs is one of the activities This region is famous for.
In a cloudy day, Our three heroes took their tiny boat and go into the deep water searching for their crabs… and after a couple of hours sailing into the sea something strange appears far away from them, fortunately, one of them was filming this so he tried to zoom in and find out what's going on… OMG! He did not expect this ! a whole family of orcas crossing their path! the fact makes these guys freaking out and thinking about going back for home.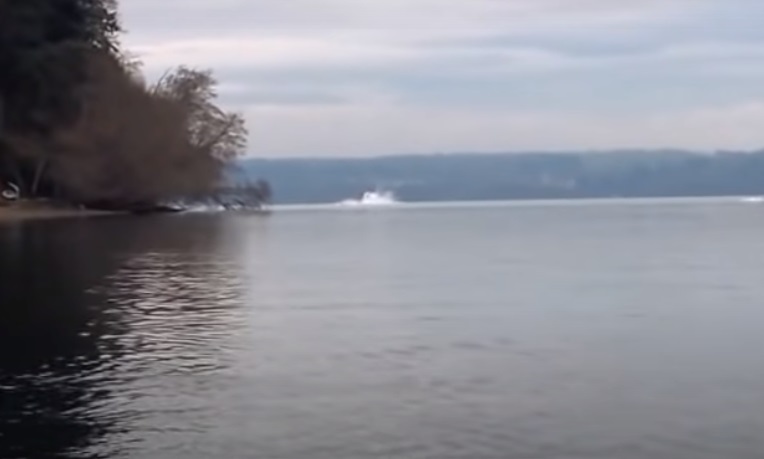 Instead of catching crabs, these guys experienced one of the scariest situations in their life.
The orcas are one of the most intelligent animals in the world and with his important amount of curiosity, this fact makes the scene scarier and scarier.
Due to their reaction, our friends made some noise and this brought these killer whales closer and closer to the boat and by looking down at the water those guys got the scare of their lives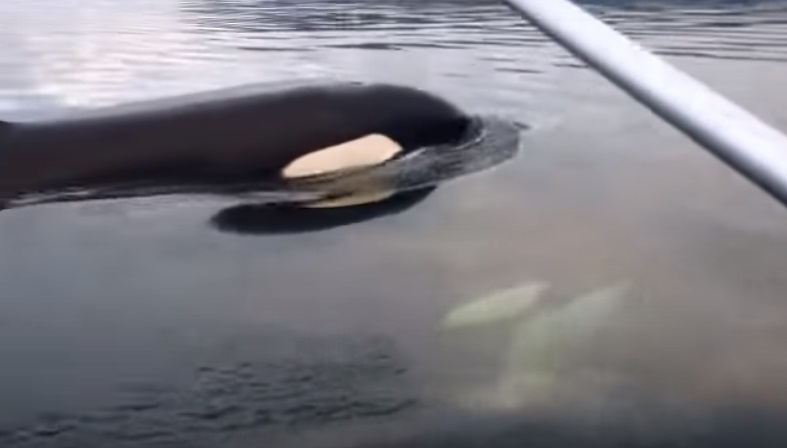 As I said, fortunately for us this guy was filming all of this unbelievable experience step by step…
To watch this amazing adventure click on the video down below and don't forget to share this experience with your friends and family.