In my opinion, this guy is a complete genius, while back he blessed the entire world by sharing a video of him doing his cute tiny dance in 100 places or locations spreading positive energy and lighting up the mood.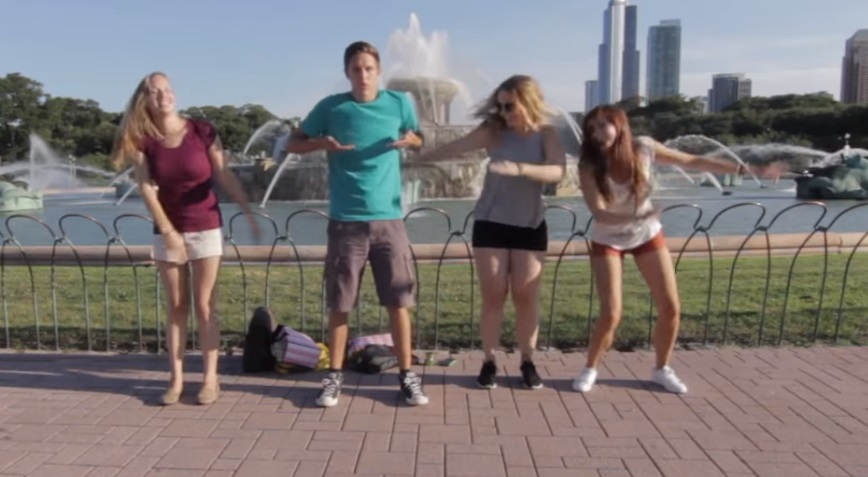 However, this fellow got us another amazing video and in this one, he brought other people with him.
The first video was called "100 Places Of Dance", and now we happily represent you all the second one and it's called "100 People Of Dance" clever right?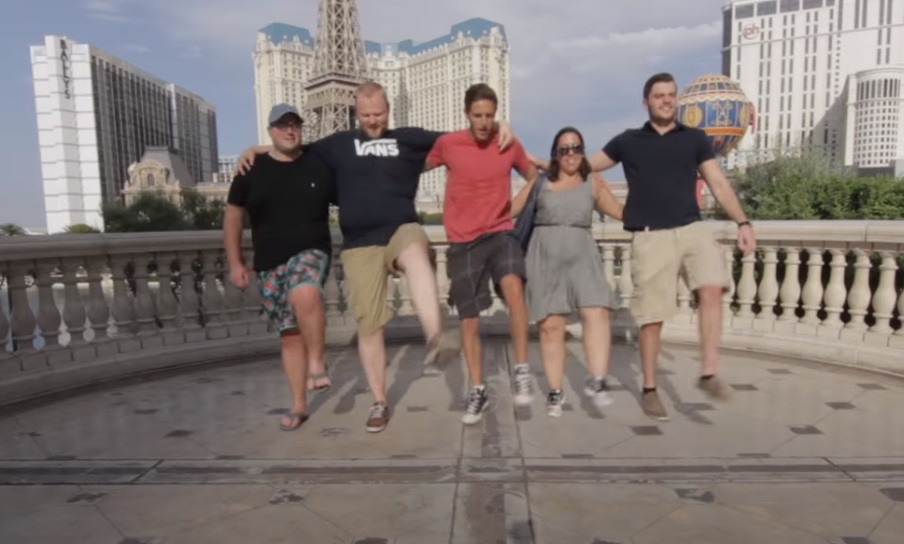 Anyway, I'm completely sure that this video will put a smile on your face or at least puts you in a good mood. Personally I can't move on from it and I'm positive that you will watch it multiple times.
In the end, we can see how a simple thing like this can make a lot of people happy. Shoutout to this guy for this lovely video and we hope to see him again with another creative content.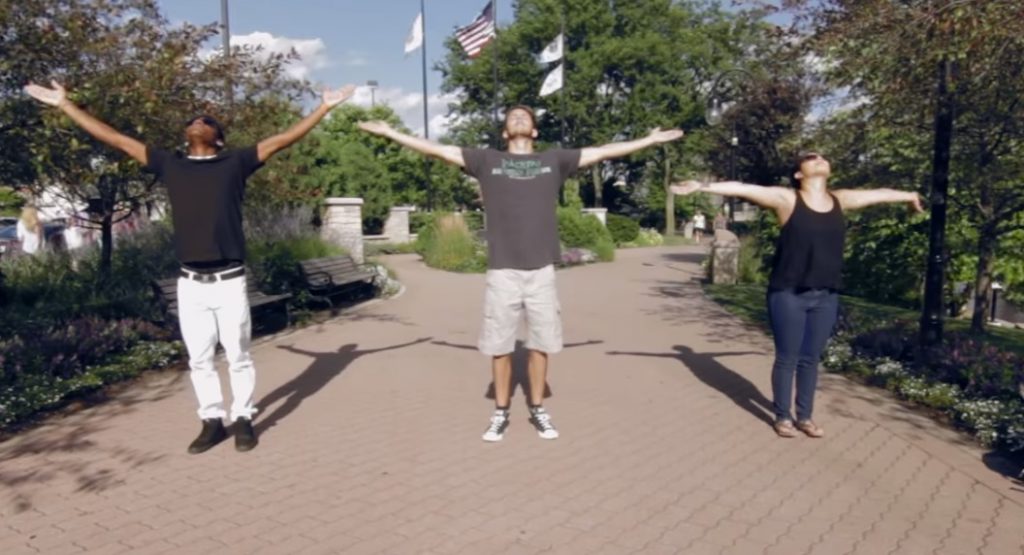 If this doesn't put you in a good mood or at least put a smile on your face, don't worry, just press play again…
Don't hesitate to SHARE this Spectacular Video with your family and friends.