Watching gifted kids who does their best to evolve their talent is completely amazing.
This american roots music genre called Bluegrass met some advancement by artists who played on acoustic string instruments like the fiddle, banjo, guitar, mandolin, and string bass.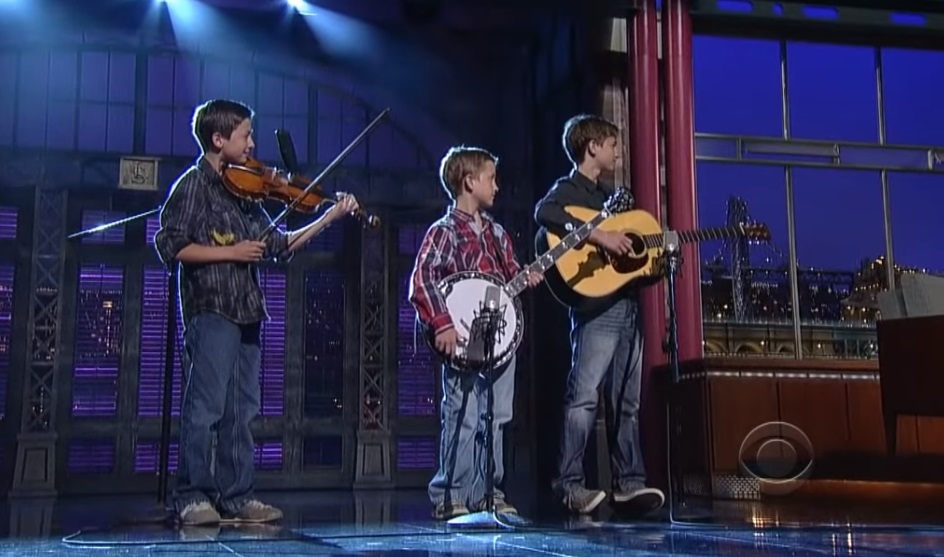 These three kids cover of "Flint Hill Special" will blow your mind.
They absolutely know how to play stringed instruments.
This band is composed of three little brothers: Robbie, Tommy and Johnny Mizzone.
The youngest one was Johnny, at the time of this performance he was nine years old. Johnny plays banjo, Robbie's instrument of choice is the fiddle, and Tommy went for a guitar. This video was released in 2011, on The David Letterman Show, where they amazed everyone on the show. Letterman actually said the boys were invited because they were already a talented bluegrass trio, despite their age.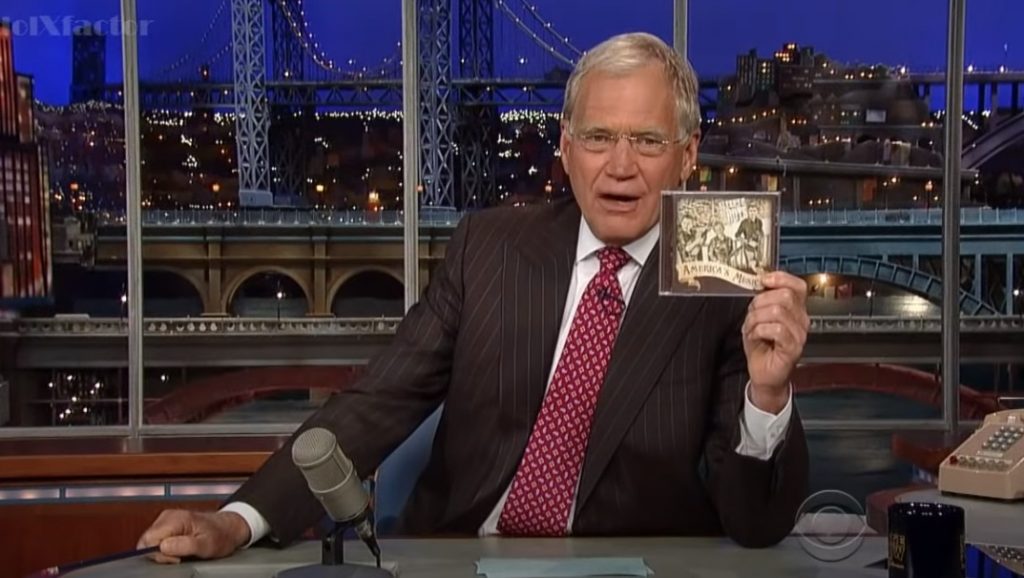 David said joking "None of them are yet old enough to drive!".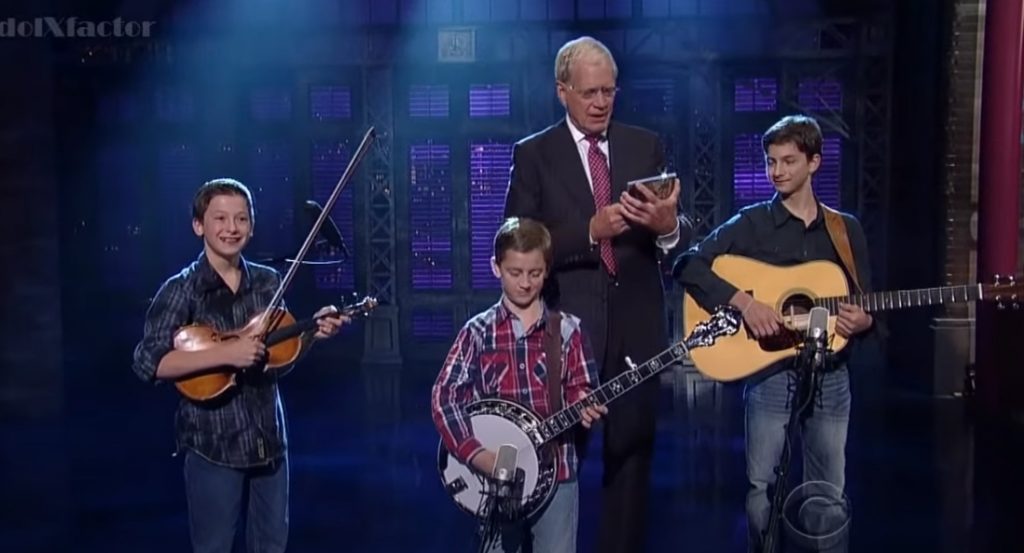 The jokes and fun were over when these boys picked up their instruments and started performing.
It's true that these three brothers are so young, but in the other hand they're so professional when it comes to performing, devoted and direct. The stage fired up, the crowd cheered in passion, still they looked like courteous and innocent children. The host informed that they're about to discharge their first CD titled America's Music.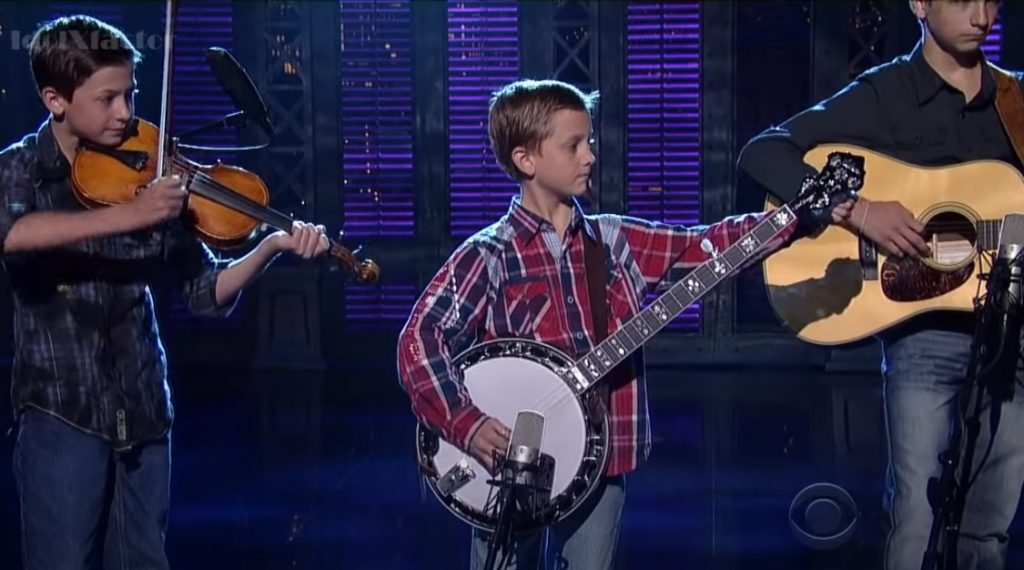 What a gifted family they have, each one of these brothers have a great talent.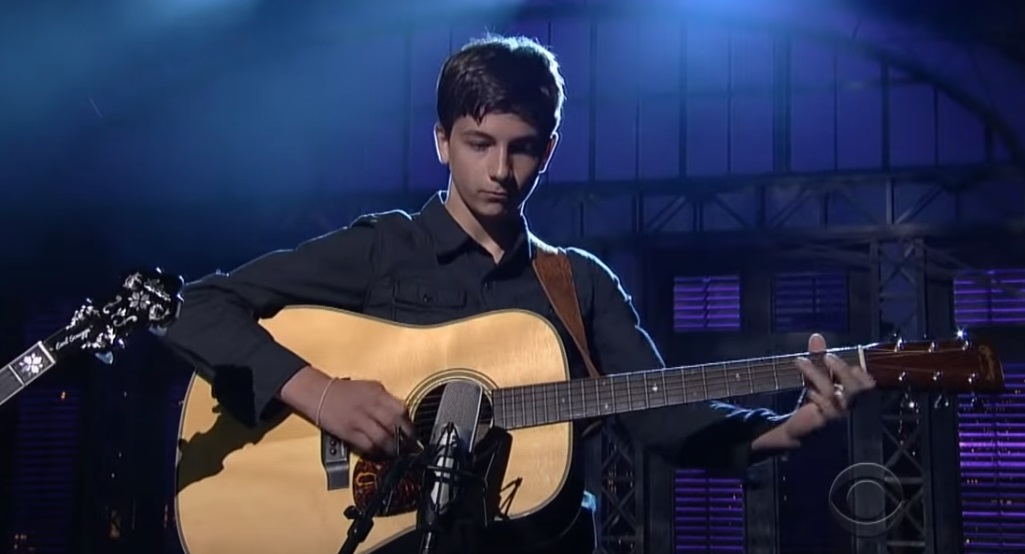 It looks like music runs in their vains.
They play their instruments extremely well. The crowd were shocked after each solo and the song they choosed brings the "Wild West" to mind. We could even imagine a bandit running away in the Old West with a bounty on his head while listening to the young Mizzone play.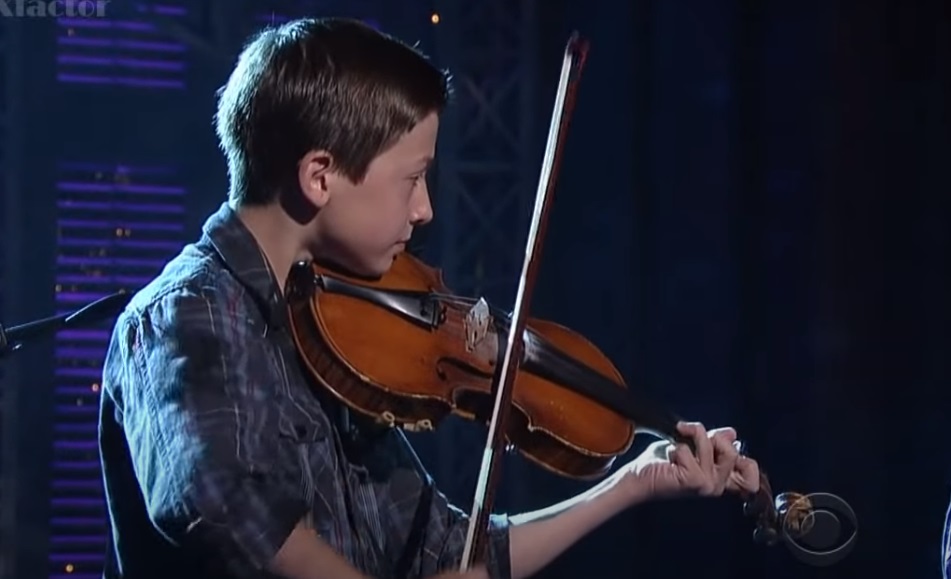 Here's one fact that you have to know: Banjo is a heavy instrument and it's extraordinary that a young nine year old kid can stands on that stage and plays it well.
Matter of fact, that's where the band's name comes from, the banjo is so heavy that sometimes this little kid strived to perform long sessions while carrying it and had to take multiple naps. Which resulted of getting the nickname Sleepy Man!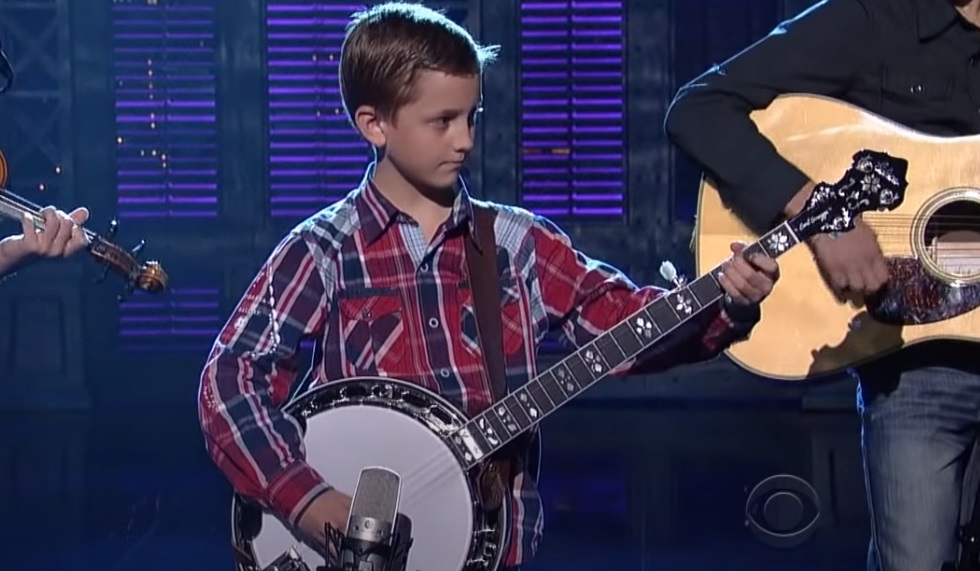 When they done with song, David arrives to shake their hands and having fun with them.
You have to appreciate his sense of humor, i mean look how relaxed and comfortable these kids were during the entire show.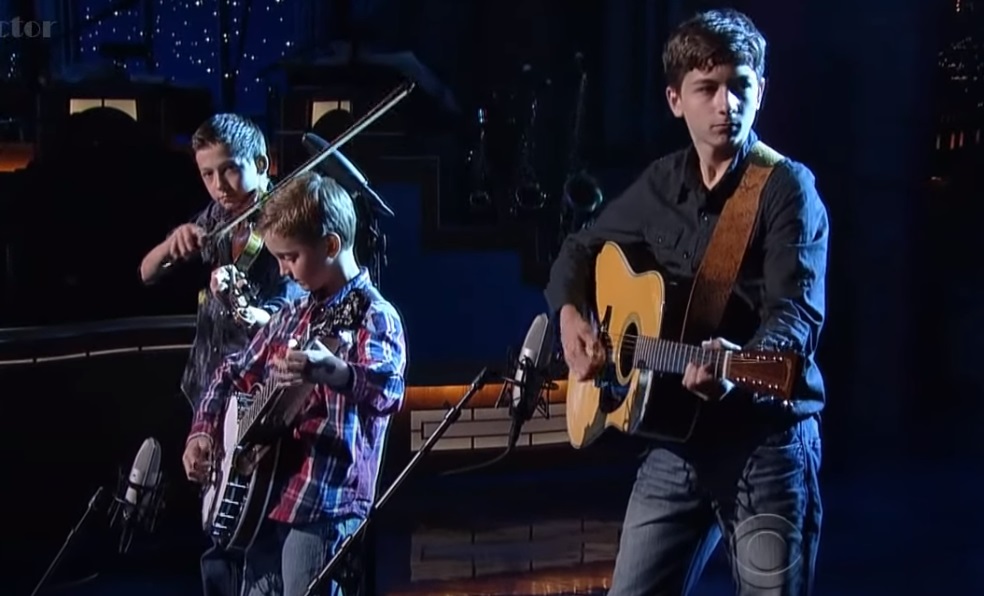 This video reached 36 million views on YouTube since it was released.
Now all of these three boys are grown up to be some fine young mens and still making music till this day. Their YouTube channel has 147,000 subscribers, the Mizzone gentlemen have released three albums so far. And at the Annual Independent Music Awards, in 2015, the Sleepy Man Banjo Boys won awards in the Americana and Instrumental categories. These boys are some more professional performers now, and they admit that their parents are their biggest support. We hope to see more of them in the near future.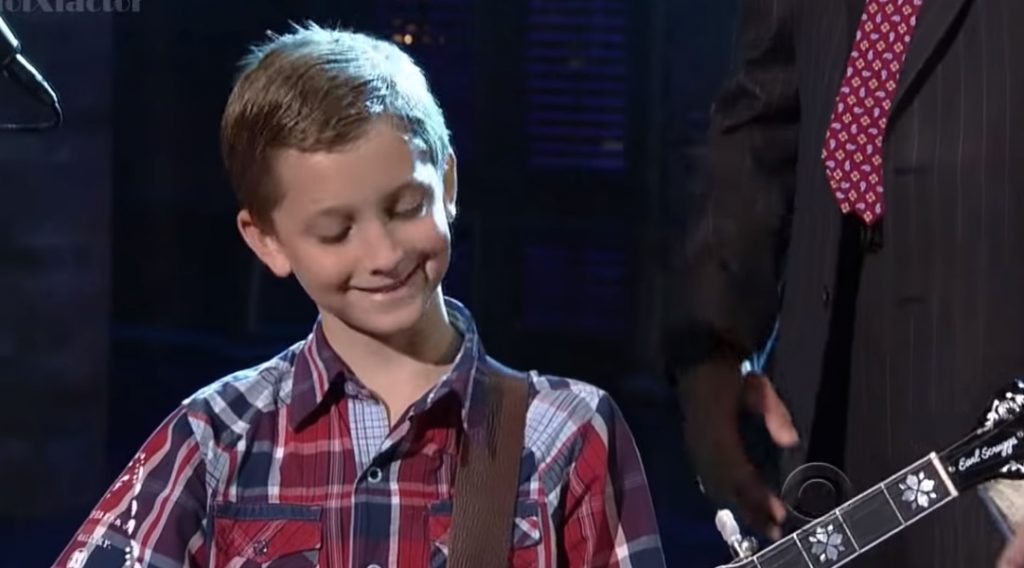 To watch the whole performance check out the link down below:
And as usual don't forget to SHARE this video with family and friends.
Source: Sleepy Man Channel on Youtube