It cost him 5 thousand dollars and 3 years to make his own t-shirt
This YouTuber accepted a new challenge from his fans, they asked him to make his own t-shirt. He started by thriving the cotton and dyeing it, even though he is printing his own clothes but it took 3 whole years of his life.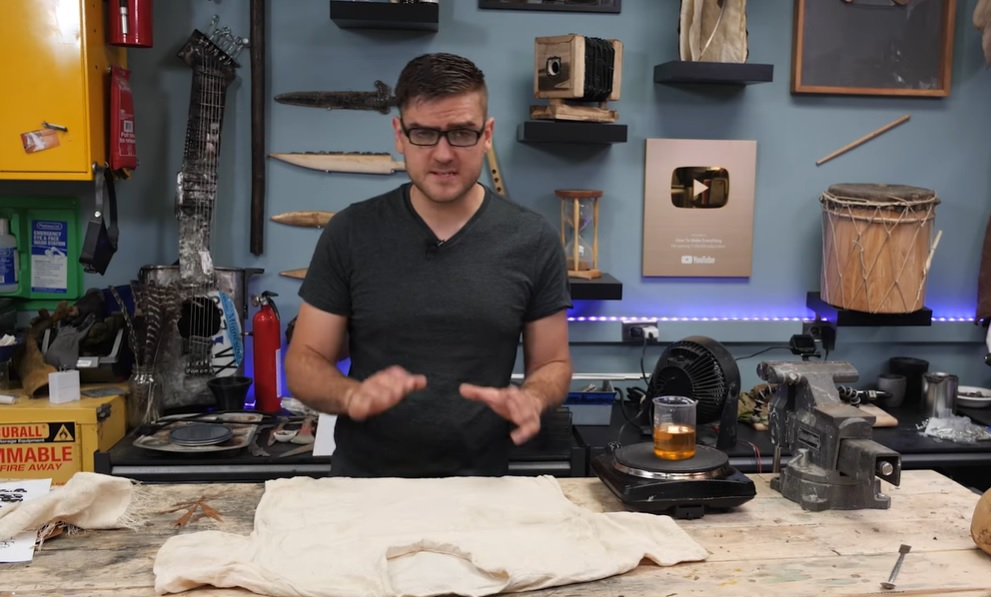 If you want to know how to make a t-shirt from scratch, you need to follow this YouTuber's steps. Since he lives in Maine, he must know how and when he could grow cotton in the first place.
The hard part was to turn cotton into fabric. Due to the shortness of fibers, it's impossible to spin cotton into lace. So he needed a friend to create and construct a machine that works as a threaded spindle.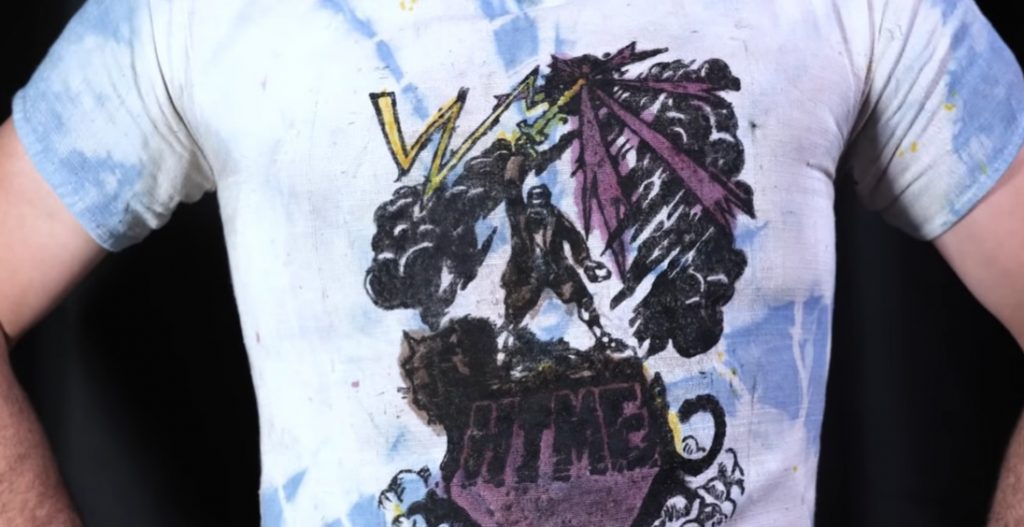 "Can we just appreciate how that lady made a textile machine from scratch herself that works at a really good standard? That's Amazing!"
Don't forget to share this amazing story with your friends and family.