Back in the day Vaughan was absolutely a genuis artist.
He were able to impress anyone who watches him play and he shaked every stage he could find over the years. He still in people's hearts till this day. In this video here, he performed one of his most iconic performances.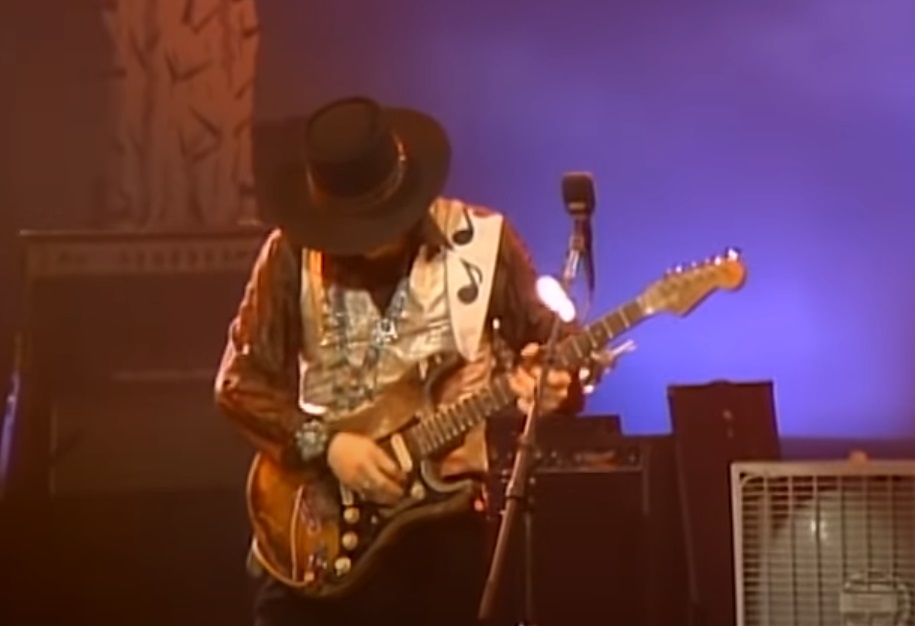 The stage is The Capitol Theater in Passaic, New Jersey and it's know to host some famous rock bands.
In 1921 the theater were founded and apportioned as a movie theater. However in 1970's, the venue's great features like their in-house video system slowly transformed into a perfect stadium for rock music live performances.
In 1989 the stage were shut down, breaking the hearts of thousands people because they created countless memories there. In april 1991 they decided to demolish it because there was no one to manage or maintain the building anymore, but after many years, a shopping center called Capitol Plaza appeared on the exact same place where the Capitol Theater once located.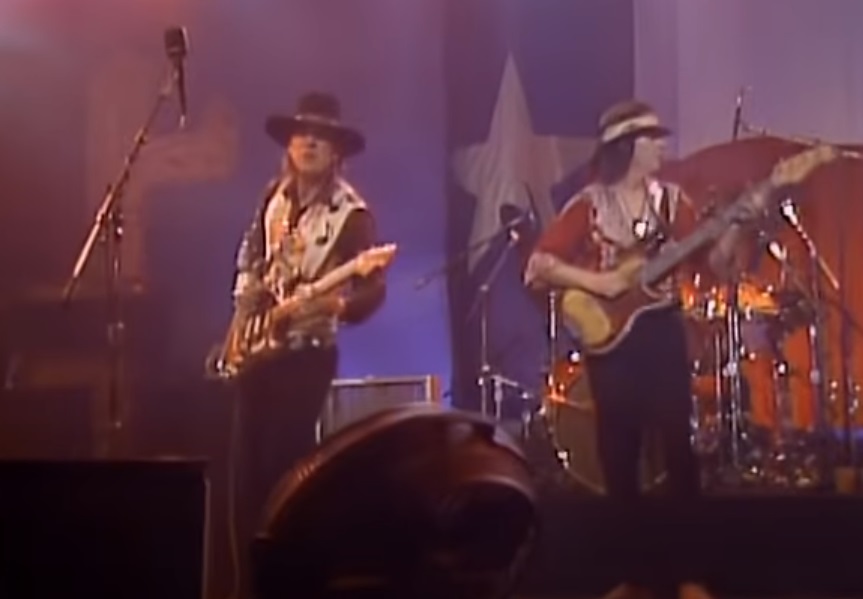 Although it has since shuting down, the stage knew that they had to came out again with a banger.
In the final days of the Capitol, three rock bands performed their last show on the stage. One of them was is Stevie Ray Vaughan and Double Trouble. they performed on September 21, 1985, and it was a memorable show that nobody will forget.
This precise song at the show was one of their most impressive performances.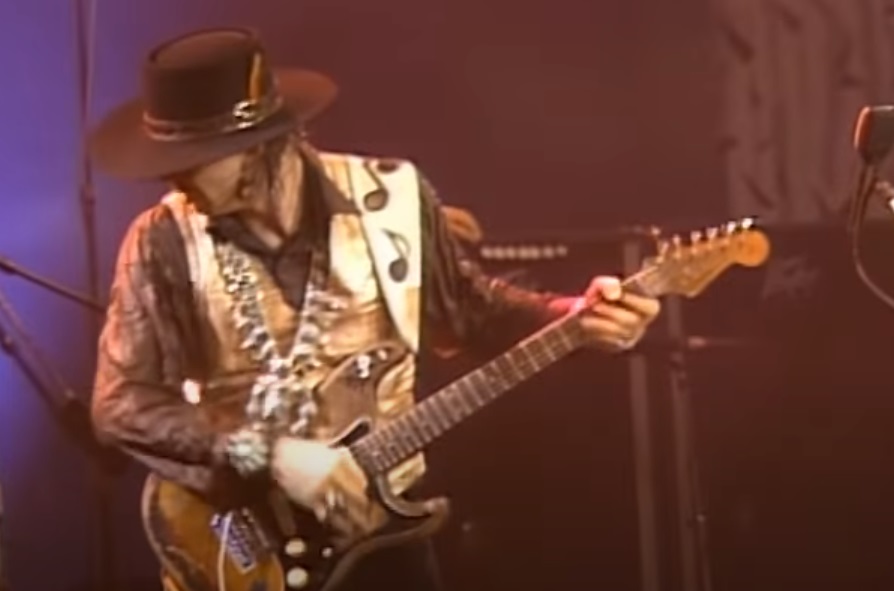 When the video starts, we can see Vaughan playing his guitar as if it was time for the next song.
Certainly, the iconic guitar shredding started. It precisely took one minute and thirty seconds to finish the amazing guitar intro for their depiction of the song , "Voodoo Child (Slight Return)," which was a Jimi Hendrix song.
Then, Ray reached the mic and start singing the verses.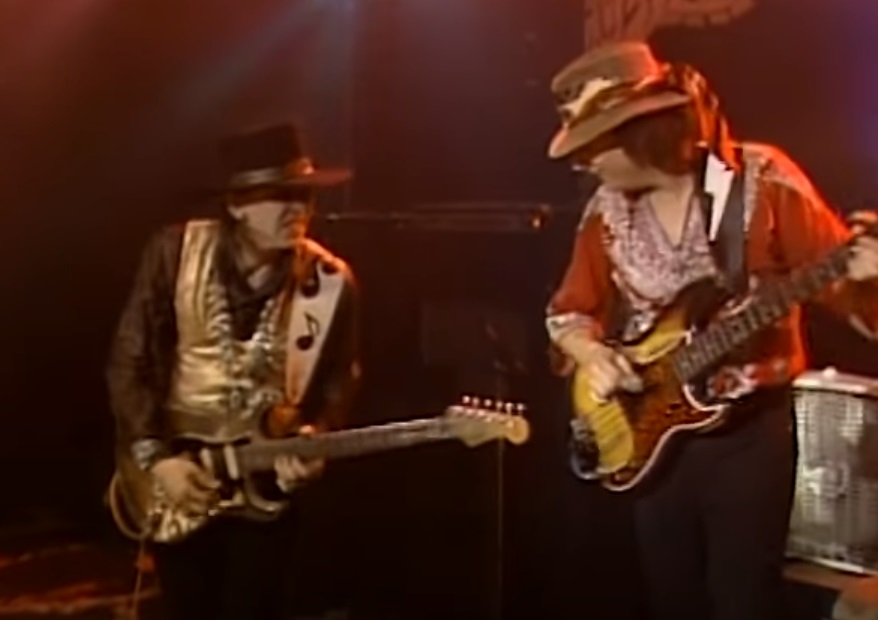 His guitar was like singing with him as it meticulously paired with his voice.
In the beginning, Vaughan kickoff with guitar shredding quickly after a few quick verses. He touches his guitar which in return crops a huge electrifying tunes. It was a hell of a ride as Ray's guitar licks and riffs makes you fall into another world.
After the performance his guitar was basically smoking.
Ray continued on as he contented, and he just rocked his way with an absurd amount of classic guitar actions that shocked everybody's souls.
Sometimes you can see him shredding riffs with only one hand on the fingerboard. It's impressive how he can do that?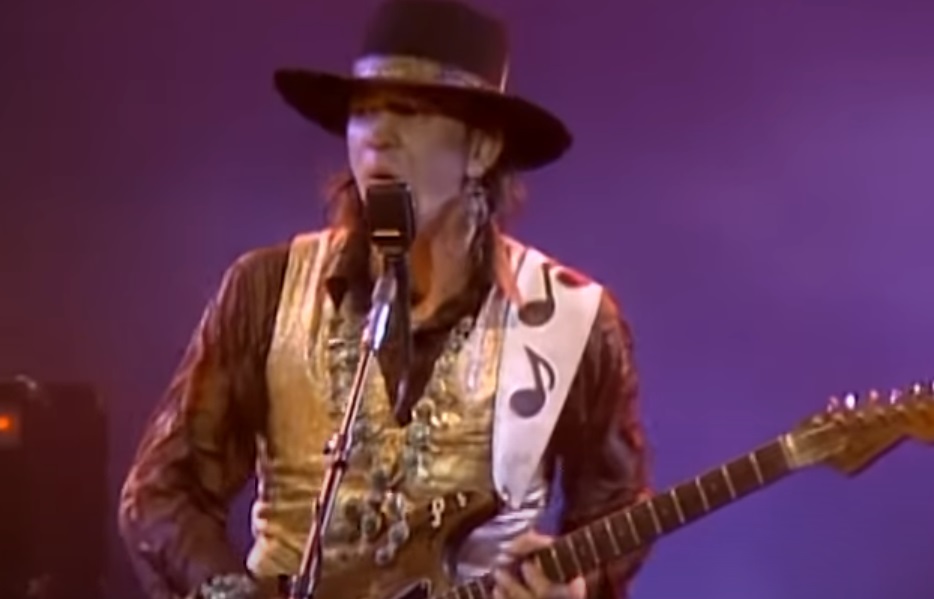 Blowing the stage's roof with the loudest distortions and classy note bands, the performance ended with a huge applause and a great satisfaction.
His live performance was the most epic farewell.
We lost this true rock legend decades ago, but he's still in our hearts.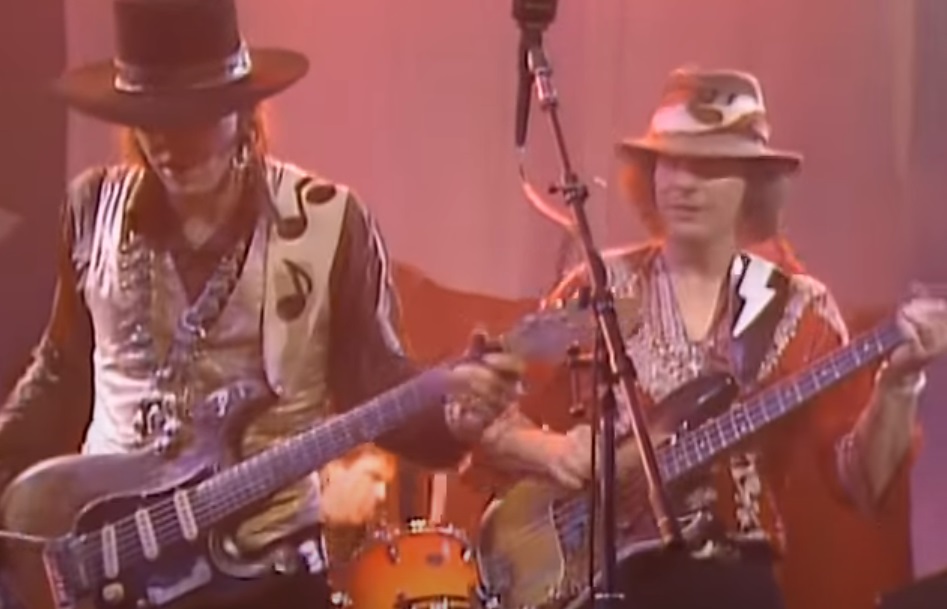 In august 1995, when his helicopter incident happened the whole world were shocked.
It was a horrible catastrophe that had the entire world mourning. Now it's been approximately 25 years since we lost him, and all we can do now is to appreciate our memories of him, along with his timeless classics. It's the oly way to memorialize the magnificent talent that he left to the world of rock music.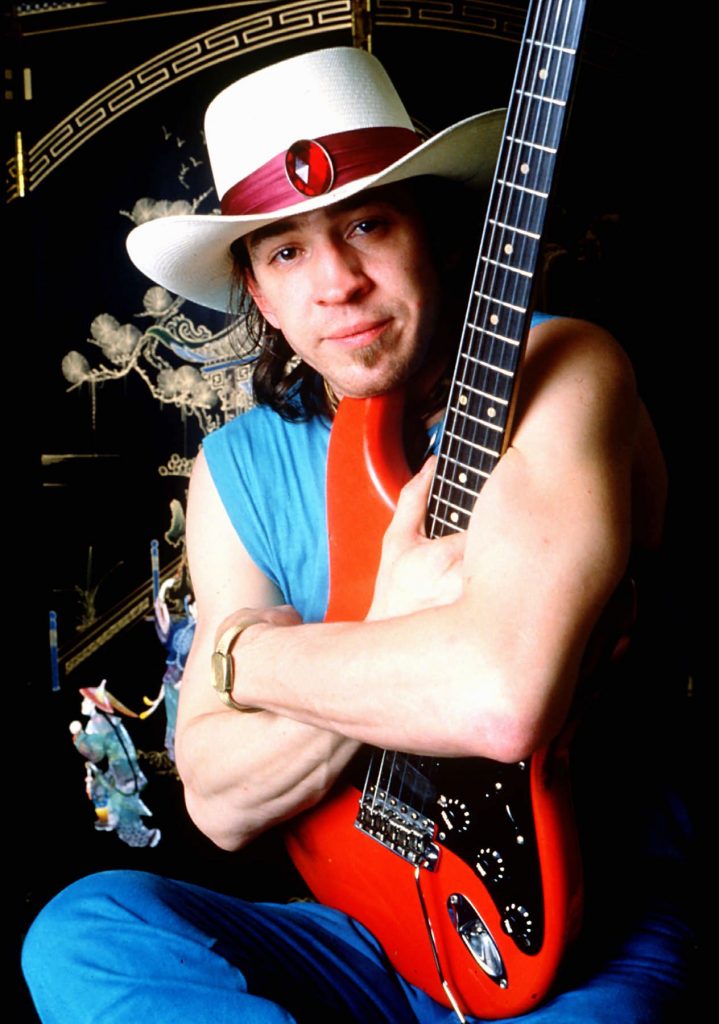 He's the only artist who can play guitar like this, he's incomparable!
Without hesitation, Stevie Ray Vaughan is going to go down as one of the legends.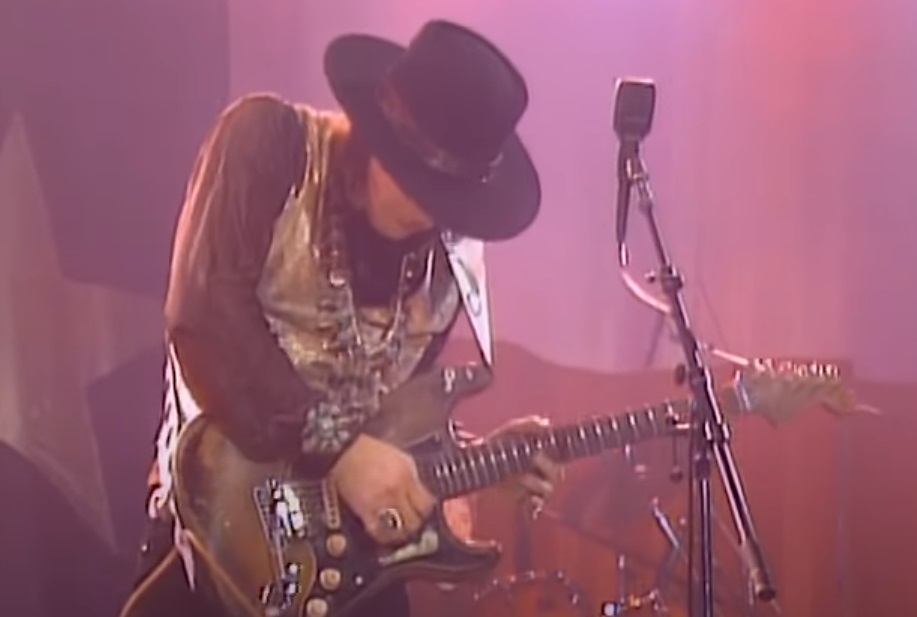 Make sure to check his entire performance on the video down below:
And don't forget to SHARE this video with family and friends.
.Source: YouTube/SRV on MV