The video was filmed in 2017 at "Staying' Alive: A Grammy Salute To the Music of The Bee Gees."
This song was on the Bee Gees' thirteenth album, Spirits Having Flown. It is a number 1 hit in the USA and Canada.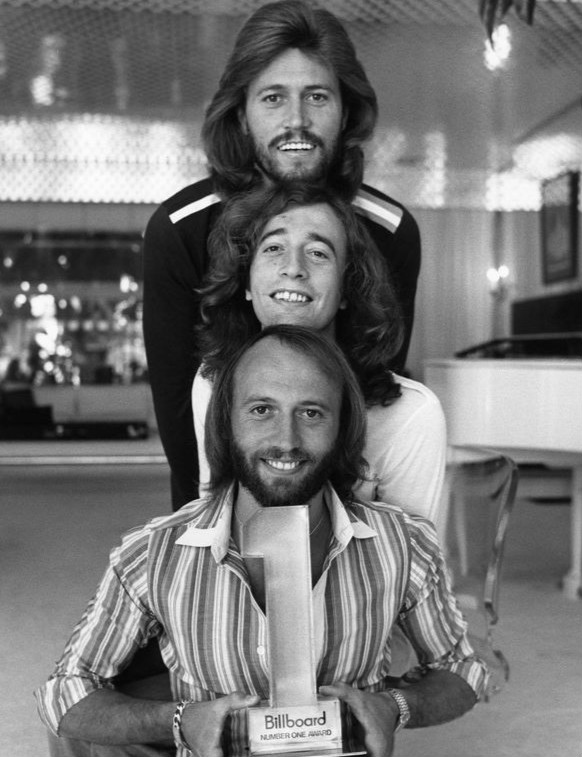 The band is made of 5 vocalists Scott Hoying, Mitch Grassi, Kirstin Maldonado, Kevin Olusola and Matt Sallee.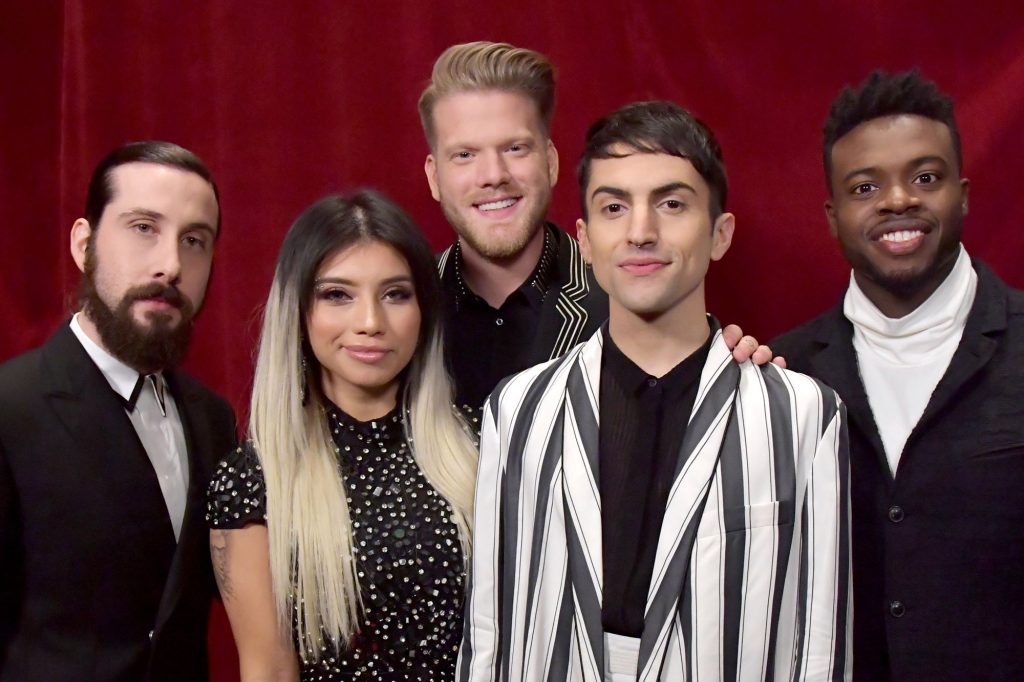 Pentatonix won 3 Grammys: in 2015 for Best Arrangement, Instrumental or A Cappella for "Daft Punk", in 2016 "Dance of the Sugar Plum Fairy" and in 2017 for "Best Country Duo/Group Performance" for their cover of Dolly Parton's "Jolene."
Just look at this iconic performance, it gained them a huge standing ovation from the famous Gibbs himself, they performed without any instruments using only their vocals and harmony.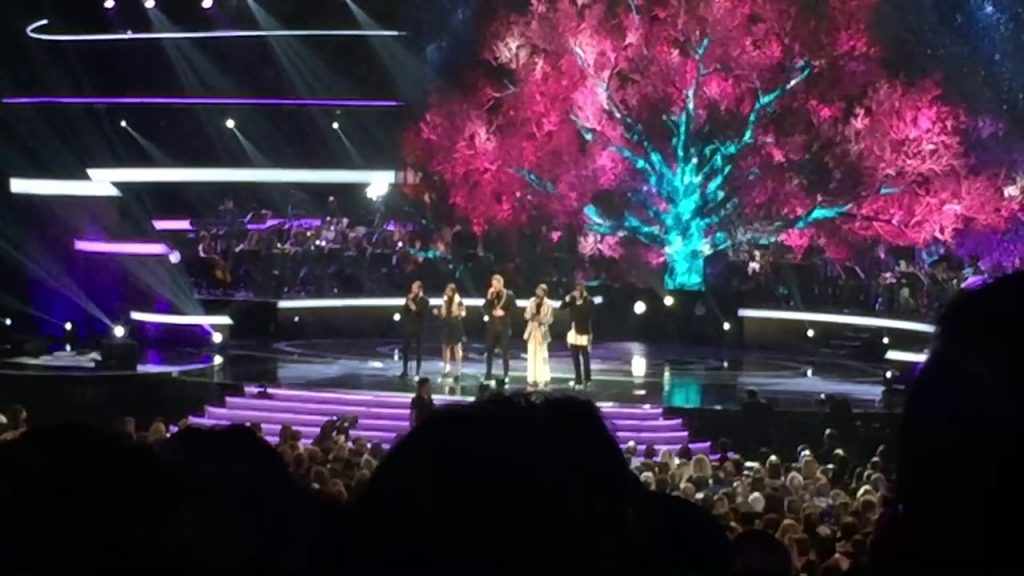 The guy who led the way with vocals is Mitch Grassi, he got some really smooth tones. Sometimes, he even perfectly copied the famous falsetto of the late Robin Gibb.
After the show, Grassi mentioned that the Bee Gees have always been known for their tight harmonies, something Pentatonix is captivated with it.
He also said that sometimes he became nervous and he can't even look at the audience's faces so he can perform perfectly.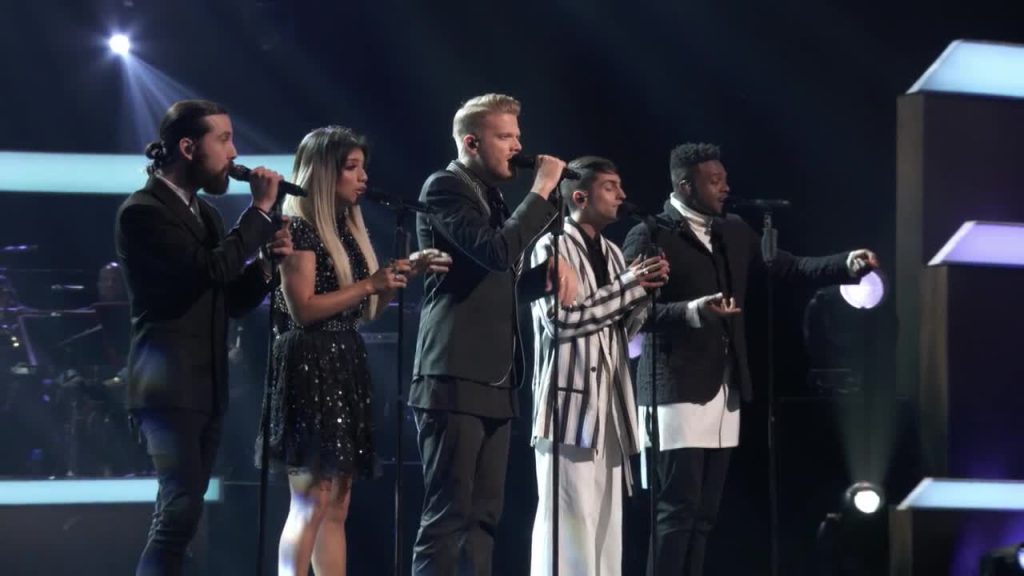 The only female member of the band is Mezzo-soprano Kirstin Maldonado, she also experienced some nervousness while performing this legendary song.
The group as well mentioned that they met with Gibb last year at the Grammy awards and they posed together.
And in an interview they asked about their opinion towards the legendary Gibb, Scott Hoying said that he is: "the kindest, sweet, humble, and gracious".
Don't forget to SHARE this amazing video with family and friends.