Dancing is one of the most beautiful arts that a person can master after many strenuous exercises.
A professional dancer makes those who watch his performance mostly so amazed that you can't even blink during his moves.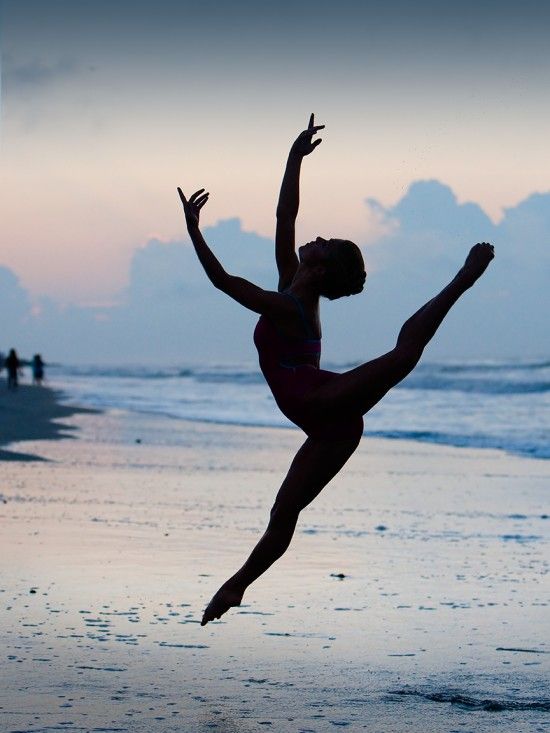 Dancing is an entire world where there are countless types and styles from solo and couples to dancing on groups, from tango and hip-hop to ballet and modern dance and the list goes on and on…
A talented couple found that Ukraine's got talent show may it will be a golden opportunity to showcase their performance
Such a global program like the Got Talent series was always a desirable destination for many talented people to show their incredible skills to the world and got the opportunity of their life to achieve their dreams and making things real.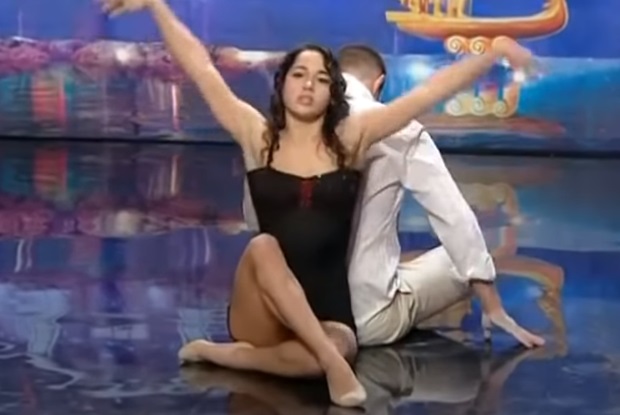 Our Ukrainian gifted couple was one of those who really believe in their talent. and, Tonight is the night they were anxiously awaiting for.
With all confidence in their capabilities they step forward on the dance floor.
Their first moves and the synchronizing with the good choice of the background music made the crowd goes crazy. Set to the song "Yo Te Amo" by Lara Fabian, their routine left the audience in awe.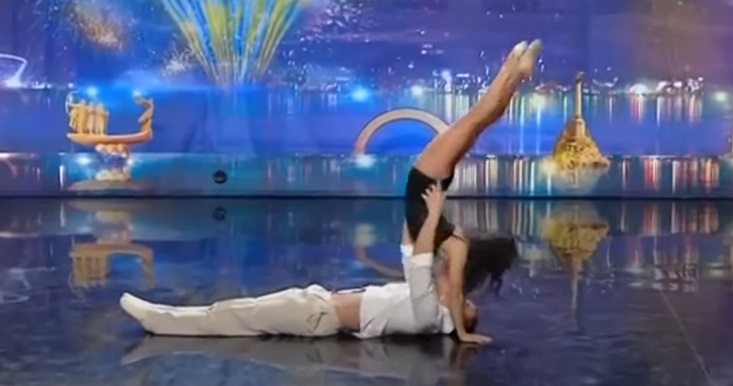 This young couple absolutely stunned the judges with a modern dance routine that's part ballet and part performance art.
The unbelievably skilled duo performed feats of agility and grace, unlike anything we've seen before.
See their emotional performance in the video below.
and don't forget to share this beautiful dance with your friends and family.