It's unbelievable how cute and adorable this girl is, and when she sings it's even cuter. I only can suggest that you watch the video to see for yourself and listen to what she's singing.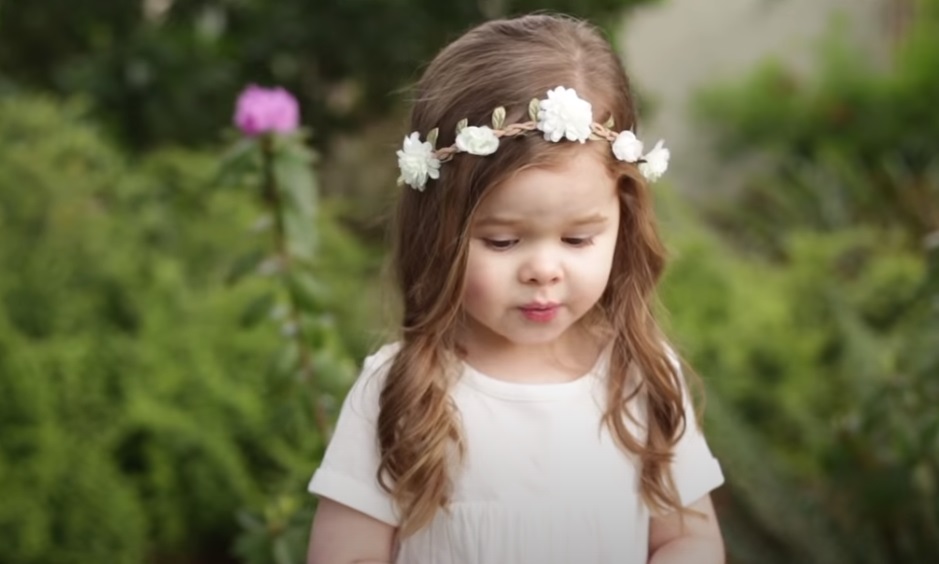 The girl is Claire Ryann she loves to sing and her family always encouraging and recording her singing, this video was taken last week and was published on her YouTube channel.
You can find on her channel many videos of this talented young girl singing and in this particular video she chose her favorite song and her video went viral on the internet and social media.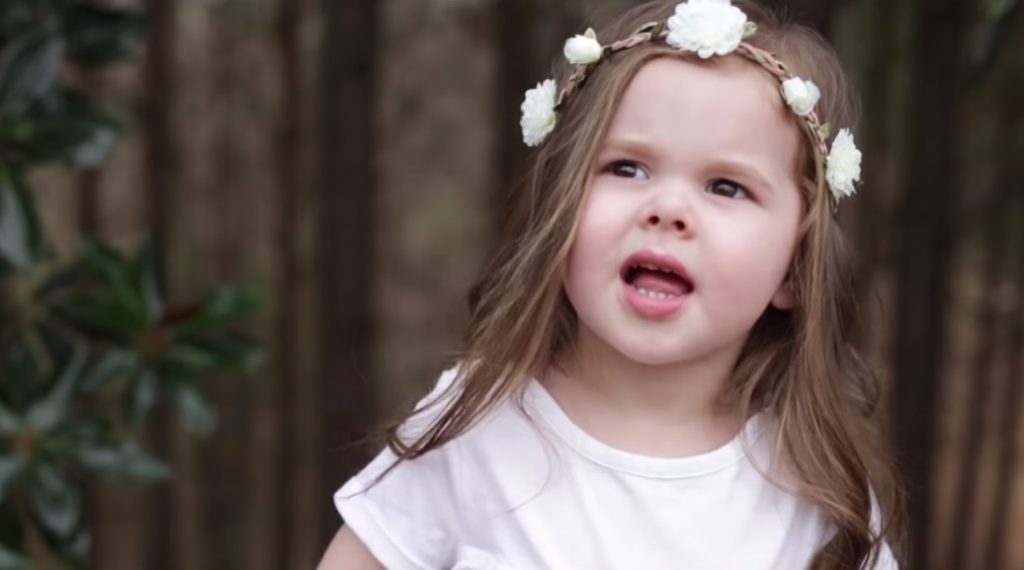 Her voice is too much to handle that's why she got millions of views on her YouTube channel, you would love to listen to her over and over again. Her voice is magical.
Wow so beautiful God gave u wonderful voice God bless you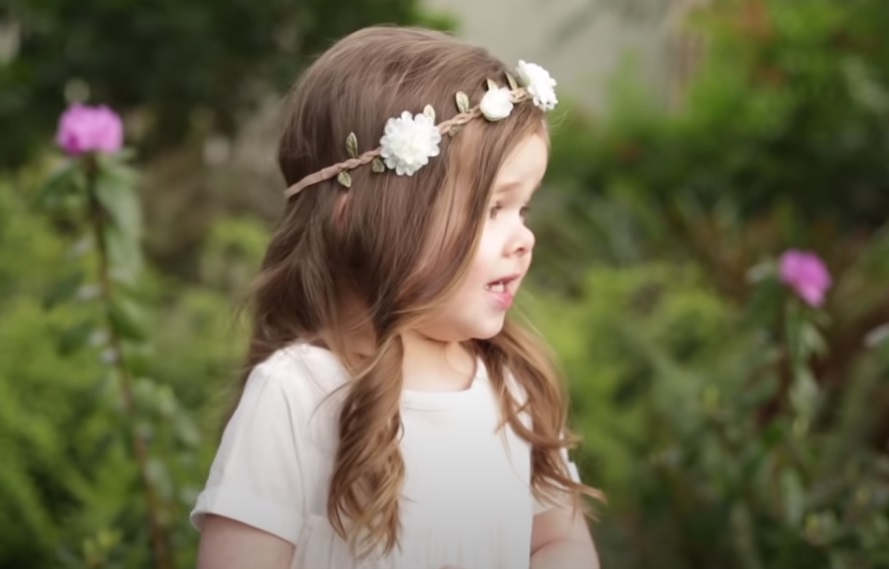 "So great , thank you God for such a wonderful girl" Source: Youtube/The Crosbys
Watch this cute little girl on the video down below and don't forget to share this with your friends and family…