I don't think any 6 year old child can manage to nail this song perfectly using a set of drums.
Anyway this kid right here spent his entire childhood playing his drums and listening to music.
This little boy named Avery Molek, better known as Avery Drummer. In this video right here, Avery sits on his drums to perform a cover of "Welcome to the Jungle" by Guns n' Roses.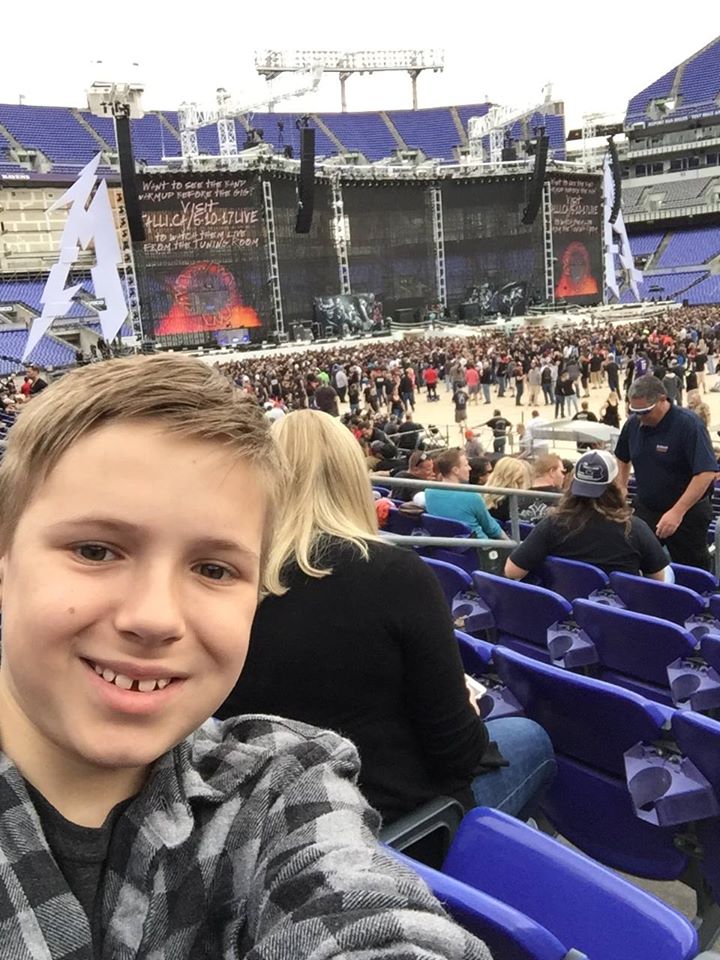 Molek performs in a real studio and with a professional drums just like his attitude.
The video starts with Avery in a studio with his drum and behind him sits a humongous speakers compared to his little body. However thsi brave little guy is too focused, extremely serious and absolutely cute. The way he plunges toward music could educate us a lesson about inspiration and how to be single-minded about what you love.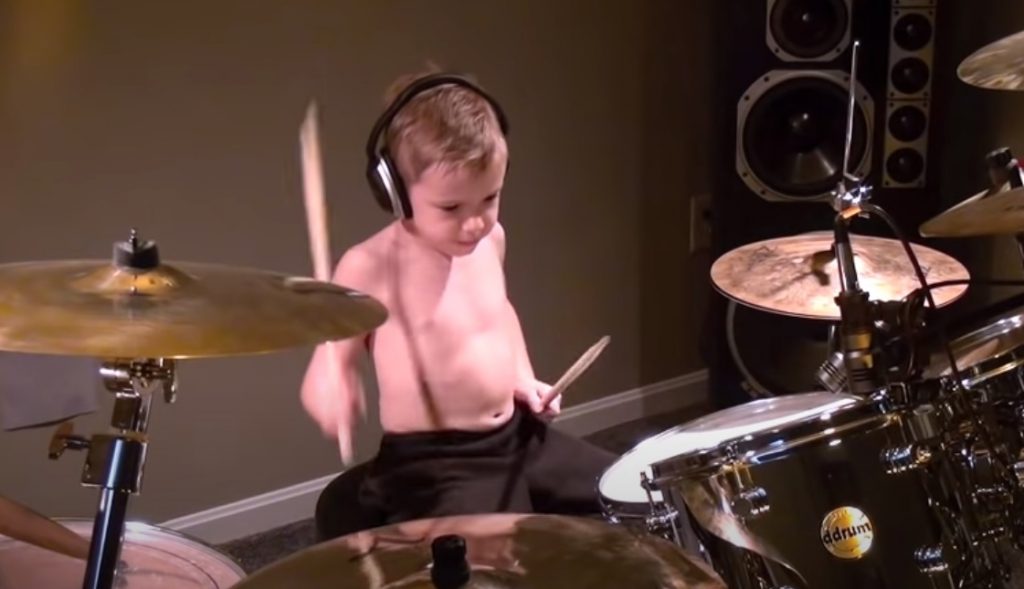 You got to love how he keeps a serious face the whole performance and the music diffuses through him. It's totally spectacular how a little 6 year old can make such an amazing music, it's obvious that listens very attentively. And it's safe to say, this have taken him a hell a lot of practice.
It turns out that his parents are filming him just so he can focus and finish the song.
He have an official website full of fascinating informations about his gift and talent. In the website, we can find that he started performing at two years old, and that's impressive.
His parents started filming him as they thought it would make him become more concentrated on his performing. From there, he just went viral on the internet. Even though they don't have a music background, they totally braced their son's talent. Avery is on his steady way of becoming a big star one day.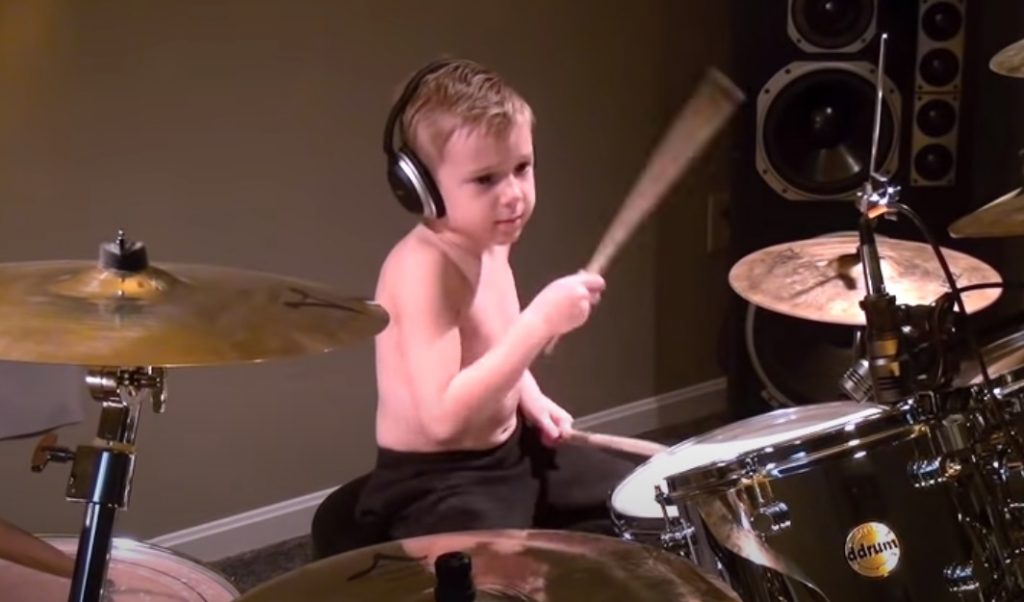 Molek is born in Pennsylvania and has already had the chance to perform live multiple times. In 2013, he performed live with Brad Paisley. Avery also plays bass, guitar and piano.
The way he smiled in the mid of the performance is completely captivating!
Yet Molek is too professional the entire video, a particular bit on the song clearly touches him and he smiles. His professional attitude hides the fact that he is still a little boy, when he smiled we can see an innocent cute child. He already crushed too many famous songs and made them look so easy to perform.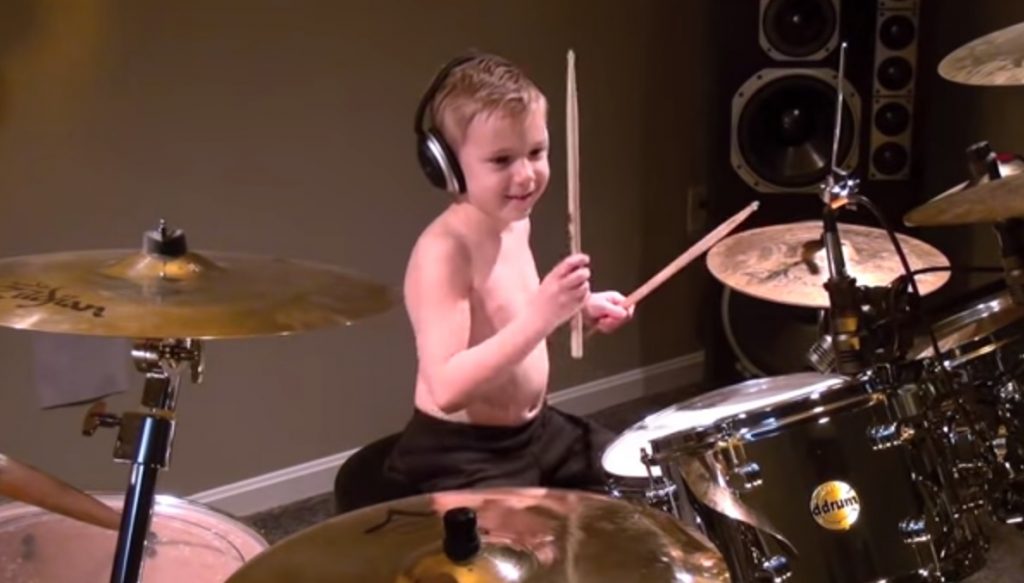 This video was released in 2012 on YouTube, and it has gained almost a solid nine million views.
His YouTube channel contains different videos as he himself said:"show him growing in drumming, not height." Although Molek is a teenager now, but he still play his drums on the regular, sometimes doing tours and living his best life.
On the other hand, his parents are making sure of him to go to school, practicing sports and do whatever a normal kid does. I'm sure that this kid has a bright future ahead of him.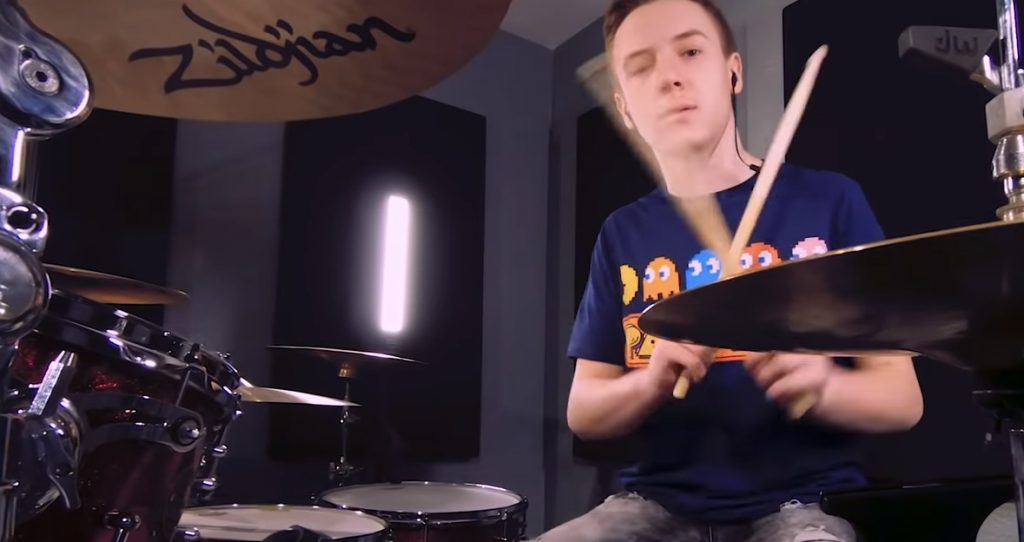 If you want to watch the entire performance just click the link down below:
Don't forget to SHARE this video with family and friends.
Source: YouTube/Avery Drummer Molek