Many of us who live in the city doesn't appreciate winter too much because we are busy shoveling snow to make a path to our vehicles and to eliminate any slippery roads.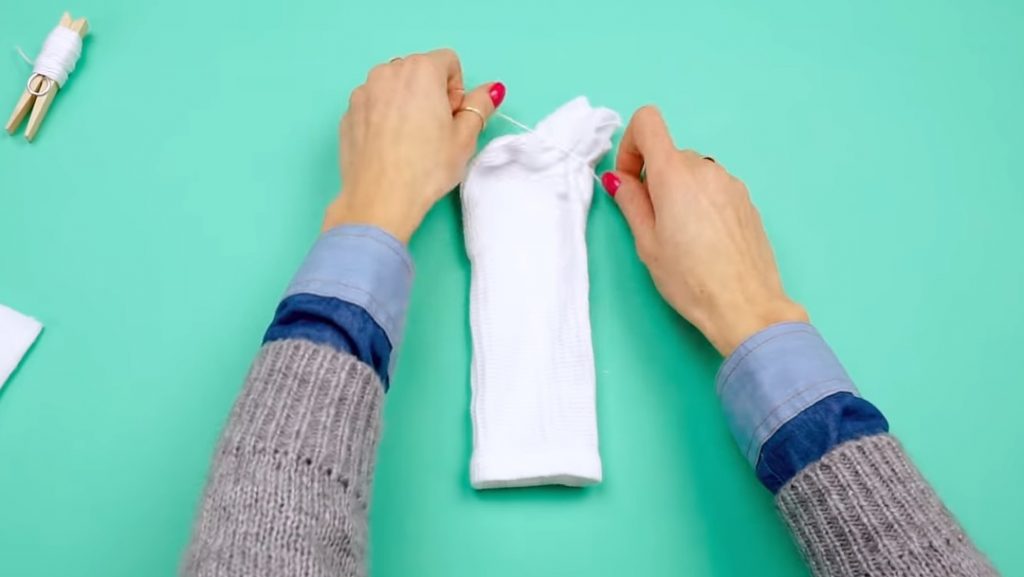 Anyway, winter is much fun, making a snowman and decorate it with a lot of things, create its face feature, put a carrot to make a nose for it and especially making fights with some snowballs is the best thing to do it's so much fun.
However, this lady offers to you so many nice and good stuff without getting any frostbites simply by using some old pair of socks.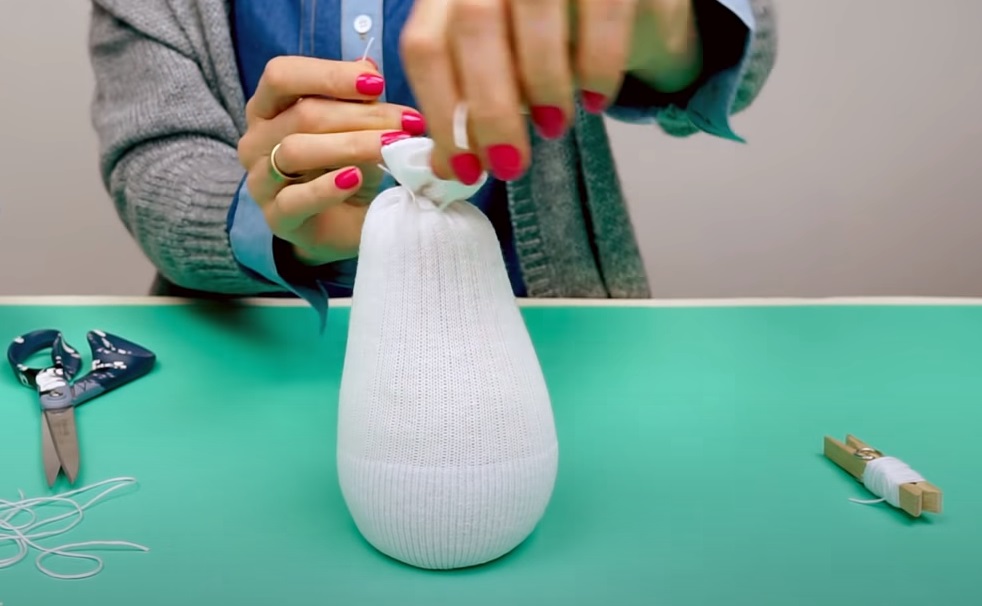 All you need to do is to take your old white socks, some rice and couple of pins and in the end, you'll have a cute little snowman that it's impossible to meltdown and if you want to make it a perfect winter day you can bring a hot cup of tea and you good to go.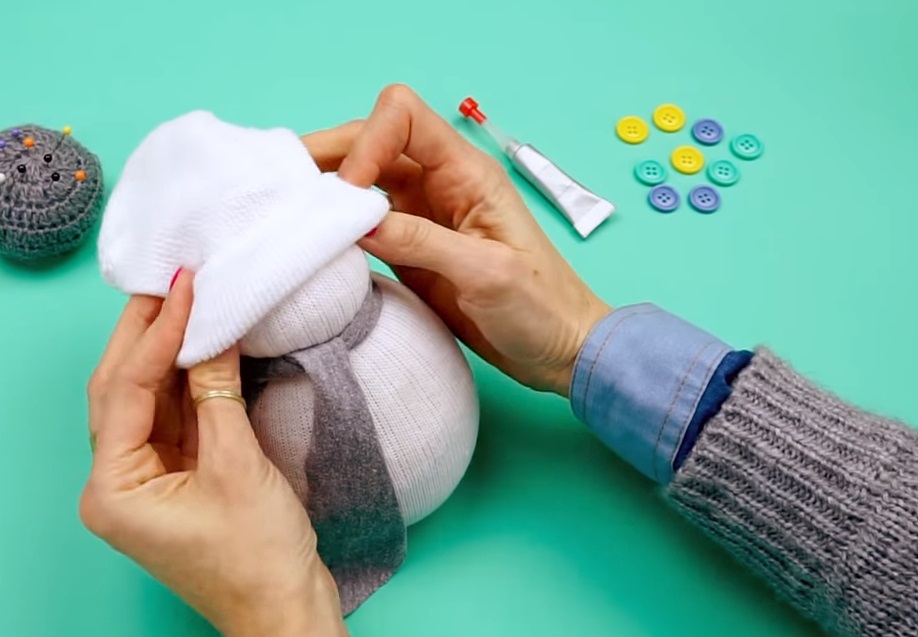 Take a pair of your old white socks, some rice and couple of pins and you got yourself an adorable little…
"This is the coolest thing I've ever seen. OMG how can you get so Creative??❤️✨ keep up these awesome videos, i LOVE your style!!!?" Source: Youtube/Handimania
Watch this inceredible creativity on the video down below and don't hesitate to share it with your friends and family…