Blue whales appeared 9 million years ago and still live in our oceans. Considered to be the largest animal that has ever lived and is currently living on Earth, this cetacean, completely harmless to humans, fascinates.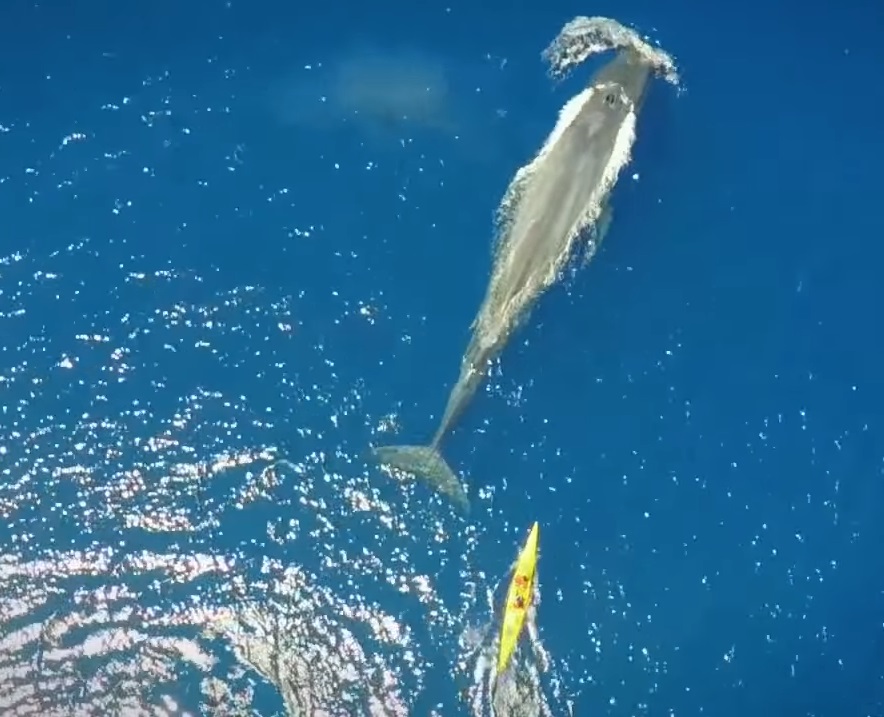 Whaling has caused a lot of damage since the beginning of the 20th century. While the WWF estimates that more than 250,000 blue whales were alive at that time, today there are barely 20,000. This makes them rare and hard to see one of them around.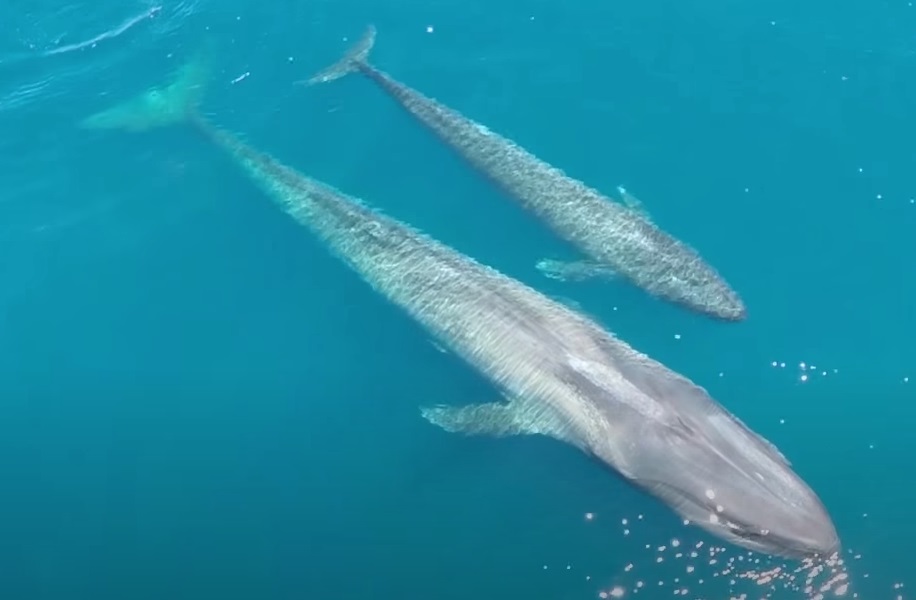 This why many photographers and whale watchers compete to shoot the largest animal on the planet Earth. They spend months surfing in the oceans seeking for the moment in which they will finally capture the blue whale and get their efforts awarded.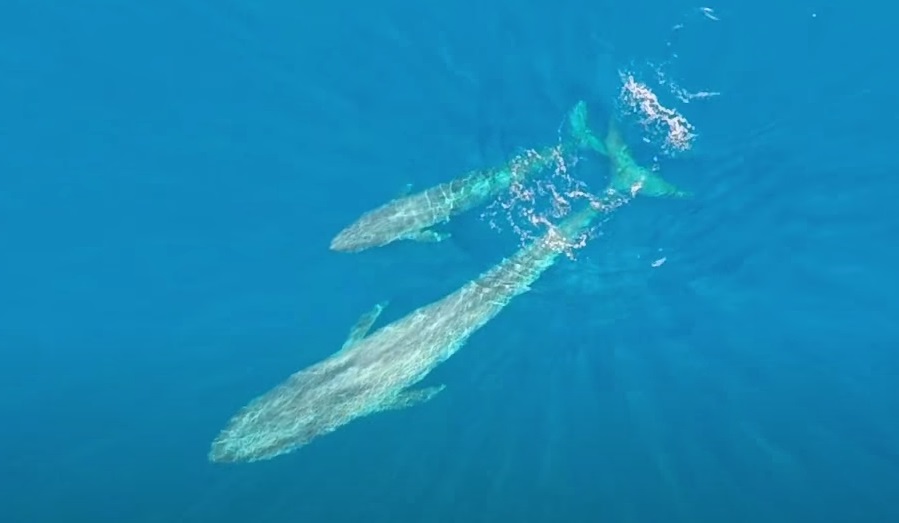 This was the case for kayaker and filmmaker Patrick Dykstra when he came across this majestic creature. It is the moment that most aquatic enthusiasts work hard to reach it. Even watching this on the screen, it is obvious that the blue whale's size is breathtaking!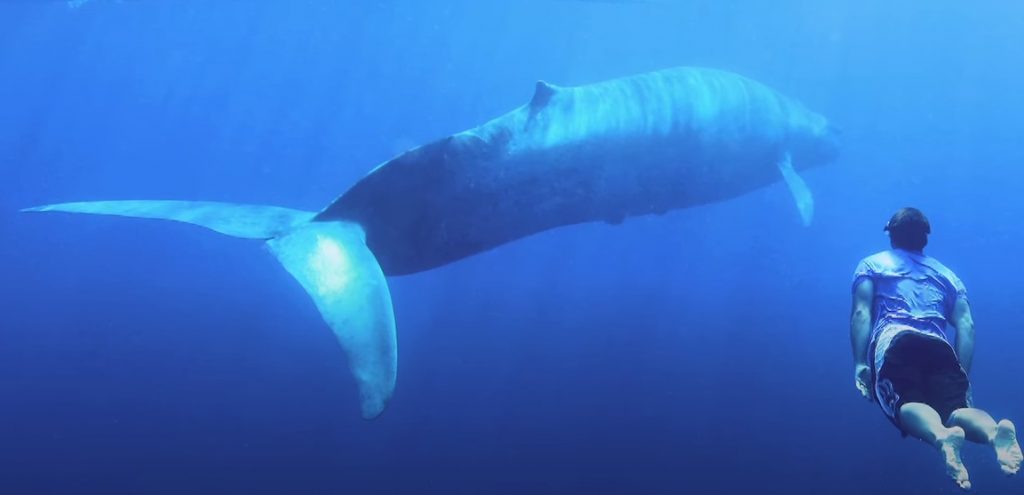 Here's another excellent video that showcases the wonders of our world
"Absolutely incredible. beautiful and inspiring animals." Source: Youtube/truly
Watch this wonderful creature on the video down below and don't forget to share this with your friends and family…