In this video below, you will see Julia Roberts speaking like she never did before. She transmits a very strong message about our planet Earth. Hearing attentively what she's saying helps to see things more clearly.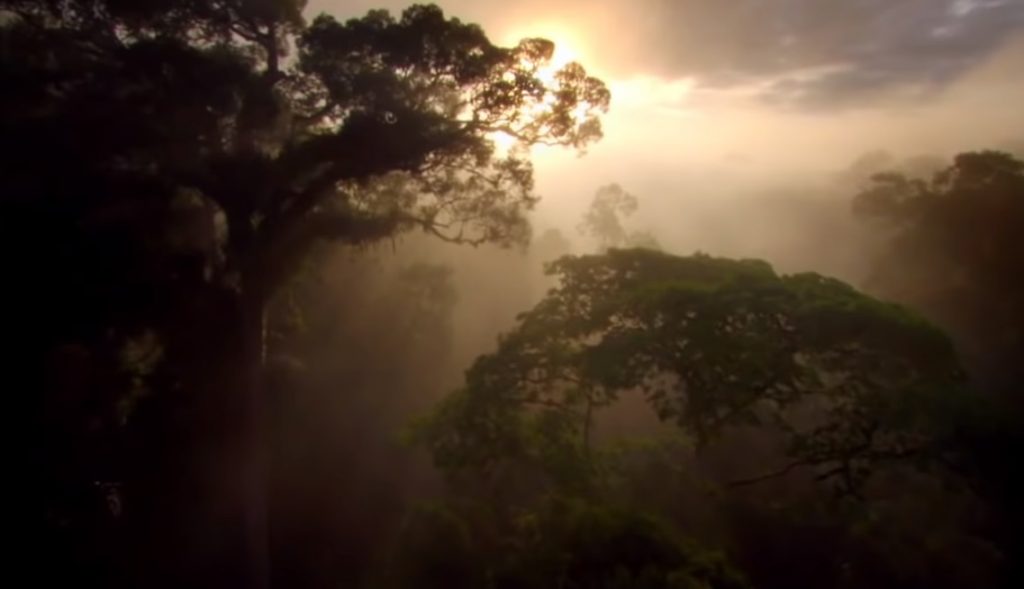 In these days in which many of us consider it as granted, the planet Earth is behind the existence of all life as we live it today. It is home to more than 14 million species of creatures and we are sharing an equal responsibility to maintain this planet.
This is why we have to be more cautious about our behavior with many animals and plants. Worldwide issues like water or food contamination and deforestation should be faced with more serious because they have considerable results on the animals' life quality.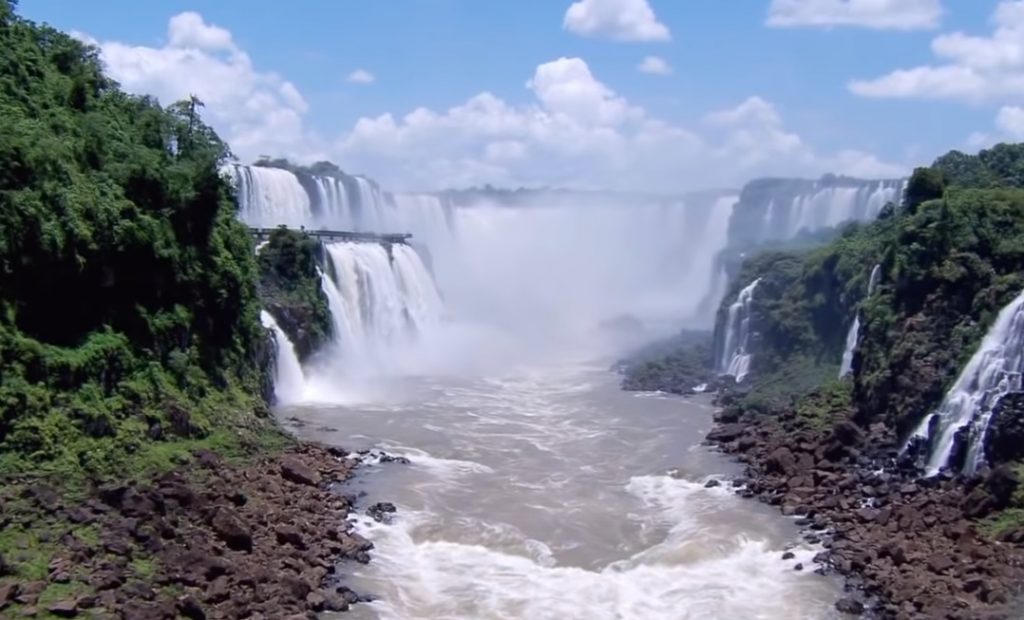 In a way or another, this can turn into a life or death question and personalities such as Julia Roberts can easily influence opinions around the world.
Hearing these words really helps to put things into perspective.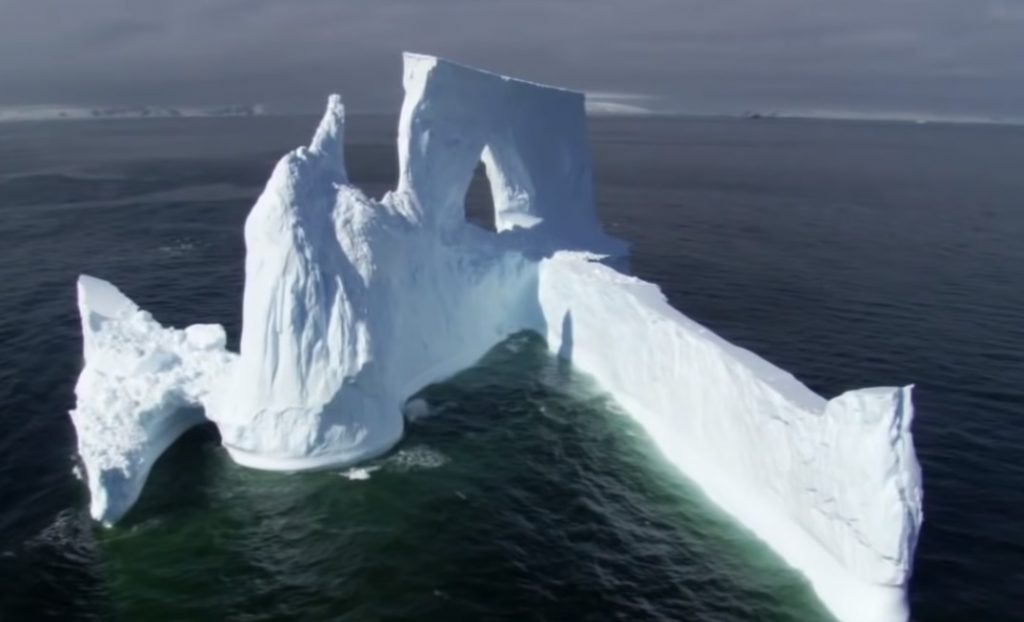 "Julia Roberts came and she SLAYED. The message in this video is incredibly powerful. We must live in harmony with nature and animals. We must shut down the slaughterhouses and eat healthier and sustainably for the planet. We are wiping out animals by the billions and driving so many of them to extinction. We are clearing rainforest' to raise more animals to eat them when we can choose a better way to live." Source: Youtube/Conservation International
Watch this Emotional speech on the video down below and don't forget to share it with your friends and family…