The granddaughter is a Harvard graduate now and she loves art just like her grandmother and she looks exactly like her.
Jacqueline Kennedy was the wife of former president John F. Kennedy, she was charming and very kind, and she also got a unique style. She gained a lot of fans and many people loved her.
People called the period when Kennedy was president by "Camelot Presidency". He managed to give hope and comfort to many rising politicians. However, there is one woman always by his side and she is Jackie, she took the role of FLOTUS and really become a national treasure.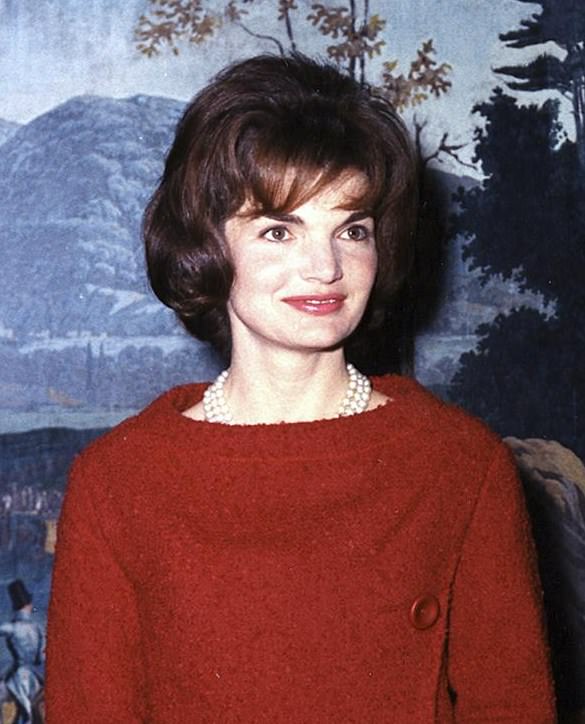 Her life wasn't easy, she has been through a lot of problems but she always found a way to solve any issue. on top of that, she was raising her children the right way.
Jackie's daughter, Caroline was just 4 years old when her father was assassinated yet now she is a politician herself. Since 1963 she was married to Edwin Schlossberg and they have 3 kids named Rose, Tatiana, and Jack.
What is really surprising is that her daughter Rose looks exactly like her grandmother Jackie. The resemblance is unbelievable and many people noticed that.
Rose surprisingly didn't want to pursue a career in politics, she loves to write, she wrote for her school newspaper and vogue offered her a junior editorship, she is a gifted writer.
In 2010, Rose earned an English degree and then went on to earn a master's in interactive telecommunications from New York University.
After that specifically in 2016, she created a web series with her friend Mara Nelson-Greenberg called End Times Girls Club. the series is talking about a guide to female-focused apocalypse survival.
Rose talked to Mashable and said "It came up as a response to seeing the way that New York responded to Hurricane Sandy, and how people were grossly underprepared specifically, girls in damsel in distress mode.
"I thought it would be interesting to create this world where girls have to be survivalists without compromising their cute factor."
When her grandmother Jackie was alive, she was always with her everywhere, The New York Post confirmed that Jackie saw Rose every day.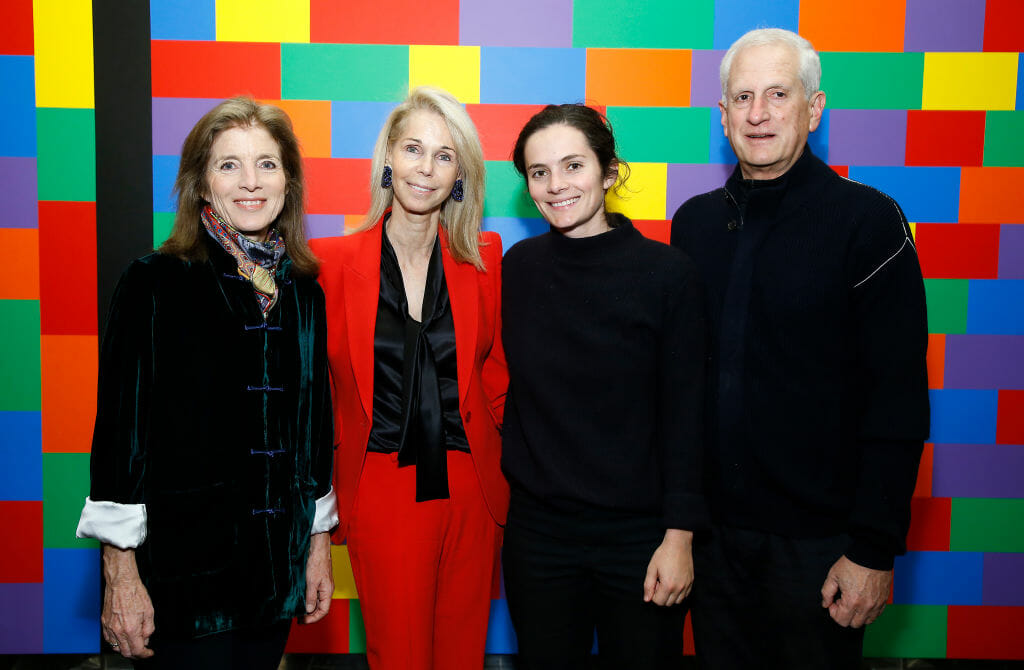 Rose also got an uncle named John F. Kennedy Jr. who was really close to her, unfortunately, he lost his life due to a plane accident in 1999. She was so little but she endured two powerful shocks. C. David Heymann, the Kennedy biographer said "He'd been like a father to her. She went into a six-month depression during which she barely spoke to anyone. She stopped eating — she must have lost 30 pounds,"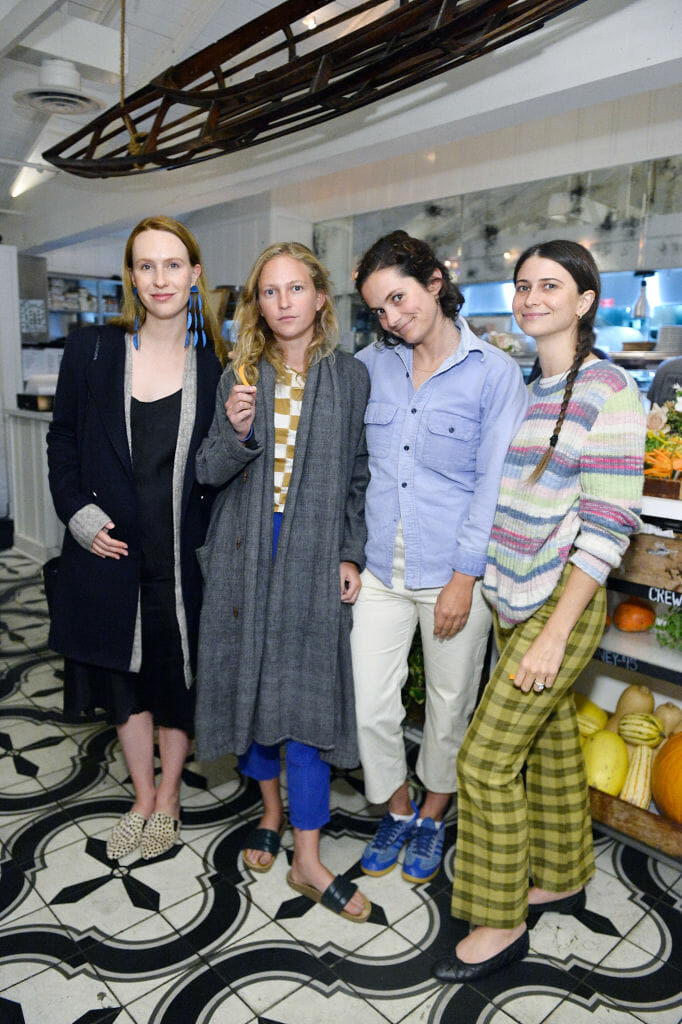 Today rose is all grown up and married to Roy McAuliffe for eyes years now.
Please tell us in the comments if Rose is the spitting image of her grandmother.