Writing is not only a way of presenting thoughts and ideas: your own handwriting can also become an important creative tool. But how do you get something expressive and creative with paper and pencil? If you're asking yourself this question, you've come to the right place!
We present to you the master calligrapher Sebastian Lester. One of few people in the world who know really what is to be a calligrapher. Sebastian or « Seb », besides being talented, he spent years of hard work to reach this level.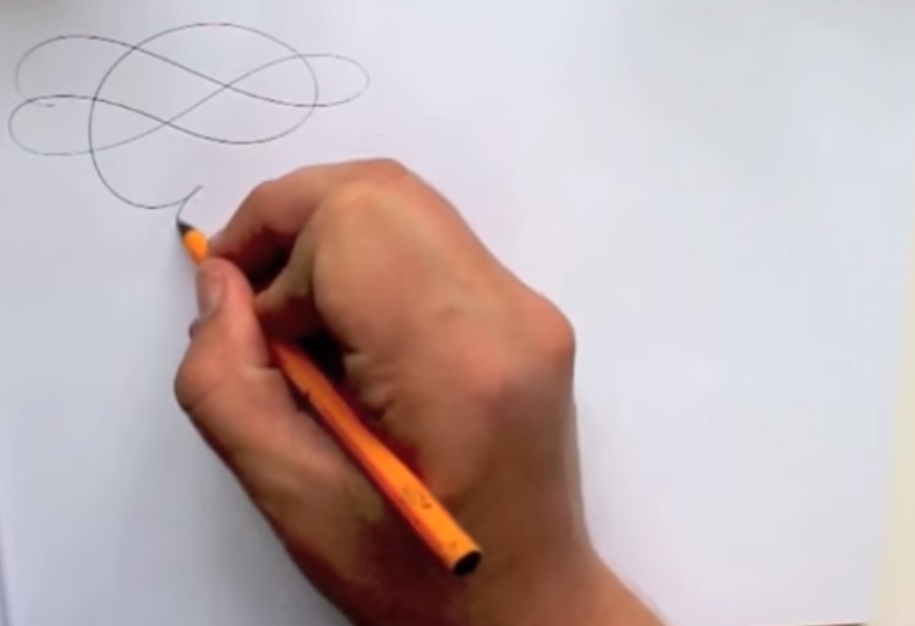 These guys asked him to draw the most fun words according to his experience and his response was splendid. Once you watch what this guy did with a white piece of paper, you will absolutely ask for more of his videos. What he is doing is way far from just writing, he makes you visualize every detail of the words he is writing. This captivates me every time I watch the video!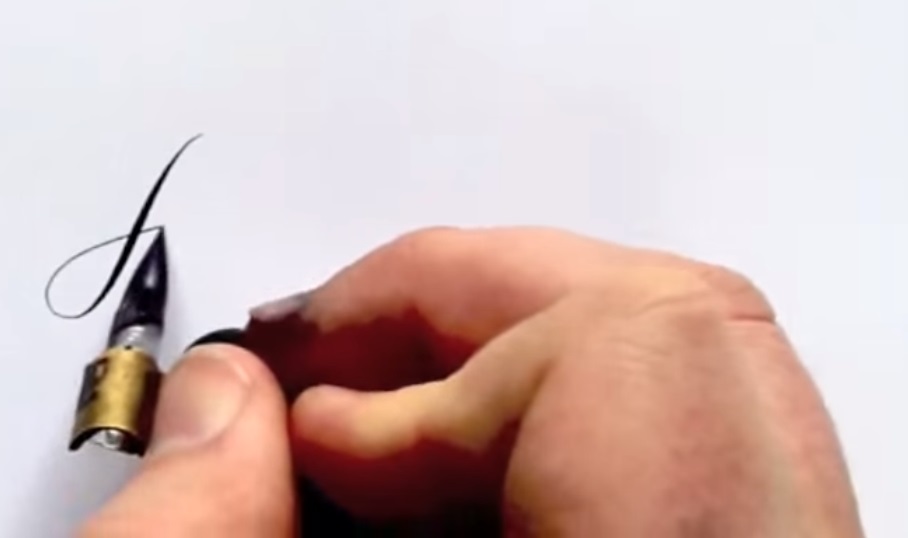 When you see what this guy does with a blank piece of paper, you'll wish this video never ends…
"These are amazing I wonder how long it took him to master this stuff?" Source: Youtube/Booooooom.com
Watch this amazing skills on the video down below and don't hesitate to share it with your friends and family…