They live in central Kansas and they are creating unique social media content in order to promote agriculture. They called themselves The Paterson Farm Brothers and they are 3 brothers who are running a Youtube channel counting more than 50 million views so far and having large online popularity through their Twitter and Facebook. They were born and are working on a family farm in Assaria, KS with their families.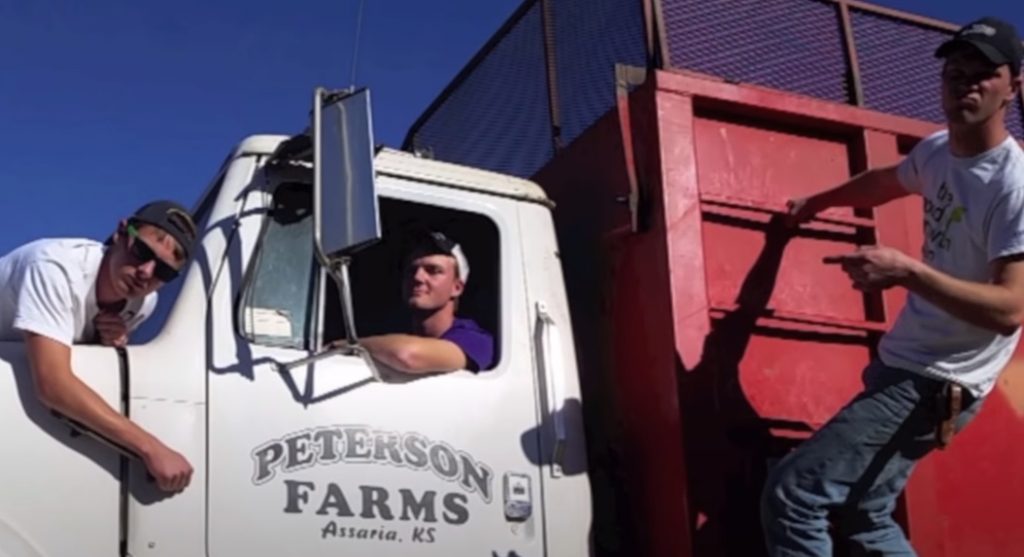 Back in their history, they studied at Kansas State University. Greg graduated in 2013, majoring in Agricultural Communications and Journalism. Nathan graduated in 2016, majoring in Agriculture Technology Management. Kendal graduated in 2018, majoring in Agribusiness. Today, thanks to their online popularity, the 3 brothers are continuously promoting agriculture around the USA and the world.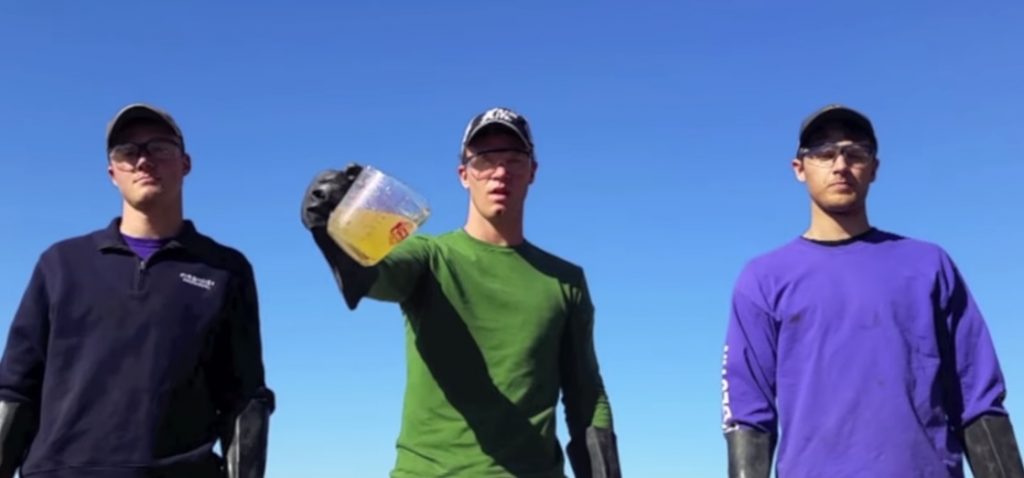 So if you didn't hear about them, to resume, they are the Farmer version of Weird Al Yankovic. They are writing and singing parodies of popular songs such as « Gangnam Style » and « Sexy and I know it » parodies that you can't absolutely miss them.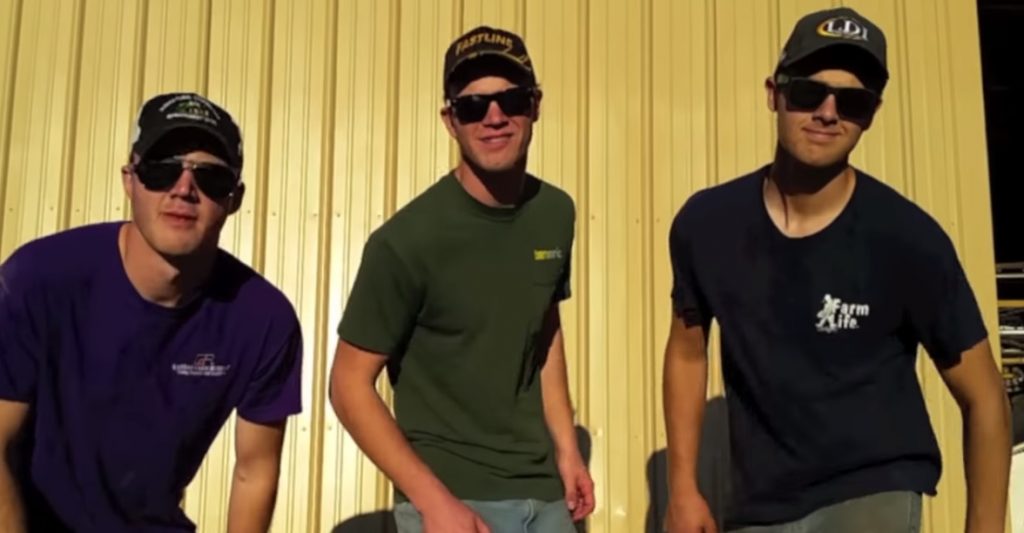 Now they are getting more than 100 thousand subscribers on YouTube and their last parody made in November is still till today making people laughing all around the world. The way they turned popular songs such as « Uptown Funk » into educational tutorials talking about agriculture is really crazy! They explain agriculture in an amusing way so that even when you live in the city you will enjoy this!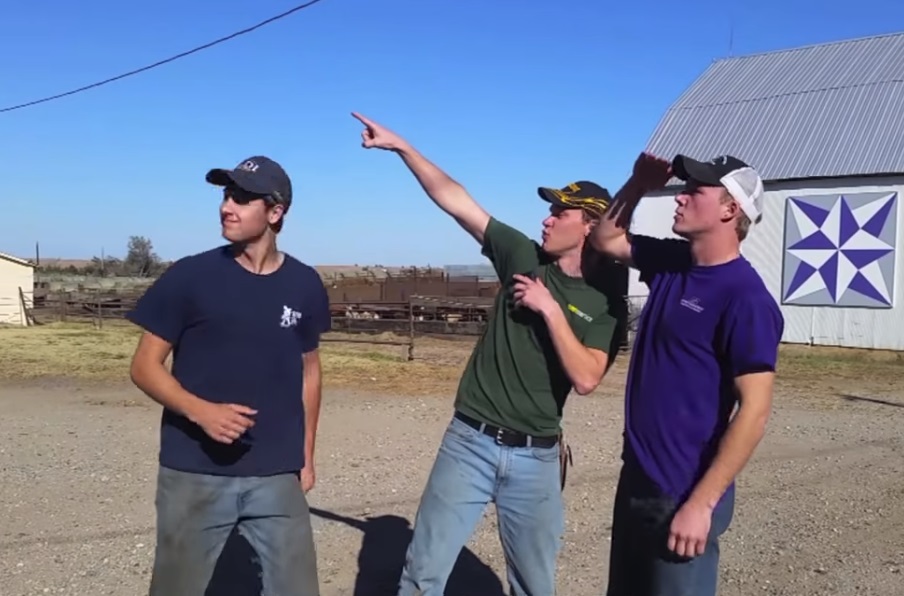 This little gem of musical comedy is just too good to miss…
"Keep up the good work promoting the good that modern agriculture is. You boys are really blessed with your talents." Source: Youtube/Peterson Farm Bros
Watch the video down below and don't forget to sharethis song with your friends and family…