Many parents wonder if a cat is a good companion for their kid. To convince them of this, we share with you this video to show you how they can understand each other.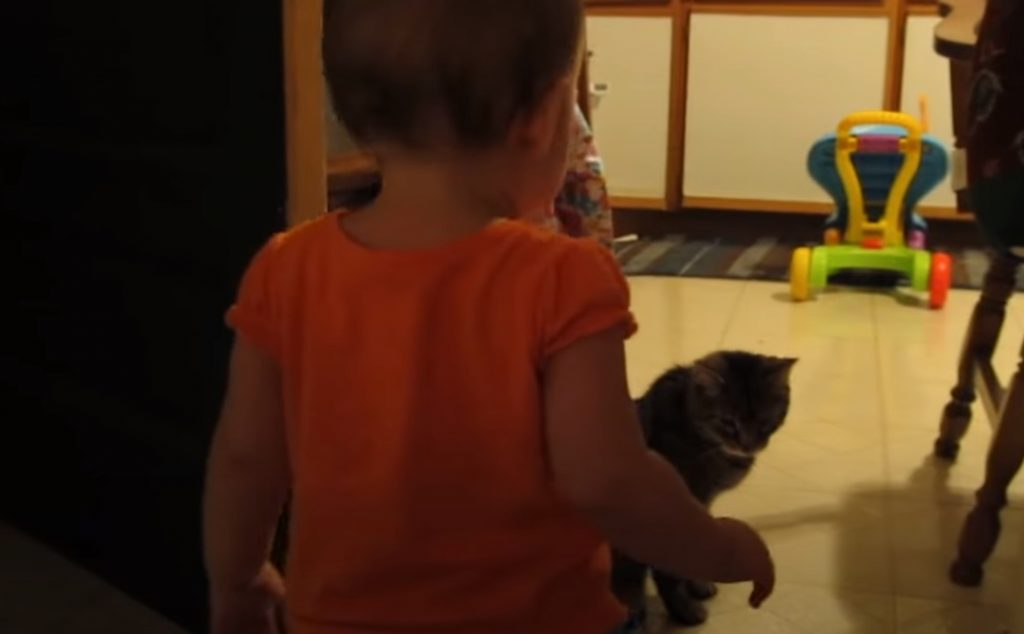 Actually, if the cohabitation goes well, the presence of a cat will reassure the child who will see the animal as a confidant. The child will tell him about his troubles, his joys, his sorrows… This is what we call a "transitional animal". It also brings to the child lessons about his own life: the cat also goes to the doctor, gets vaccinated, washes, eats… It's a mirror for the child.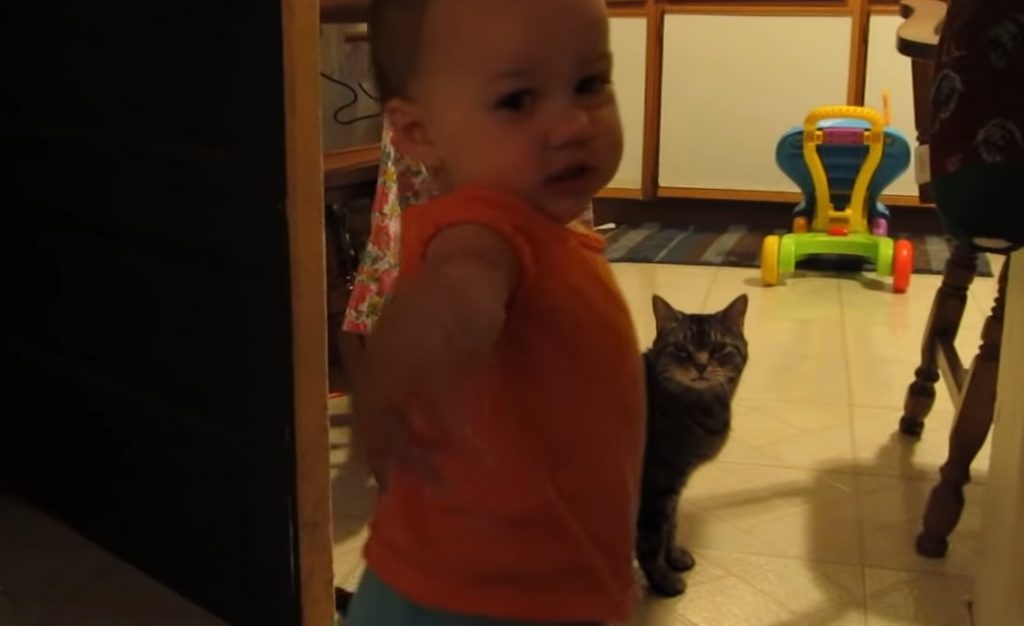 So in our case, every morning this little girl and the cat, who is considered a member of a family, get a long conversation that no one but them can understand. This is extremely hilarious and absolutely cute. Anyone could guess what they're talking about?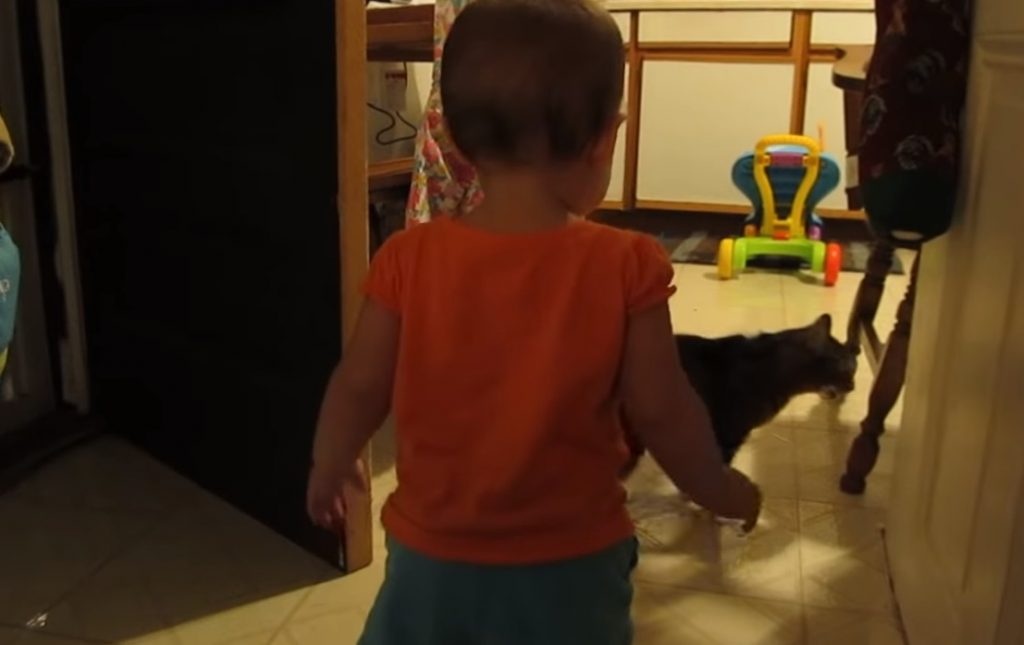 Awwww, and they did this every morning? That`s adorable.
"Seriously, I feel less manly after watching this!" Source: Youtube/Lenny
Watch the sweet routine on the video down below and don't forget to share this with your friends and family…