The age of teen is chaotic, lack of respect for elders, bad manners, filthy and dirty mind, very moody, always with a bad attitude…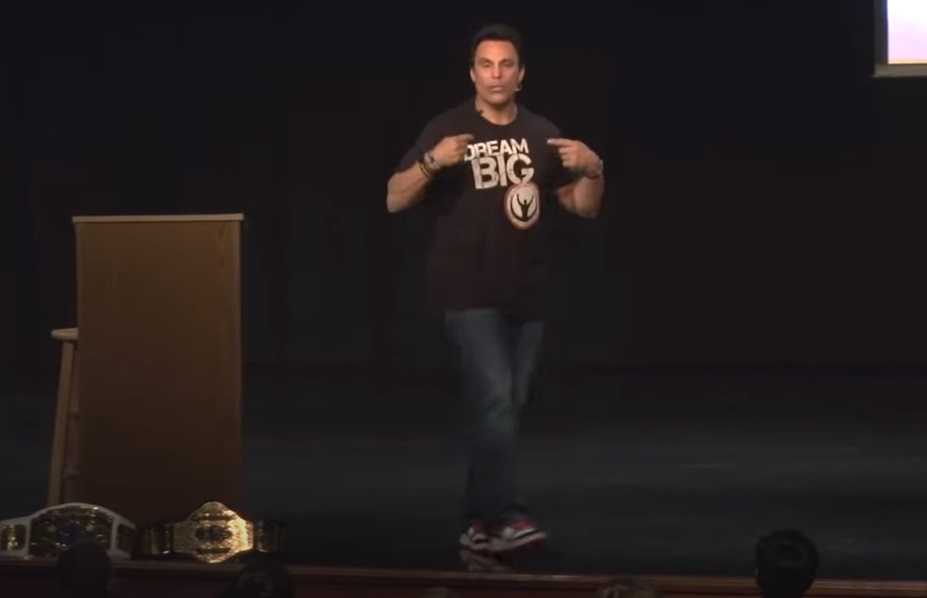 It's something known for ages, it's in the nature of teenagers to be rebellious and disrespectful. In this case, a former wrestler named Marc Mero was no different.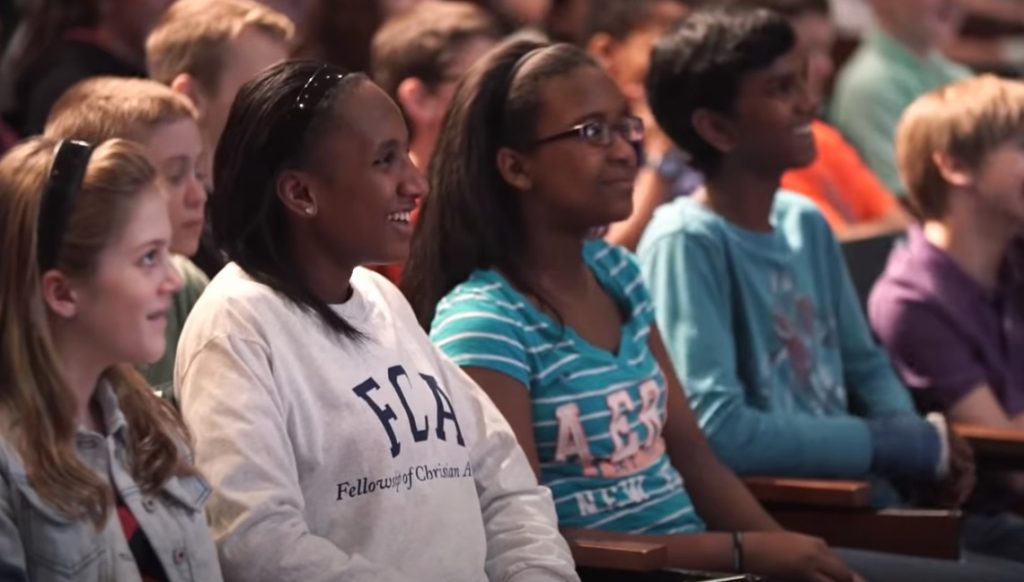 Anyway, a simple phone call was enough for him to admit how wrong and stupid he was and how wrong and careless every teenager is these days.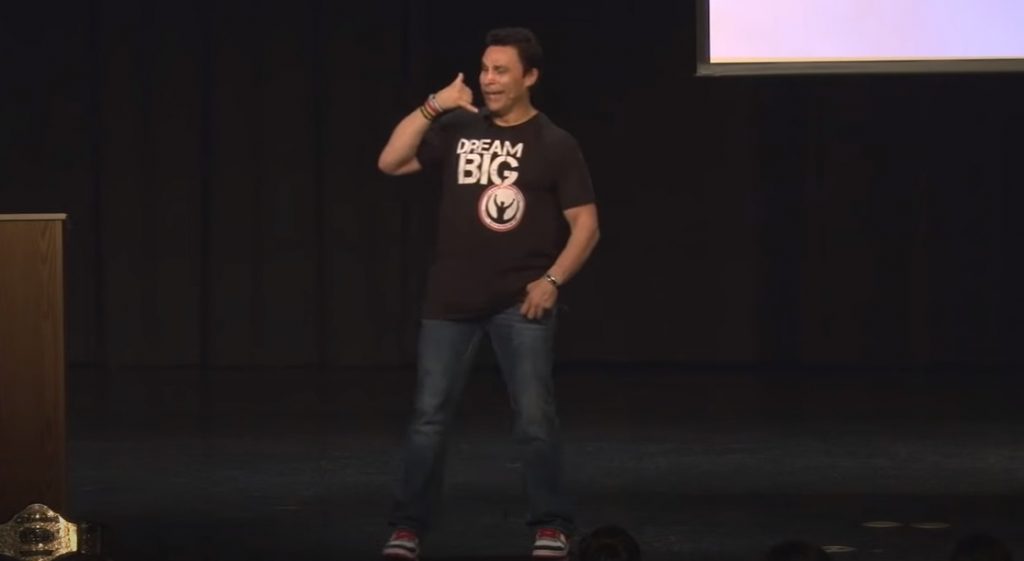 So after the end of Mero's career, he dedicated his life to spreading knowledge and wisdom to all the teenagers by touring the entire world.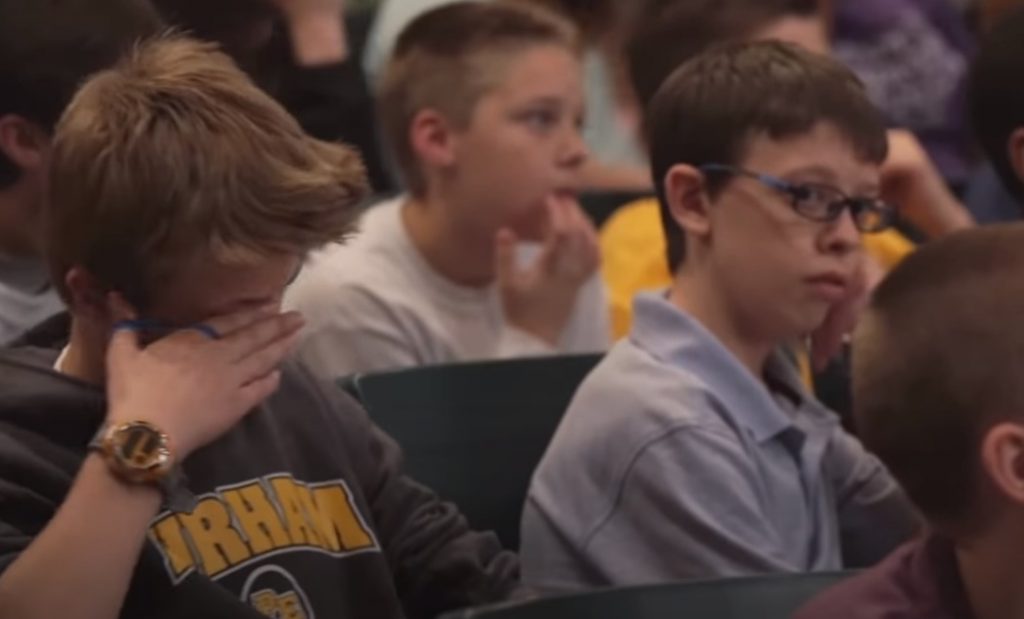 Marc was hurt and overwhelmed with the death of his mother to the point that he decided to let everyone know how important to be good at your parents and always look after them. The speech he's giving is so damn worth hearing.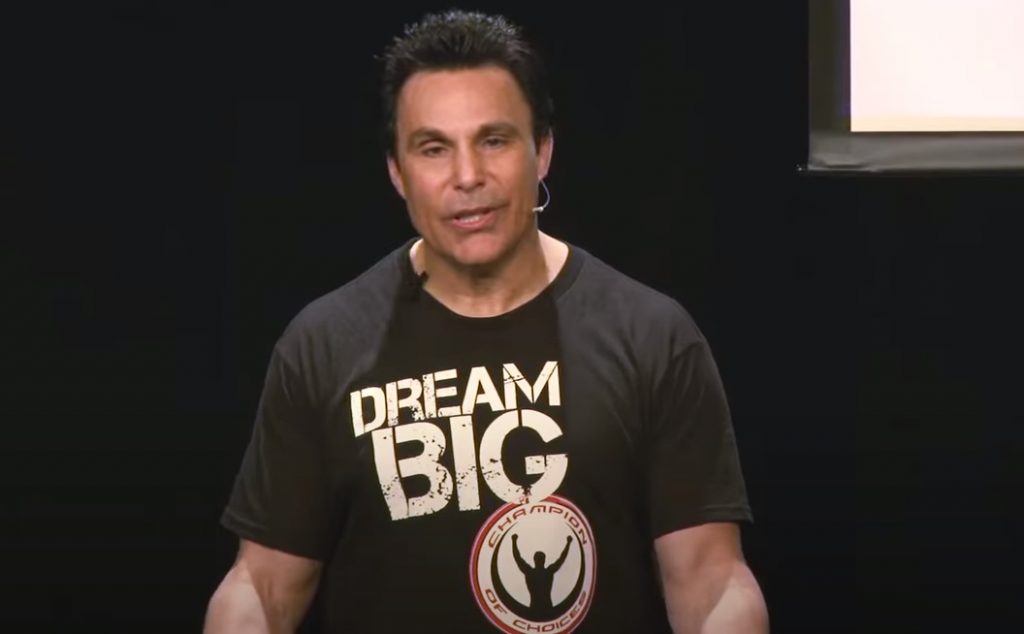 I was touched by his words and literally almost cried by it because he was saying it from his heart and soul. In the end, I really recommend to everyone to stop whatever you're doing, take your phone and call your mothers and tell them how much they mean to you and how much you adore them.
I was crying for hours after watching this. Stop what you are doing, call your moms and tell them you love them!
There is a quote that goes like "a mother is afraid of the world for us, but she doesn't know that we are afraid of the world without her"
Source: Youtube/Marc Mero
Don't forget to SHARE this with your family and friends.