Taking packages of FedEx or UPS from someone's doorstep is too damn easy, you don't need to worry about the owner because sometimes he even doesn't know yet that he received a package so they're sitting as an easy target.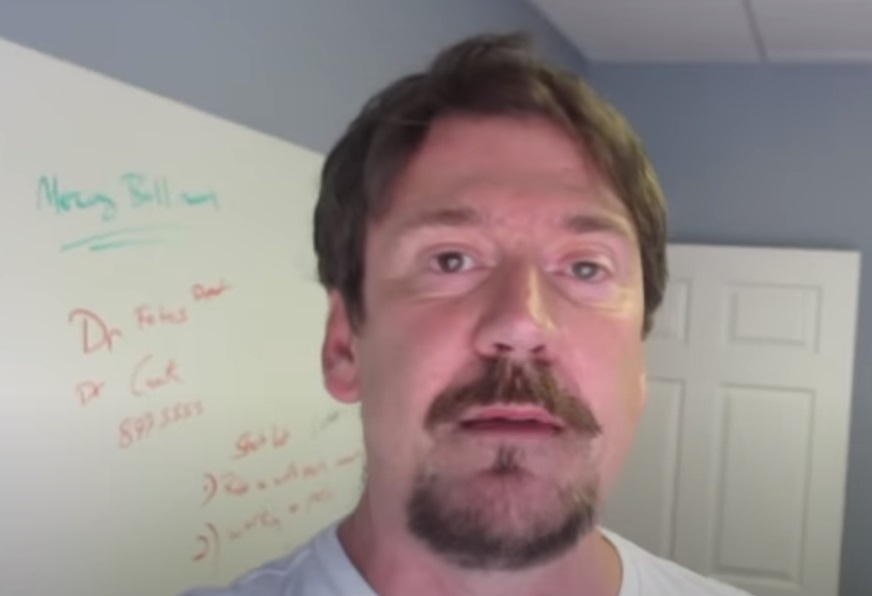 Back in our video, this young man named Tom Mabe, a YouTube prankster reached his limits of patience his packages were getting stolen every day.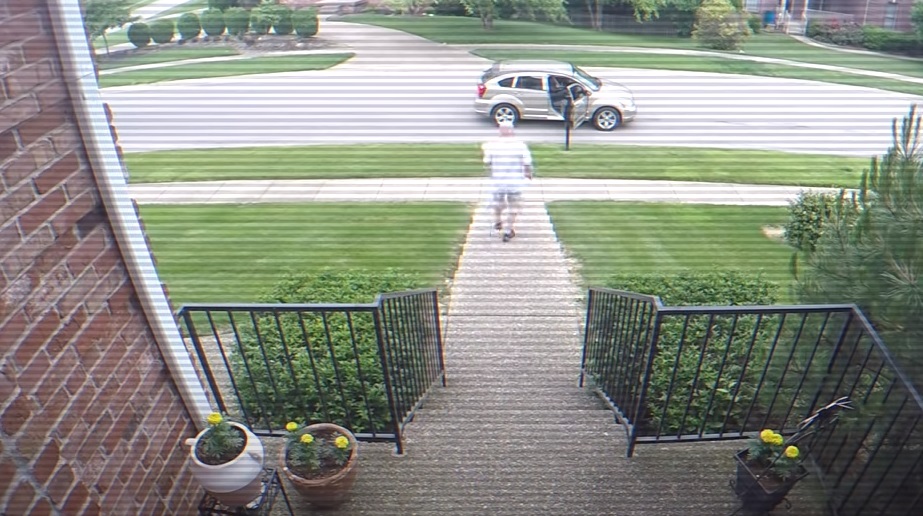 One day, he got a clever idea so he set up a perfect package box with a smelly surprise in it for the thief, a sealed and ready booby-trap that includes an explosive, POOP, and of course a hidden camera to catch the perfect moment of the thief's reaction.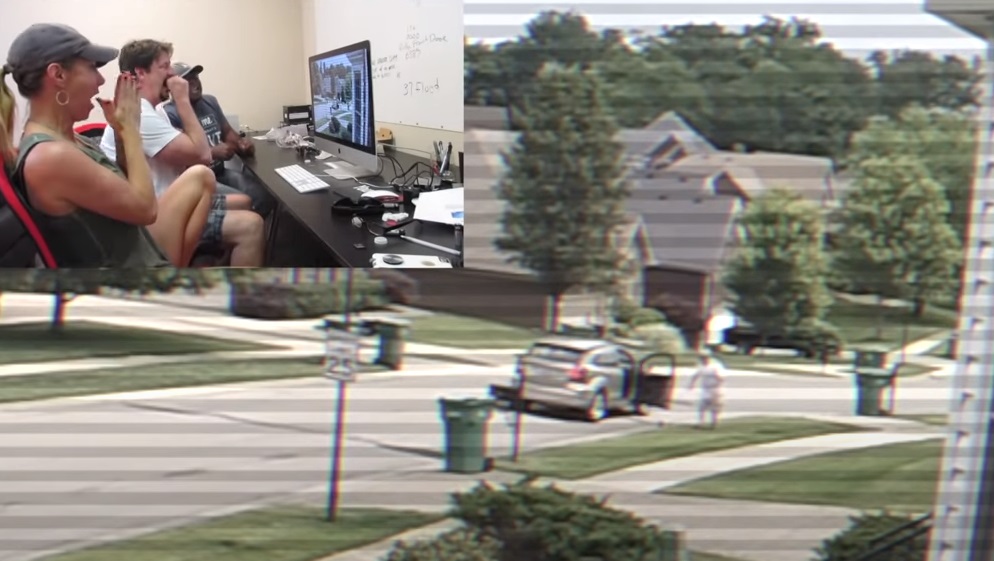 After waiting for a while a car parked in front of Tom's house and this dude took the bait badly. Just watch the video down below and I dare you not to laugh.
This man got sick of having his packages stolen so he set up an unexpected surprise for the thief
"I love a story with a happy ending" Source: Youtube/MabeInAmerica
Don't forget to share this with your friends and family…