In case you are talented you don't have yo worry about being discovered, this can happen anytime and anywhere. For our guy Greyson Chance, his moment came when he played Lady Gaga's song « Paparazzi » at his school musical show.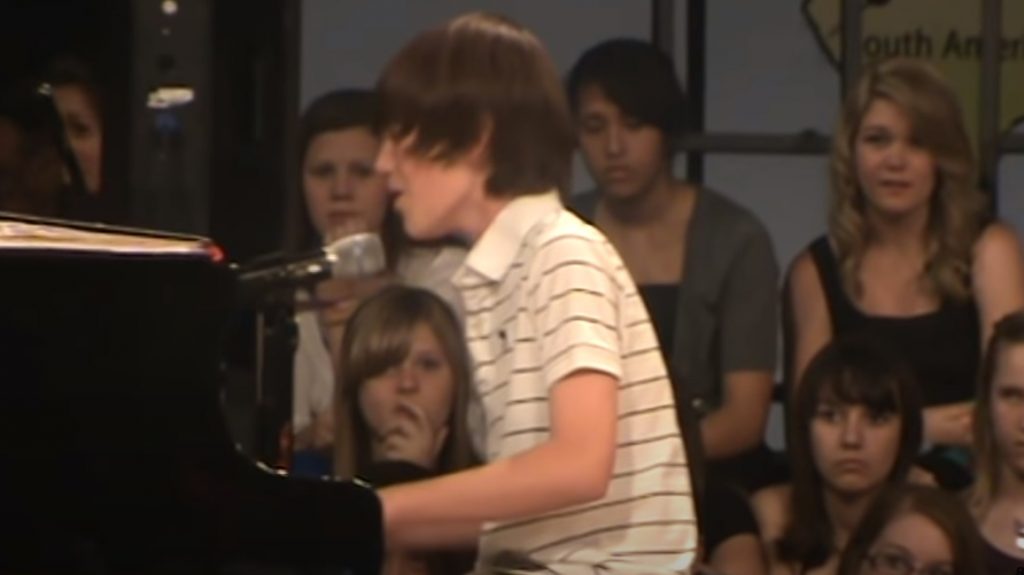 It doesn't matter what they said before, it is history. You can realize the greatness of his voice when you see the girls in the back about losing consciousness.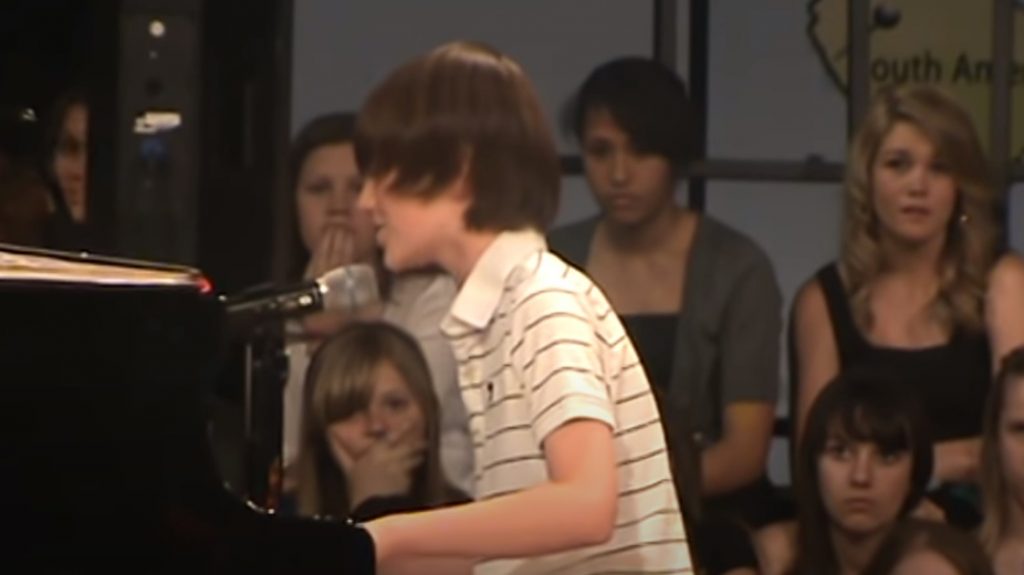 Actually, people there didn't know what happened and the video which is supposed to be archived in the school archives is now going viral! Months after his performance, the young talented singer and pianist have signed to the famous The Ellen DeGeneres.
Now it is just a matter of time that he becomes one of the popular singers. But for now, let's enjoy his own version of « Paparazzi ».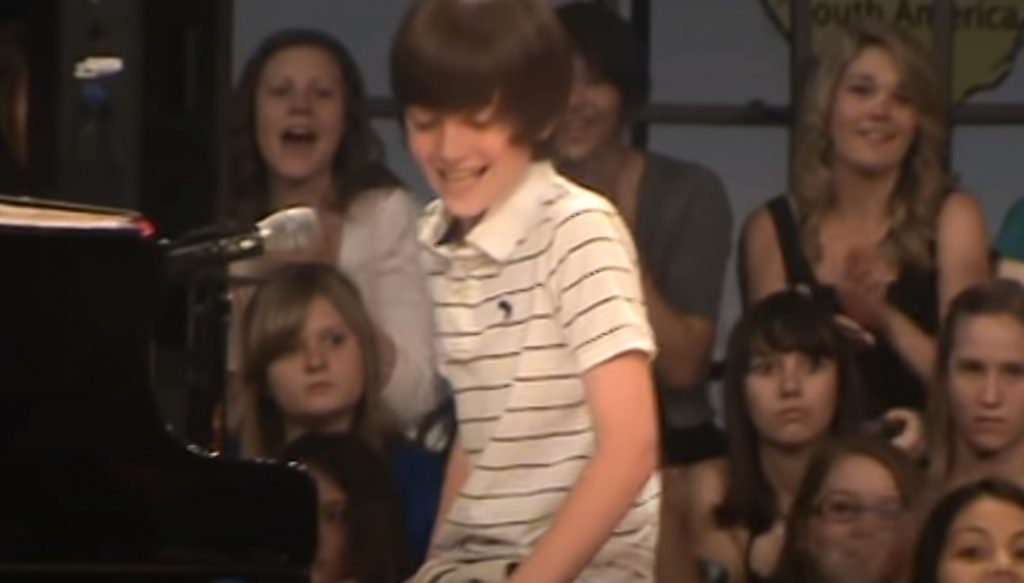 Why couldn't we have this kid instead of Justin Bieber? He is amazing!
"I can't explain how much I love this video. His voice is amazing, the girl's reactions in the back are amazing, his piano skills are amazing, everything is amazing about this video!" Source: Youtube/Greyson Chance
Watch this talented boy on the video down below and don't forget to share this with your friends and family…