Singing in front of 4 famous artists and in a popular program such as « The Voice » has never been an easy task, this makes anyone nervous and could miss the chance.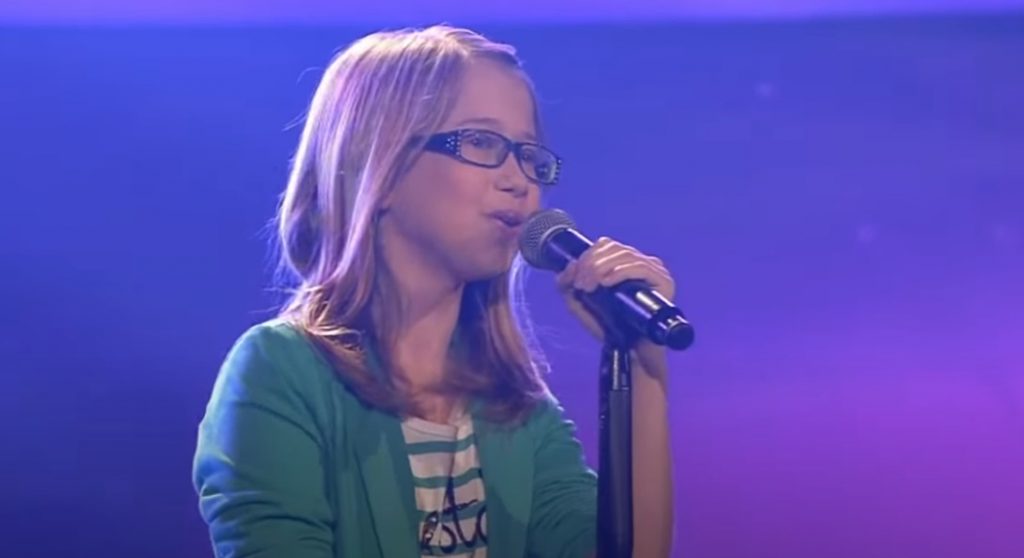 Now imagine how could this young girl leave all these behind and made such amazing performance! When you browse videos on Youtube and figure out that this video made more than 50 million views you know that this young girl has sung as no kid did before. To reach such a number of views, a kid has to sing very well and Laura has just made a spectacular performance.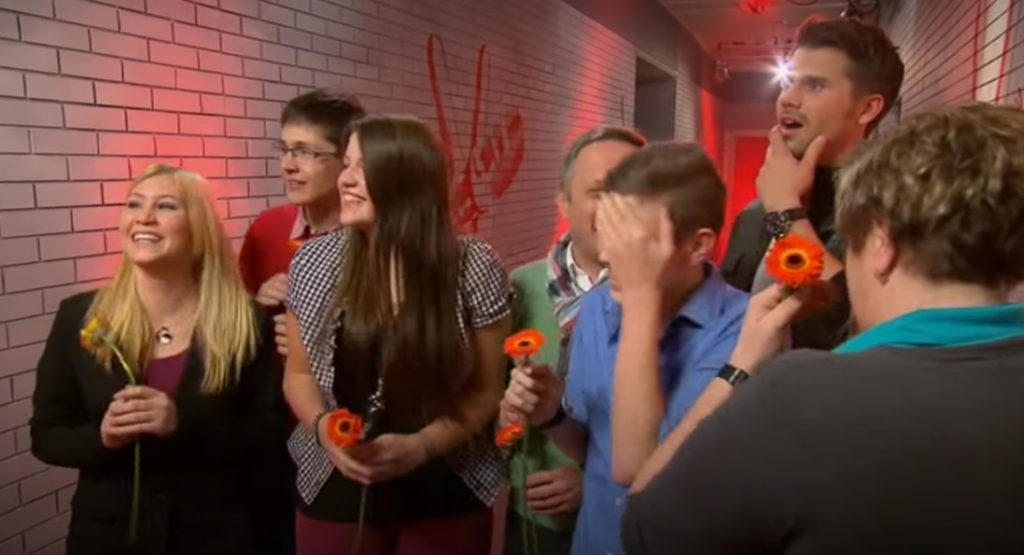 Her first step towards the fame and artists world was when she stepped on The Voice Kids stage and blew the spectators and the judges away. Actually, she made an out of the ordinary performance when she sang, and not any song, she chose one of the most never die songs, « I will always love you » by Whitney Houston.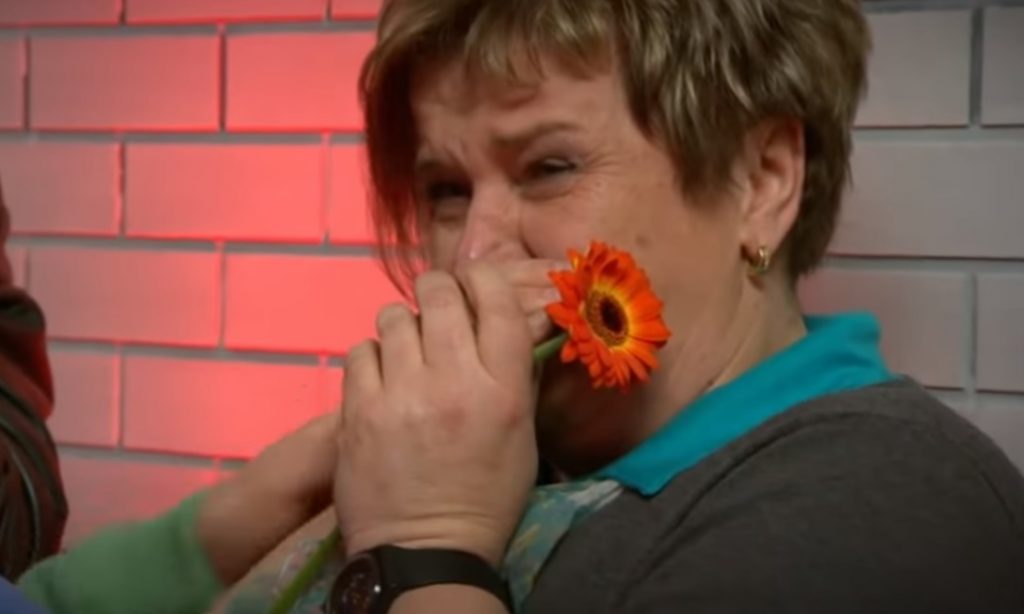 You can feel the talent of Laura when she passes from the song's section to another smoothly and without any efforts! This is not granted even for top-level singers. Personally, I did not expect such performance from this young girl, I thought it would be like any other song performed by a kid but no!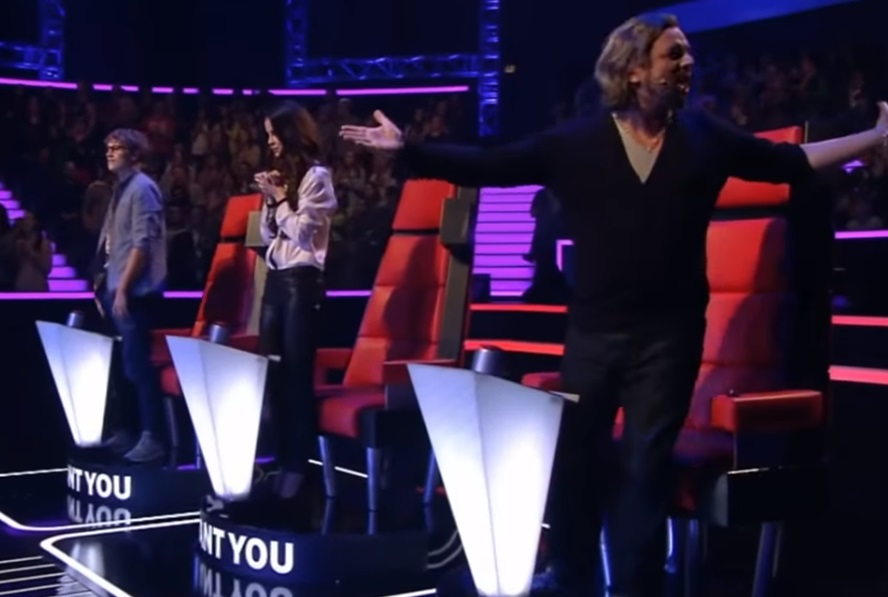 One of the best voice and performance who I've ever listened!
"One great voice needs a great song! 🙂 Congrats!" Source: Youtube/The Voice Kids
Without further details, I will let you enjoy Laura's voice and her great talent in the video down below when singing a powerful chorus!
Don't forget to share this incredible performance with your friends and family…