« When we are born, we acquire a dual nationality that belongs to the kingdom of the healthy and the sick. And although we all prefer to present the right passport, the day comes when each of us is forced, even if only for a short time, to recognize ourselves as citizens of the other country » (Sontag, 1979, p9)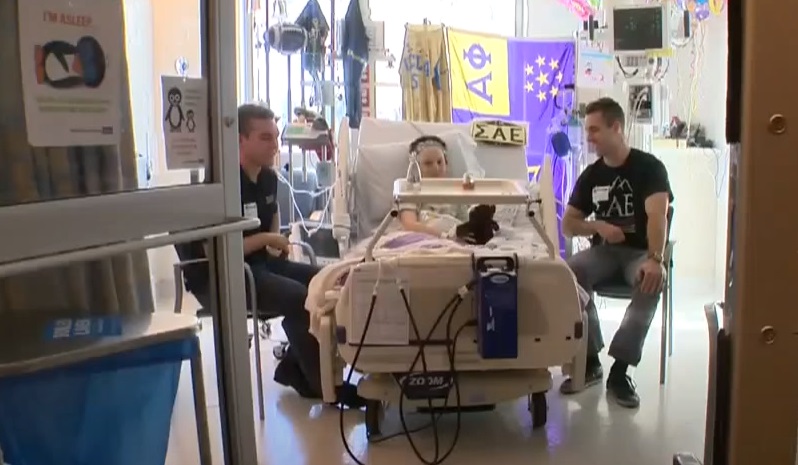 Fighting cancer is the most complicated battle that a human being can experience. It's hard for adults and for children as well.
Lexi is a little 12-year-old girl who is facing the hardest battle in her life – fighting cancer. Luckily, UCLA' Sigma Alpha Epsilon demonstrated the world that there is more to do by college fraternities besides snag parties when they unified forces and helped Lexi to bear her stay in the hospital a little bit more.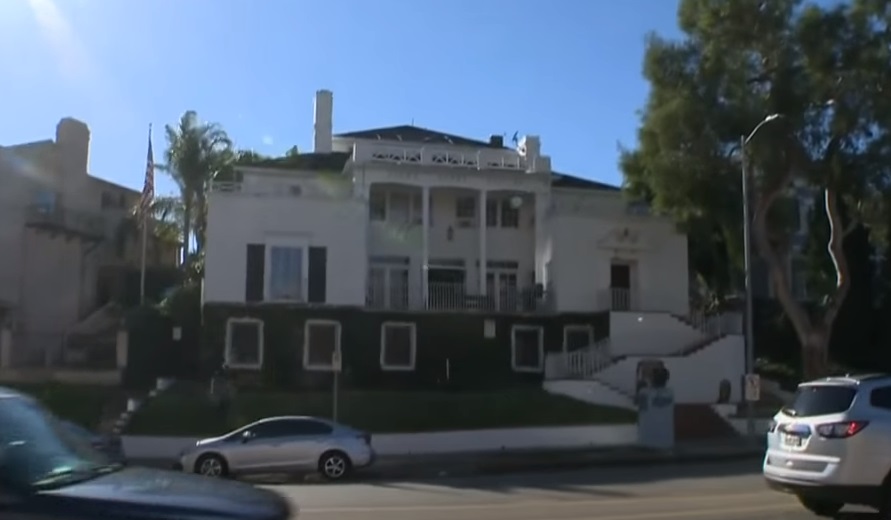 Although they were there for her every day, they estimated that she needs more support and they had to make the Christmas decoration in her room. Seeing what they made for her made me in tears. In case you like Lexi's story, I invite you to check out what fraternity guys did for our little hero.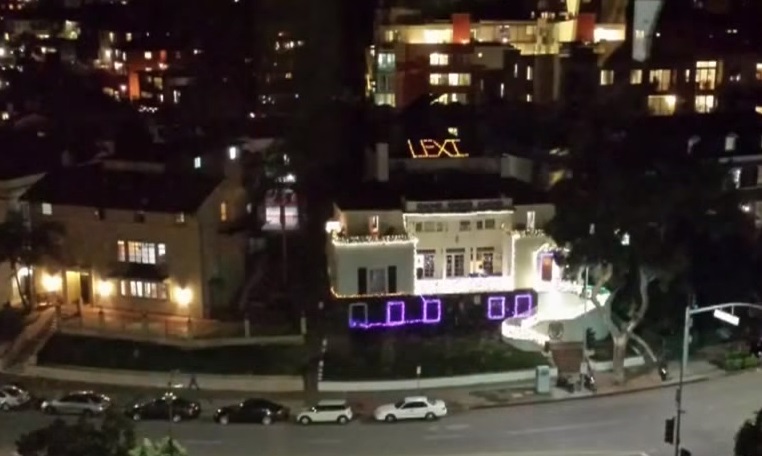 I have no idea why, but I just can't stop watching this…
"Well done Gentlemen, your College, and Parents should be very proud of you. You touched lives, just not a little girl, but so many others, including yourselves. I bet this is just the beginning of others you will touch in many other ways because it is addictive." Source: Youtube/CBS Los Angeles
Watch the the video down below and don't forget to share this impressive story with your friends and family…