When you fuse two music genres from the south together, what do you get?
There are too many musical genres originated from Southern America for example we can find: Ragtime, jazz, blues, country, gospel, rhythm and blues, bluegrass, and hip-hop. These types of music rapidly spread all over the world and until now, they still to be consistent in the current music industry. Apparently if you mix some of those genres you get bands like the one we're talking about here.
Talking about mixed genre bands Gangstagrass is the best among theme.
They affirmed that their music can "tames lions."
At first one of the band members got inquisitive about the concept of how bluegrass music would sound with hip-hop, and thats exactly what happened.
After that he established Gangstagrass, A rock band that assimilates ingredients of bluegrass music and hip-hop.
In the beginning, they started to make a name for themeselves in broklyn. But now their music been heard in the entire world.
It's safe to say that the lyrics are hard to catch, but this song is something you could bang to.
They made too many songs, but there is one song that brought attention on YouTube.
Winning an remarkable number of 4.1 million views, this video gives you pure bluegrass music along with great rhymes.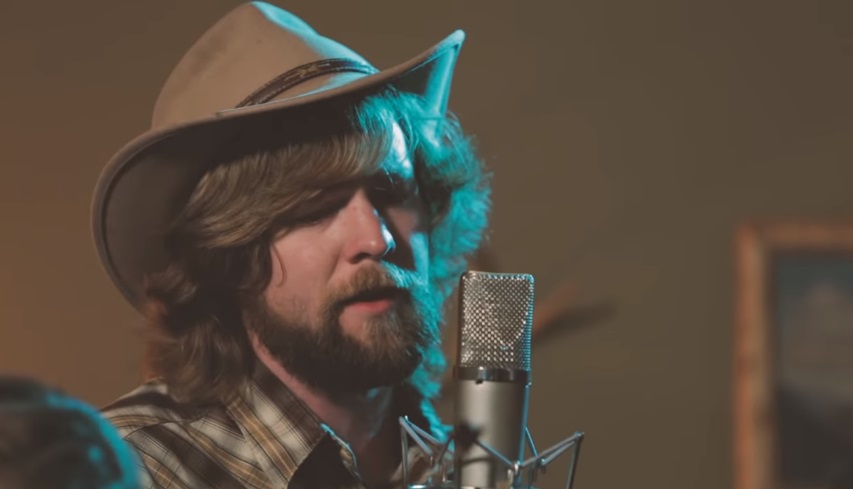 This music gives an absolute eargasm and some impressive musical experience that might dawdle in your mind.
From the beginnig of the song, they tell us a story about a man who can "never go home again."
The song is talking about a condemned who got locked up in prison.
When he was out from jail, he went back into reliving his past crimes only to end up not having a home to go back to.
The thing that makes the song realistic is that you could live the life of the criminal as if it was told in the first person viewpoint.
The lyrics are really powerful it's like a punch to the stomach. Even if you didn't go through the same experiences as the song describes, that won't stop you from feeling emotional shock.
When the prisoner ended his time in jail, they define an authentic mother love as the criminal's mum welcomed her only son with love and open arms.
They show the pain of the main character's life. "When you've done your time and you come back out that doorway, you will not find a loved one or a friend." all of his friens and relatives refused to help him because they knew of his hideous acts. He was obliged to move from town to town, doing the same barbarities to survive one more day.
This criminal couldn't take responsiblities of his doing so he ended it at once with a note near his hanging body, saying, "You can never go home again."
Who knew that mixing this music genre could sound so perfect together?
It is so beautiful to hear traditional bluegrass music along with a hip-hop beat. The banjo plucks, the violin, and the calm acoustic guitar all together make a pretty melodic serenade. So addictive with a head-banging beat, it's a unique mix.
We can all agree that Gangstagrass could invent a brand new musical genre by themeselves.
Enjoy this video while jamming with band just clic below to watch the entire thing:
Just SHARE this video with friend and family.