Playing harmonica has never been an easy task, and watching a toddler playing this way makes you a little bit confused!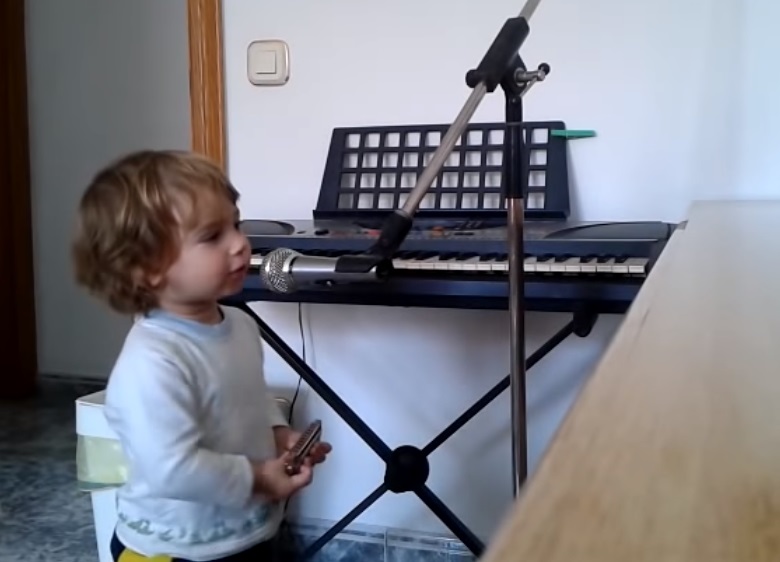 We present to you Luca, a two years old boy who is talented in singing harmonica. He is so talented that he passed from « the wheels on a bus » straight inti blues! I think he can't make such performance without having listened a lot to his father playing blues. When he was offered a mic and a harmonica, he couldn't in any way play a simple nursery rhymes.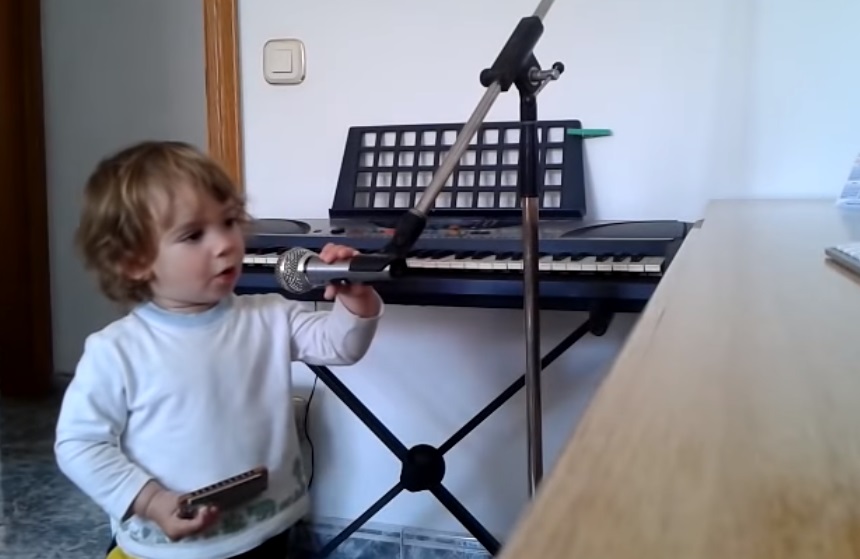 Actually, the fact that he can't speak yet just gave him more soul and spirit to master the harmonica, and maybe it's time for him to try guitar lessons.
Just keep his name in mind and enjoy this cute kid playing blues, and be sure that after 15 years from now or less he will become a superstar.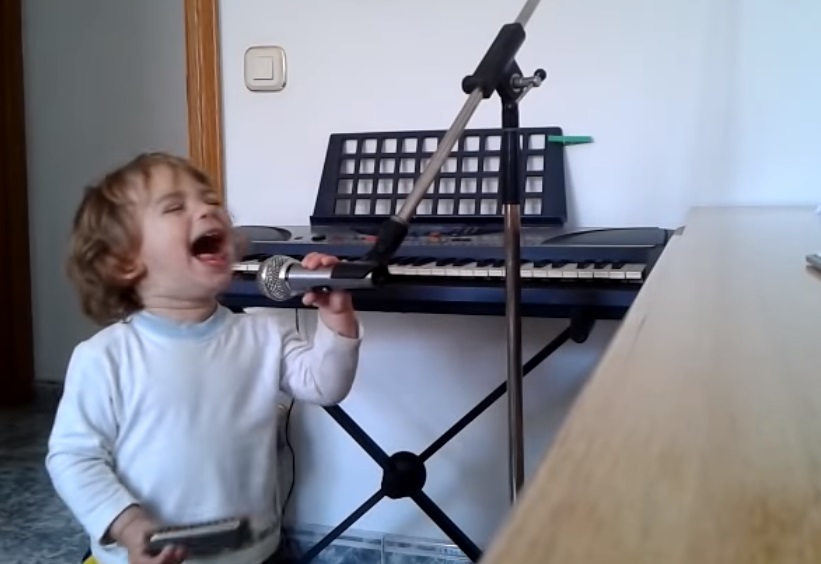 This made my day! Beautiful!
"ha! he's so cute. it's like he's really singing a song, just in baby language. tooooooo cute 🙂 he's a natural!" Source: Youtbue/Tota Blues
Watch this adorable kid on the video down below and don't forget to share this with your friends and family…