We're all familiar with America's Got Talent the universal show, however, in this season, there's too much heat going on.
Michael Ketterer is a pediatric mental health nurse with six children. But Micheal has always dreamed of being a singer. He said that he decided to try out AGT because of his wife and kids.
"You know, one of the things that happen, especially because my children came out of foster care because when you're surviving, you can't dream. That has been one of the most rewarding things is providing them with a home and safe environment, where they are free to dream.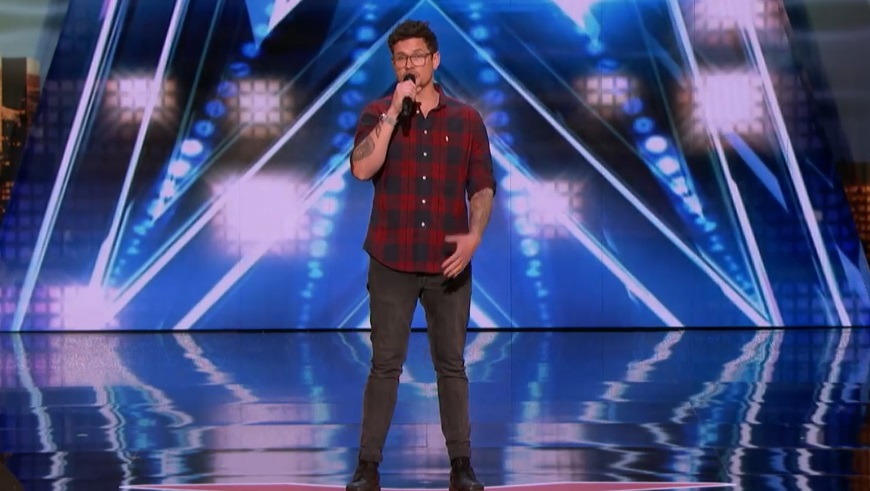 And so, I'm here because I want to show them that if their dad can live out his dreams, that nothing is impossible."
Micheal chooses a song by The Bee Gees called "To Love Somebody" and obviously this song is a gift from him to his beautiful family.
His incredible performance obtained him a huge and cheerful standing ovation and an important praise from the infamous judge Simon Cowell.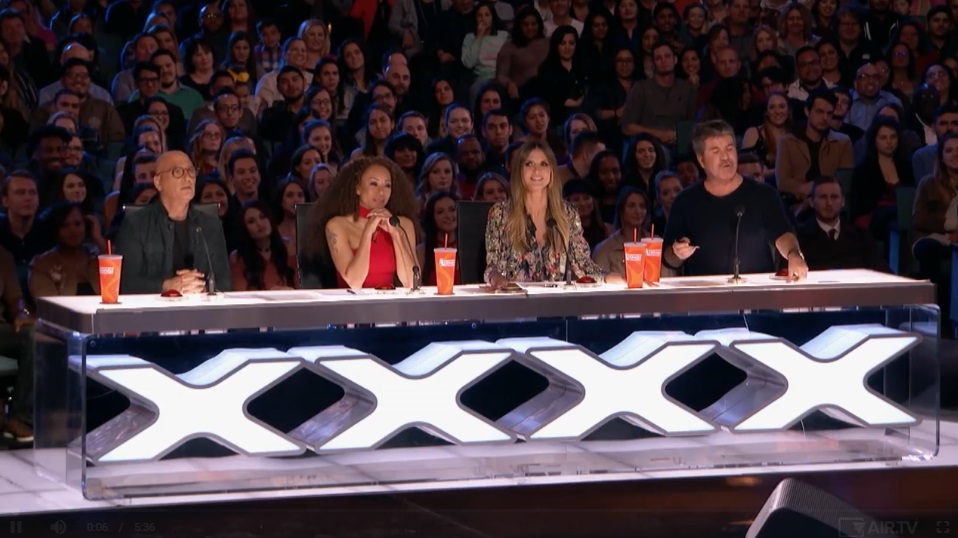 "Michael, you know what, when we find singers on these shows, is it about being technical or is it about being relevant, but sometimes for me, it's just about being real. And, I'm surprised if I'm being honest with you because you were so nervous, I was concerned for you. But I think, sometimes actions speak louder than words."
After praising him, Simon stood up and hit the golden buzzer.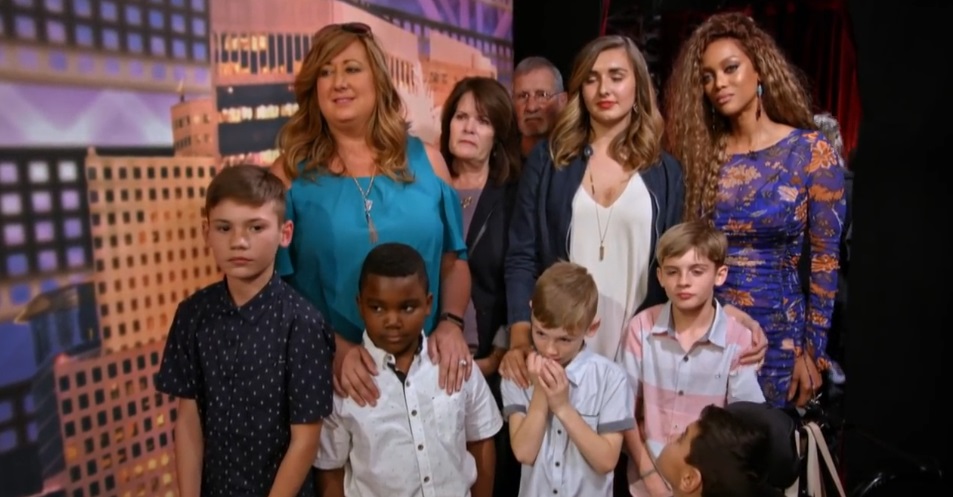 On FaceBook, America's Got Talent shared Micheal's performance and in under 24 hours the video gained 11 million views, 185.000 likes, 230.000 shares and over 11.000 comments.
One comment said that the competition must stop and micheal should be the winner:
You can just end the season right now. Here's your winner. Also, if we could all have even just half the heart this gentleman has, the world would be such a better place. He's the bar we should all aim for!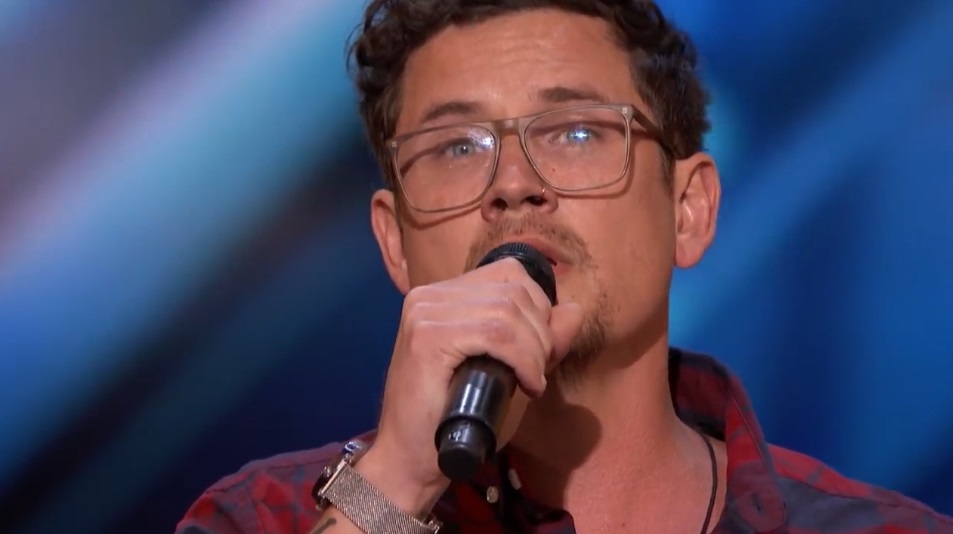 Another comment said that she know Micheal. The FaceBook user said:
His little boy that's in the wheelchair goes to my daughter's school. It's a school for all special needs kids and he has come and played there many times for different functions and he's so amazing!! I'm so happy for them!!!!!!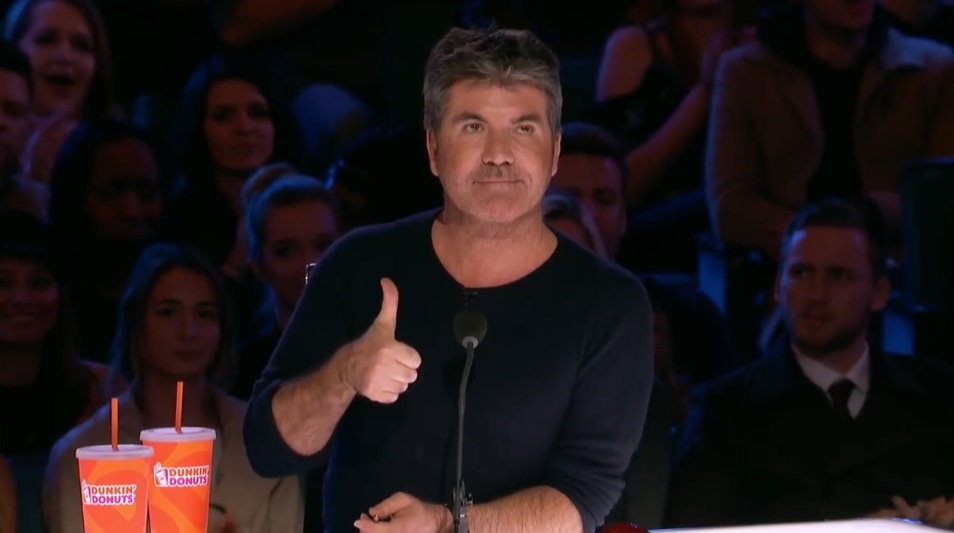 This commenter thinks that Micheal earned his golden buzzer and he completely deserves it:
Man… this guy not only had a story, but the passion behind his voice is just mind-blowing. His passion gave him his amazing pitch and amazing performance. Perfect song and perfect act. ABSOLUTELY 1000% deserved a golden buzzer.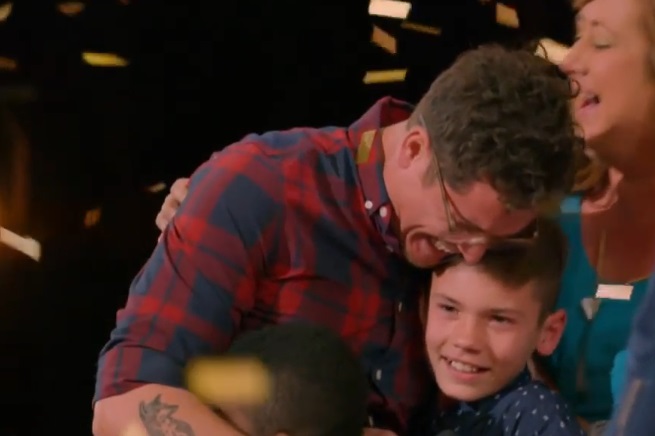 So what's your opinion on this amazing dad and performer. Every season in this show we see some great talented artists and sometimes it's really hard to impress the judges, however Micheal blow everyone's mind .
Please don't forget to share this with family and friends.
Source: Youtube/Got Talent Global