It's not he's the first time on America's Got Talent, however, everybody was waiting for him to return.
If you can't remember him, he was in the 13th season and he earned the Golden Buzzer.
Micheal is a pediatric mental health and a dad of 6 adopted children from foster care. You gotta love this guy based only on that.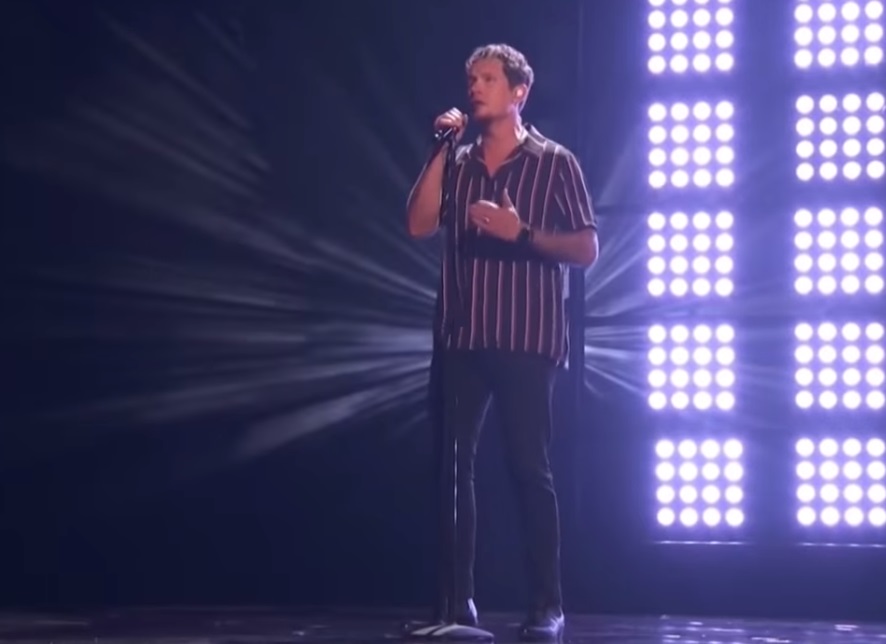 He is a talented stand-up guy, on top of having a strong set of pipes. All the judges were blown away with his performance, even Simon Cowell make him a star.
After that Golden Buzzer Micheal went straight through the live shows skipping the judges' elimination and opinions.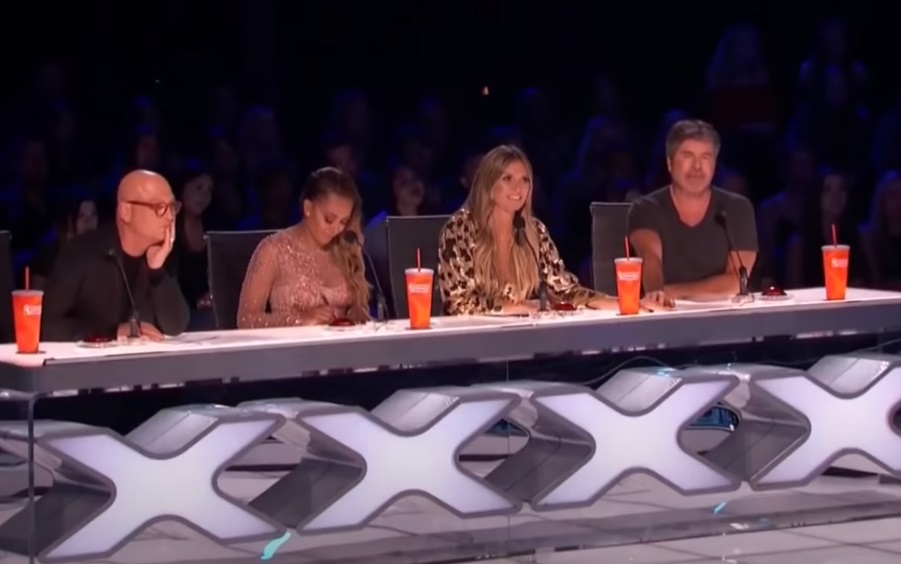 Even before he gets the second chance to sing on AGT, Simon can't stop praising this guy: "He is amazing, he is just a great human being and a great singer. I am thrilled. I am so excited right now. I really, really am!"
The second appearance of Micheal on AGT, he chose to sing « Us » by James Bay. This song is completely touching also Micheal's voice is charming.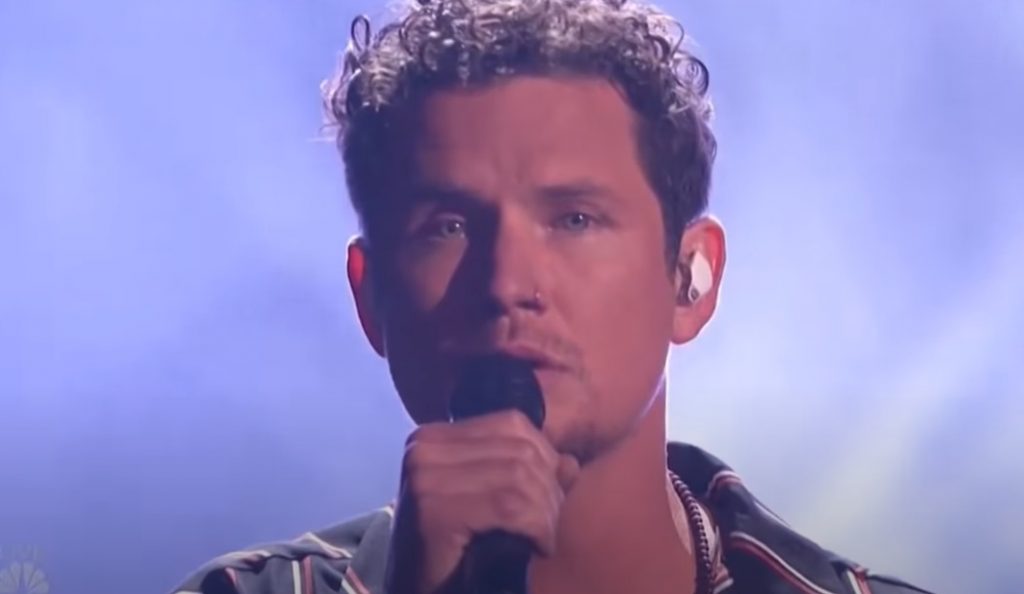 All the crowd and the judges were on their feet cheering for him when he finished singing.
The host Tyra Banks went straight to Simon for taking his opinion on Micheal's performance, and after some struggle, he said what he was feeling: "Oh gosh, I feel like, Michael, look oh gosh.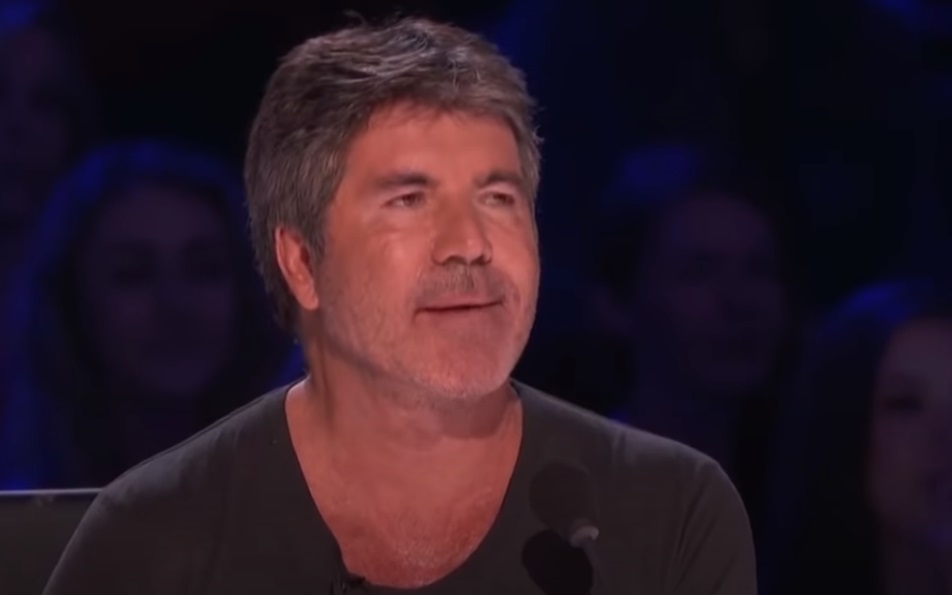 As a dad, I kind of get why – I can't imagine what you've done and the fact that you're on this show. And you really need this and you're a really, really special guy. I don't know, there's something about you!" Everyone knows Simon as a tough and critical guy but in this video, we can see the soft side of him.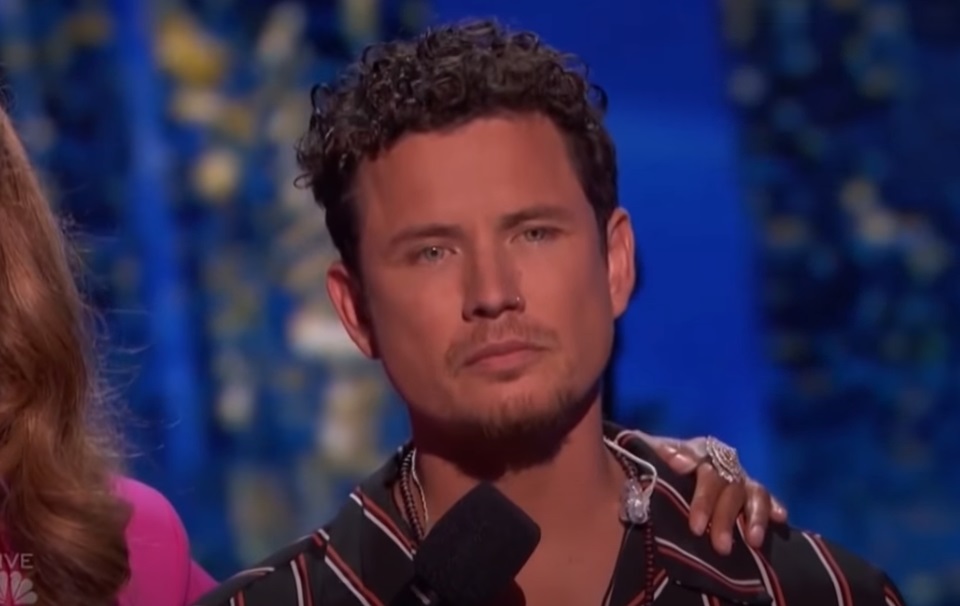 As well Mell B she was holding herself to not cry in front of everybody: "You just, you're just an incredible person, an incredible human being. To do what you've done, taking on board, and adopting all of these kids and giving them life. And then your voice sings such truth and honesty. I cried at the first word you said."
Heidi Klum said a simple and powerful sentence: "We need more men like you." You can watch Micheal Ketterer's performance right in the link down below: And don't forget to SHARE this with family and friends.
Source: Youtube/Talent Recap