We can all agree that there's a lot of diversity when talking about musical performances.
I'm sure that many of people nowadays listening to radio thought that music is restricted only to Hip-Hop, rock and pop.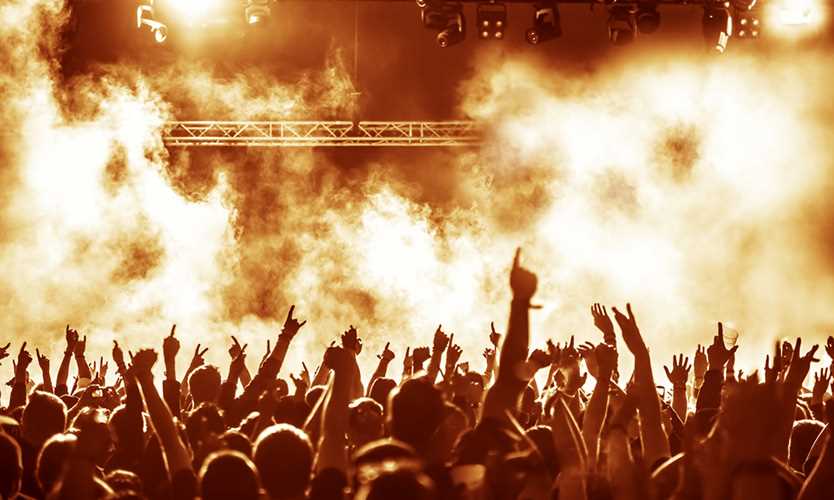 Over the years music changed a lot and became commercial, although many of our current musical genres come from country music and folk traditions of blues.
This tradition is still doing well in some parts of the United States.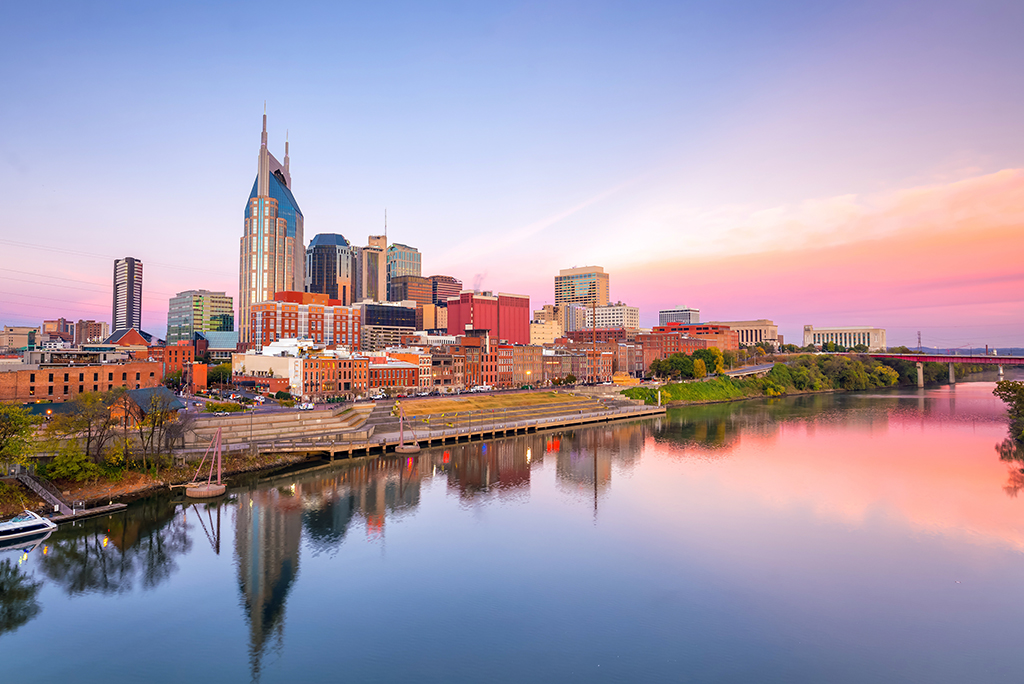 Precisely, the state of Tennessee still known for selling and making this genre of music.
Even though the term "Music City" is registred to Nashville, all of Tennessee is no slump too when it comes to bluegrass, blues, and country.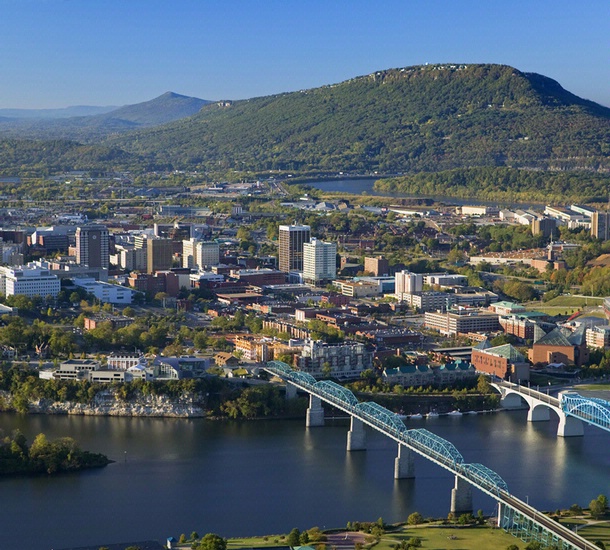 We can take, for example, Chattanooga has a lot of concerts in events called the Scenic City Roots. It is a genre-spanning concert, TV series and live radio show that happens periodically with local artists.
Luckily one YouTube video seized the spirit of the performance superbly.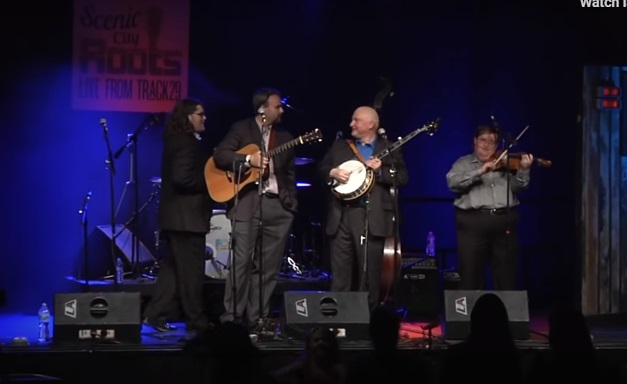 This video was released in july 2013.
The band named Michael Cleveland and Flamekeeper, in the video, they are performing "Lee Highway Blues," and it begins with splendid violin tones straight away.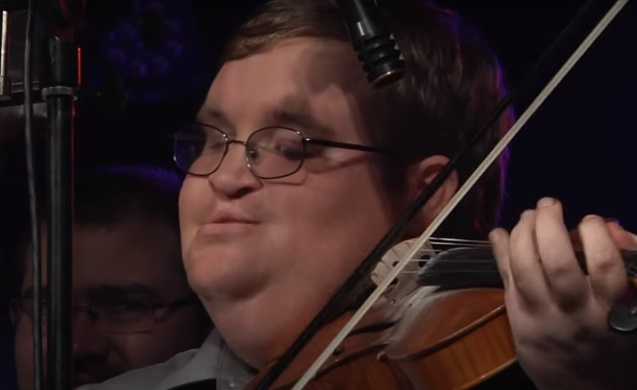 At first, he was just warming up to show the crowd what he's got, Michael went into a spectacular fast sequence of notes. Then he stops to take a rest.
Out of nowhere, he said to the crowd joking, "That's the only lick I know!"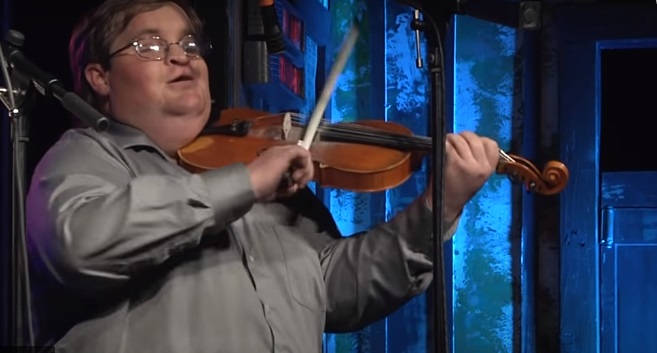 After all those impressive things that happened at the beginning of the video, Cleveland was only warming up.
After an amazing minute of fast playing, Micheal adds up some slower bits while the banjo players match his playing.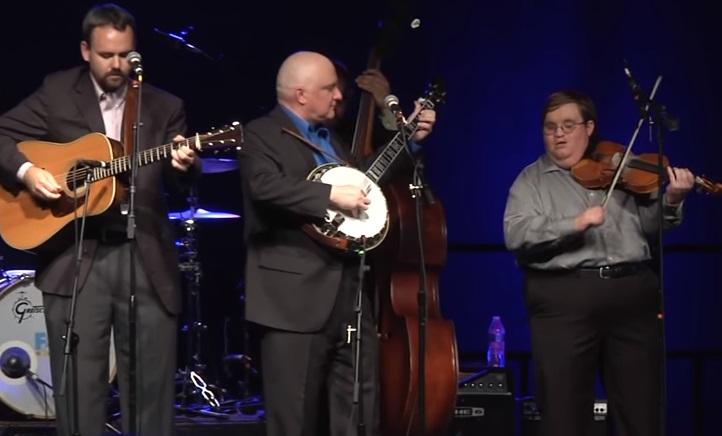 A second later, he throws a count and the entire musicians join in playing accompaniment fatally fast, faster Cleveland was playing before! And we got the entire band has a perfect swing going.
It's clear that we all know what a violin sounds or looks like, but no one expected this performance to be this good.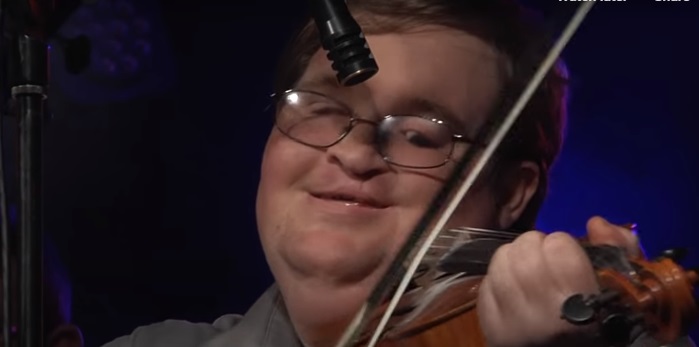 They say in an old folk legend that talented fiddle players must've made a deal with the devil, and after watching this performance you might think that there's some truth to it.
This man plays his instrument like a complete madman, shredding past remarkable runs and attaching some special thrives through the music.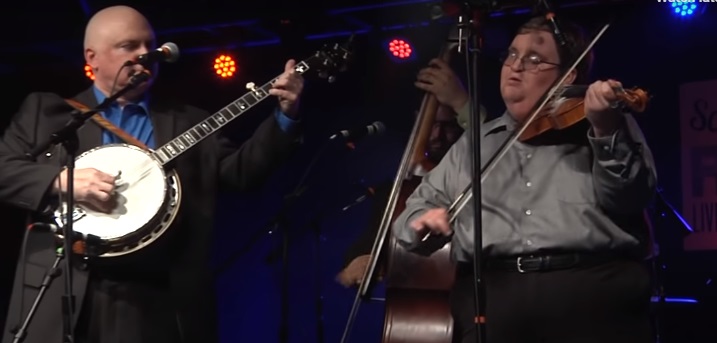 He also performed an impressive cover of "Norwegian Wood" by The Beatles, yet it feels like the crowd didn't catch the reference. Anyway, the entire group bursts past it like it never happened, just like that the song ended.
In the end, The whole audience gave the band a big round of applause!
The video gained a half-million views on YouTube, but honestly, it deserves a lot more than that.
If you're not a fan of this genre of music, i'm sure that Micheal's talent will leave you shocked.
The speed and passion with which Cleveland performs are enough for you to be a fan of his music.
It's a legendary performance, just make sure to watch the entire video by clicking the link down below:
Don't forget to SHARE this video with family and friends.