There are too many rock bands and artists who use scary and gloomy imagery in their song's lyrics.
Yet, there are other bands and musicians who did it unexpectedly. And this band in our video right here is the perfect example.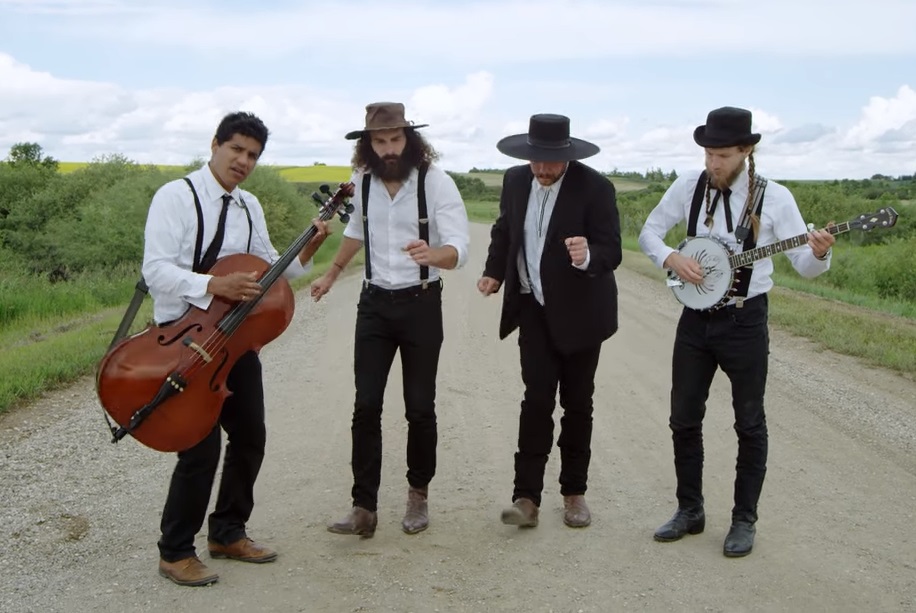 The most original way to tell a story is through songs or poems, while they can be understood in too many ways.
We can find artists that apply literary techniques to write things that are absolutely cryptic and ambiguous to the audience.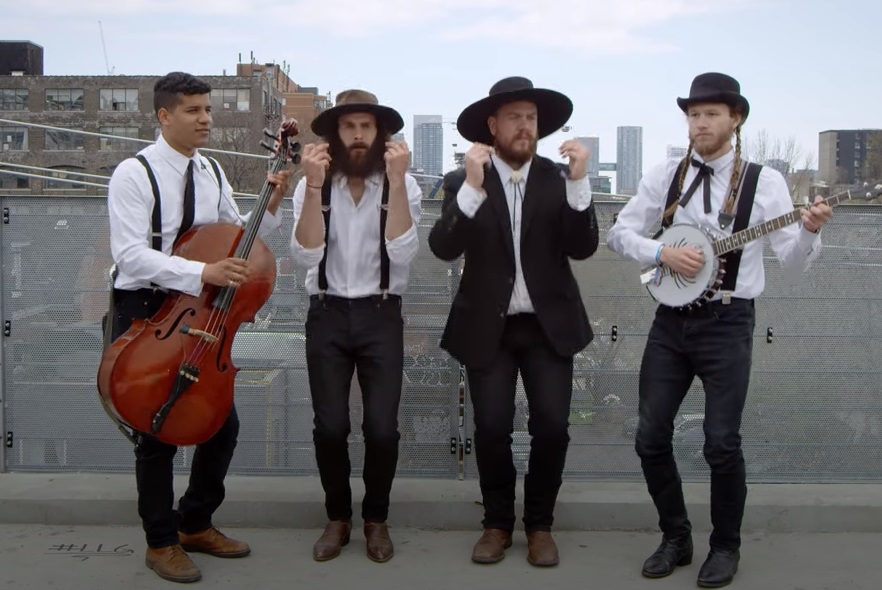 Frequently, they make songs from their imagination that sometimes can be real.
Although, some artists tell their own real life stories and other announcements. These musicians can trigger a strong curiosity in their fans.
To this precise rock band, they surely have murder on their mind.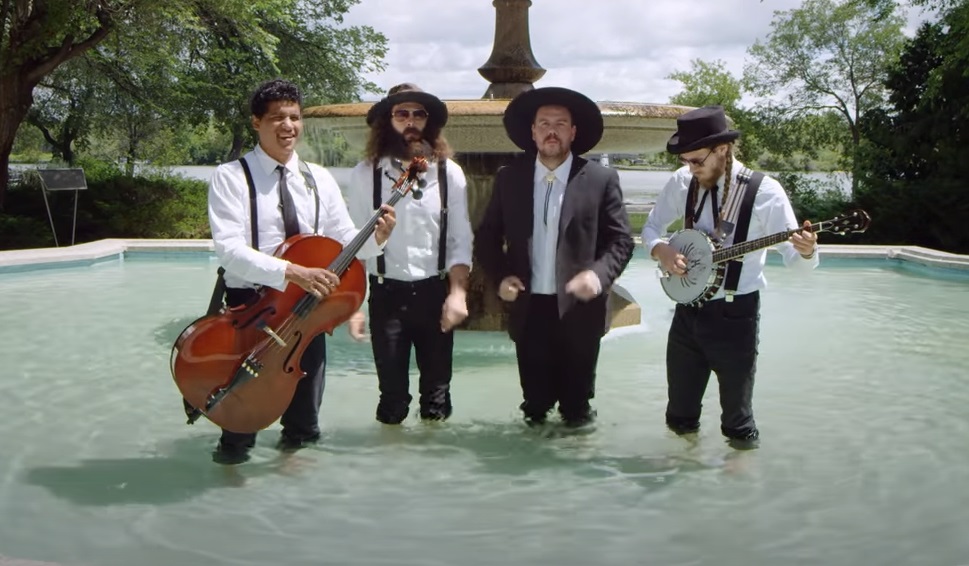 This folk and bluegrass band formed in Regina in Saskatchewan, Canada. Named The Dead South.
This band at first was established in 2012 as a quartet by cellist Danny Kenyon and one of the band's vocalists. Also Colton Crawford, the band's banjo player, and Nate Hilts who has charged bunch of roles including vocals, guitar and mandolin. Finally, Scott Pringle, who as well filled different roles.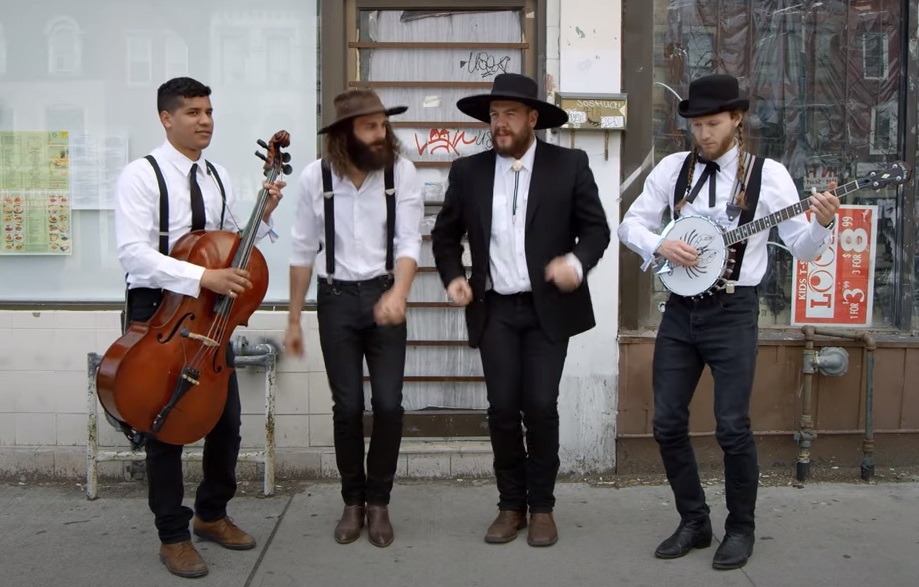 The Dead South has a rare storytelling with a hint of mature, and accurate topics.
Throughout all of this, their song is attended by memorable bluegrass rhythms played on cellos and banjos that arouse interest and give a feast of great music.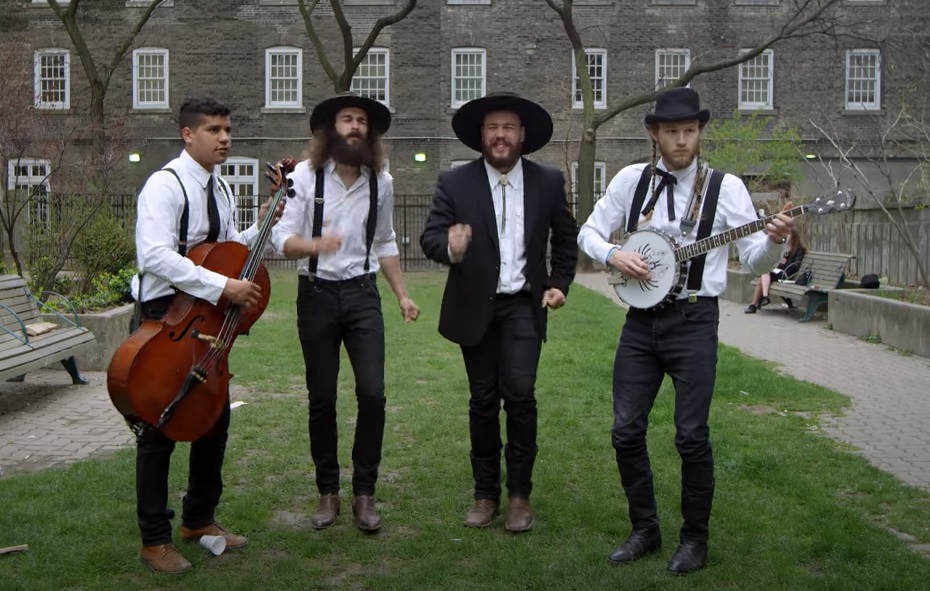 When listening to this song, the beat seems fun and all, however it holds some bothersome lyrics.
The music name's "In Hell, I'll Be In Good Company" is sure to give you the creeps. The band's cellist, Kenyon, described the meaning more wholly: "It's about a man who murders his cheating wife and is super stoked to go to hell with her, and it sounds grim."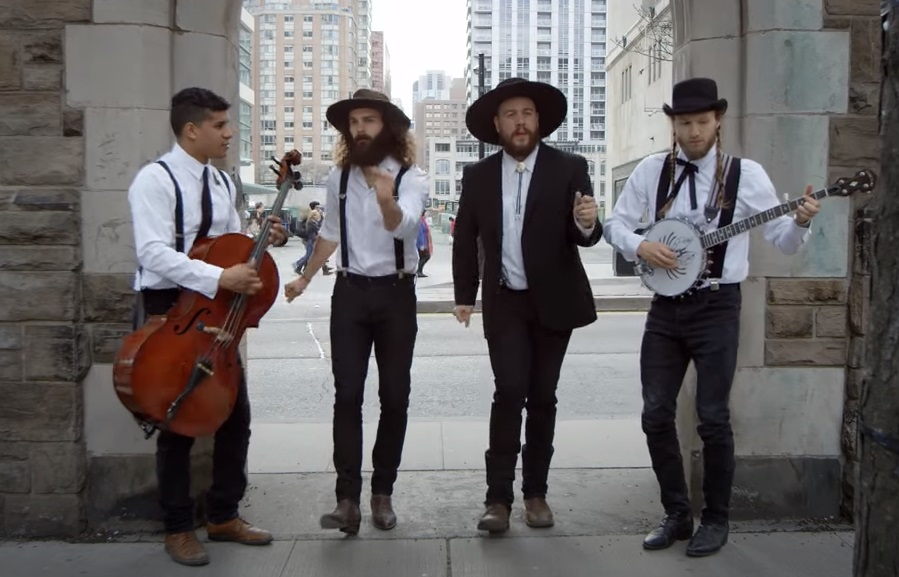 Every verse is poetic and well-written, yet it's too dark contrasted to country music.
The music video doesn't show anything related to the lyrics.
Alternatively, the groupe members are shown snapping their fingers, dancing and moving from place to place while singing and doing the same routine. However, if you focus only on the video and the beat, surely you will not get the meaning of the song.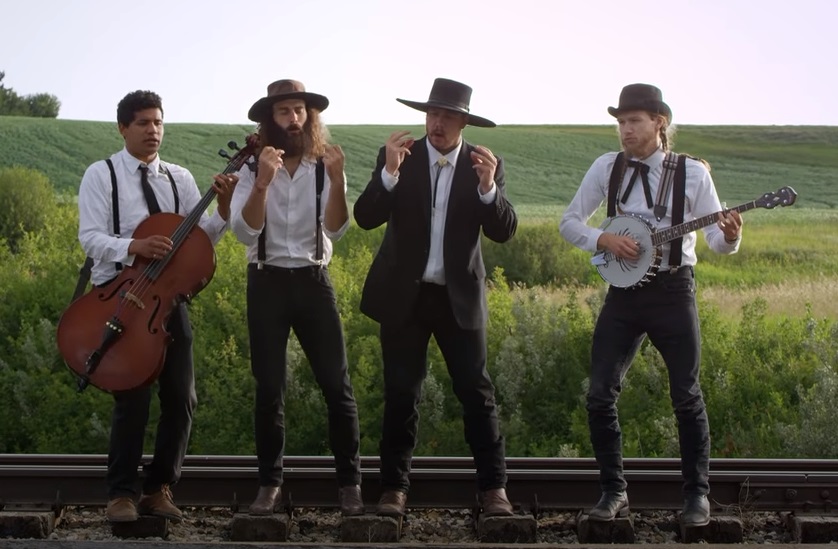 Also their album Good Company attained a great many successes.
Many of this album's songs carry obvious contents about drinking, cheating, love and murder.
In 2014, their album was released with the aid f their record label, Devil Duck Records. Due to that, they were able to tour all over the place in Canada and Europe. It exceeded their expectations as they found themselves on the road to fame!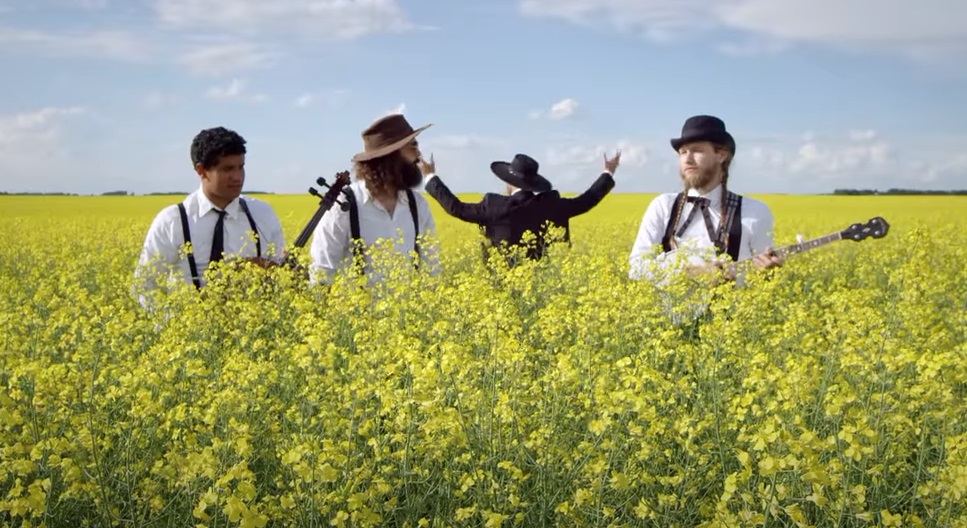 They uploaded the music video for "In Hell, I'll Be In Good Company" on YouTube in 2017.
It gained 187 million views since it was released. Also entered in the Top 50 on the Billboard music charts and in the Top 20 on the US iTunes chart. Their fans are dying to see their future work and songs.
Don't forget to SHARE this video with family and friends.