The performance took place in London many years ago however some people still remember it like it was yesterday.
To be exact Queens took the stage at Live Aid on July 13, 1985, and shocked the entire world with an unforgettable performance.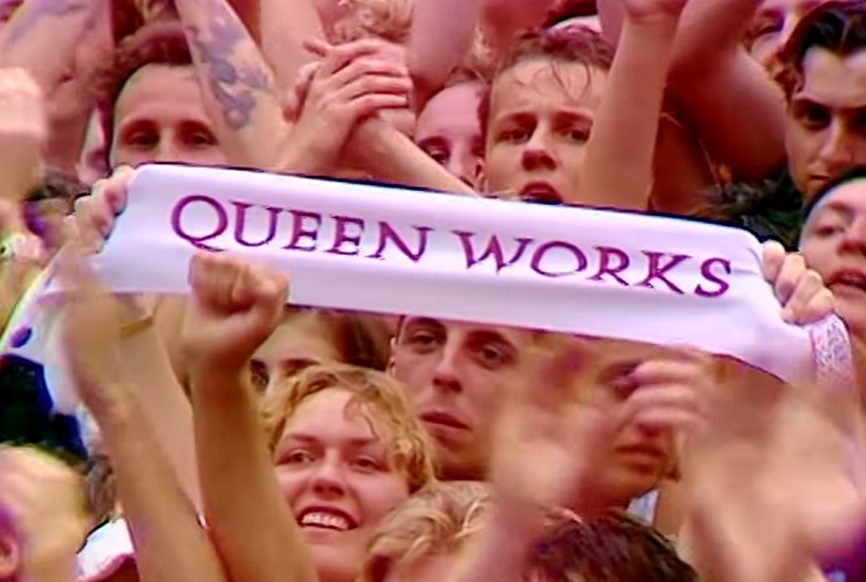 This Live Aid was a dual-venue benefit concert that was hosted in London, England, and Philadelphia, Pennsylvania, and is still an ongoing music-based fundraising initiative. The event originally was made by Midge Ure and Bob Geldof to raise funds for the Ethiopian famine.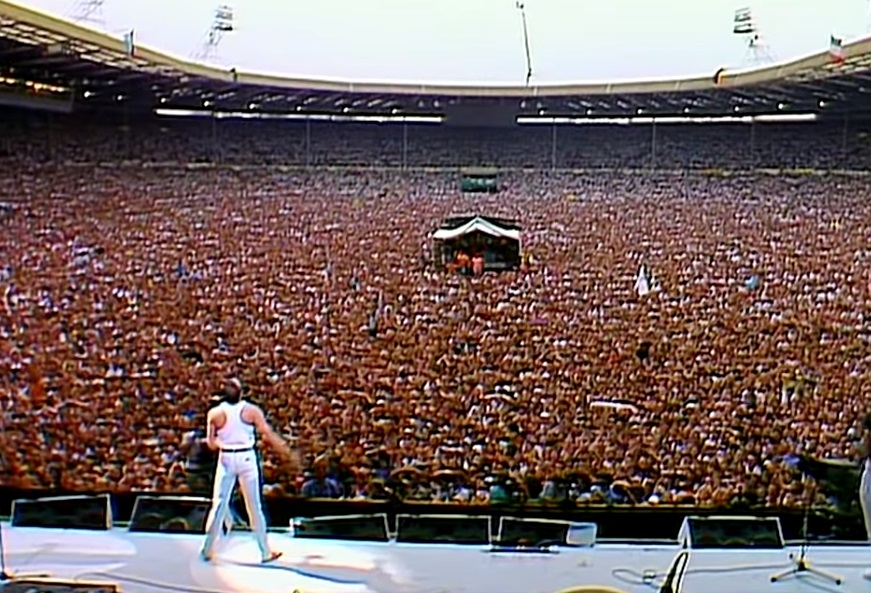 At John F. Kennedy Stadium in Philadelphia, 72,000 people attend the performance and 100,000 people turned up in London, this show was watched by over 1.9 billion people from different countries.
Famous musicians like Sting, Phil Collins, The Who, David Bowie, U2, Queen, and more performed at Wembley Stadium as well.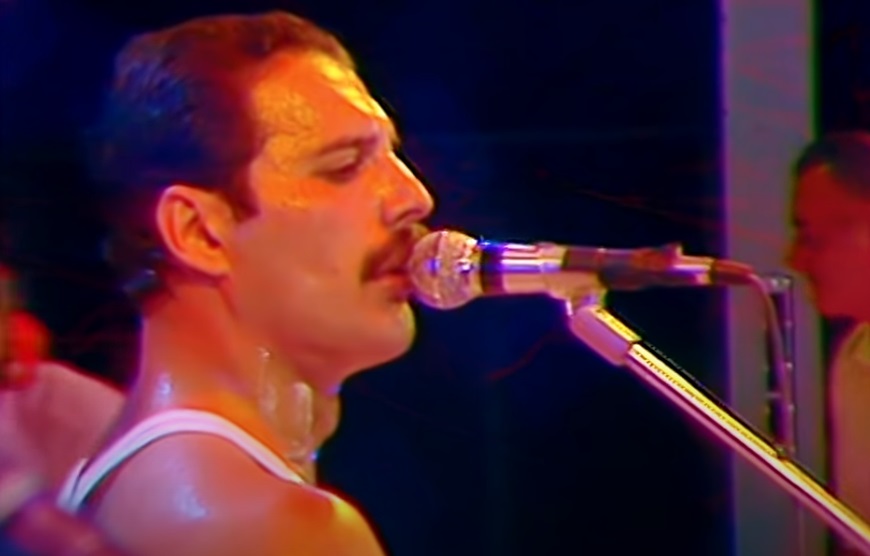 The most talked-about show is for Queens of course and during their 21 minutes set they played numerous great hits like: "Bohemian Rhapsody" "Radio Ga Ga" "Hammer to Fall" "Crazy Little Thing Called Love" "We Will Rock You" "We Are the Champions" The concert lasted for 16 straight hours and they performed like champions.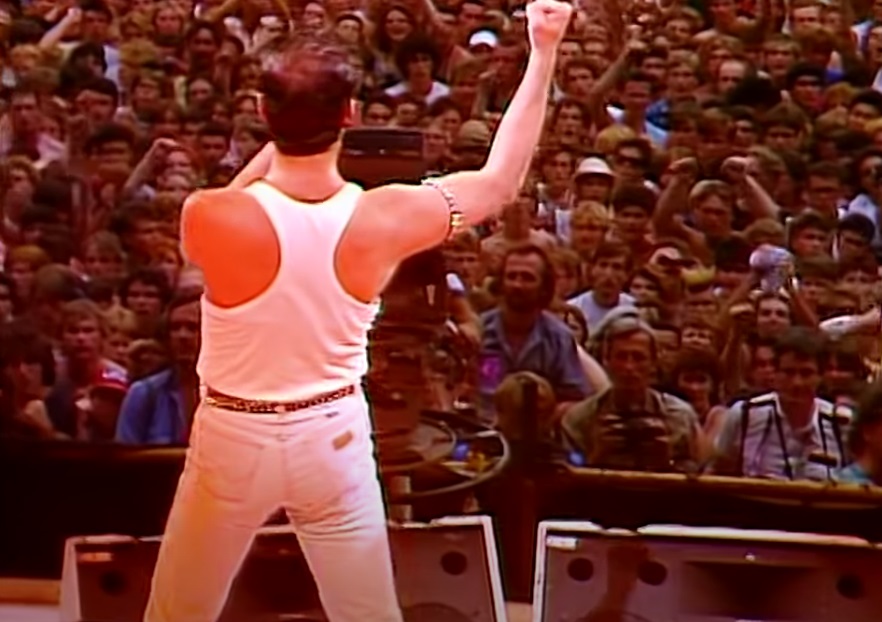 They even practiced before the show for three days nonstop. Definitely their practice was fruitful as they performed an epic show and every single person in the crowd was entertained. During Live Aid Queen's frontman Freddie Mercury and guitarist Brian May went back to the stage to help finish the show by playing "Is This the World We Created?".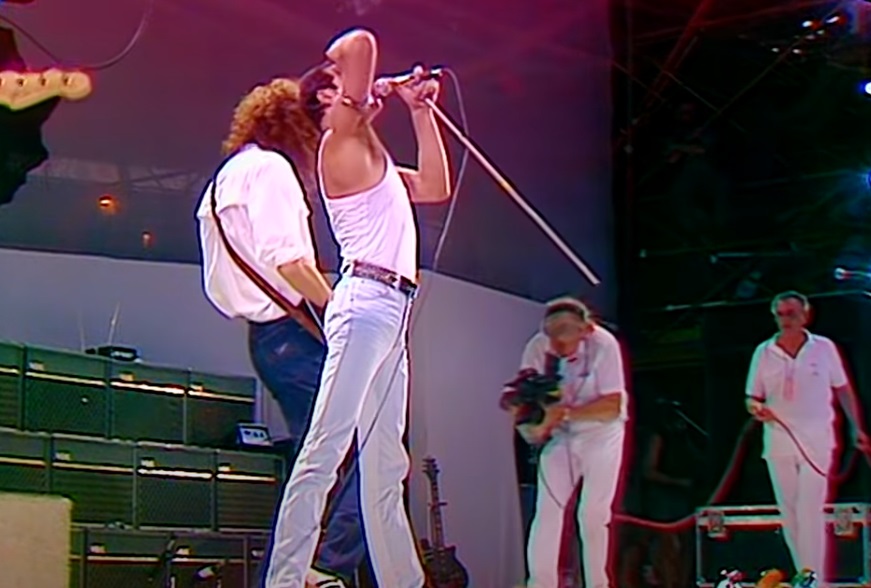 In an interview, Brian May gave all the credit Freddie Mercury. By saying: "That was entirely down to Freddie. The rest of us played okay, but Freddie was out there and took it to another level." They even created a movie based on this historical event which they recreated the Live Aid performance almost perfectly, the film was released in 2018 titled Bohemian Rhapsody.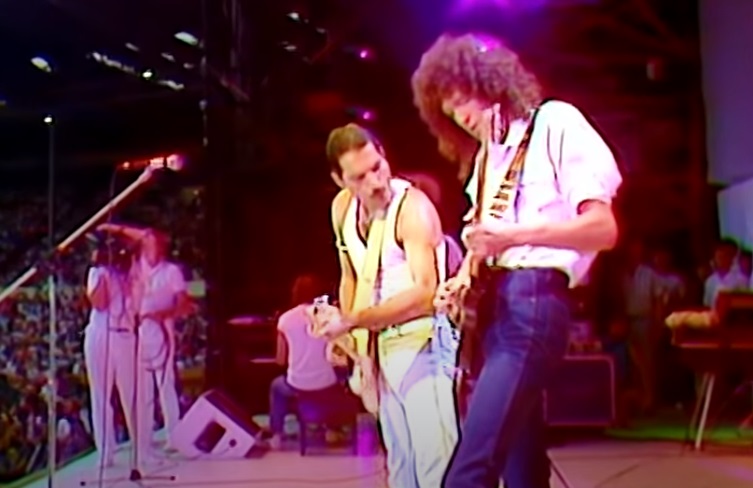 The star Rami Malek played the role of Freddie Mercury splendidly he nearly brought him to life on stage. There's also some focus on the details for example the number of Pepsi cups and beers on the piano to how Freddie gets back on stage, this was all on the movie and the performance was entirely perfect.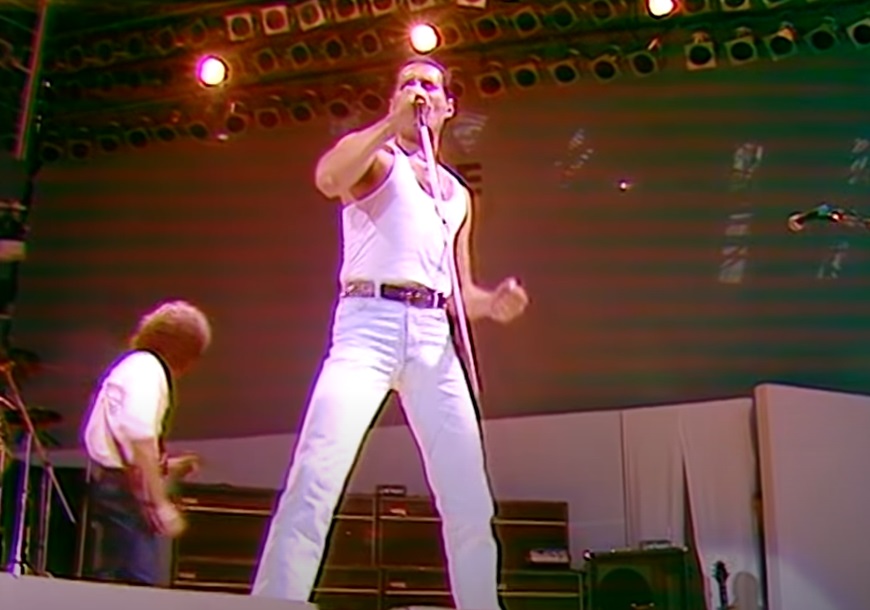 However, you can't watch the real performance in the link down below: And don't hesitate to SHARE this with family and friends.
Source: Youtube/Remastered Memories