These magnificent waves photos represents moments that you can be able to see for a split second only.
The sea and the sunshine gives these photos more beauty you can feel yourself surfing in the blue ocean and racing the waves by just looking through these photos it feels unbelievable.
I'm sure that anyone is fond of the beauty of the ocean and sea, and everyone of us is dreaming right now of a sailing trip or a weekend in a house beach to see the beautiful ocean and the blue sea.
"The sea is emotion incarnate. It loves, hates, and weeps. It defies all attempts to capture it with words and rejects all shackles. No matter what you say about it, there is always that which you can't." Christopher Paolini
The oceans of the world are mysterious and till this day there are some species under water that we still don't know they exist, and there's no doubt that some wonders are not uncovered yet deep in the ocean. No one can deny the fact of the beauty of the ocean and the life it gives to millions of creatures.
This collection of ocean quotes raises awareness for the magnificence of the ocean . The immensity and prettiness of the ocean are awe-inspiring. From scientists to divers and sailors, the ocean is a subject of fascinating and curiosity for millions of people all over the world. We all know the fact that 70% of earth's surface is covered by the ocean. The most fascinating thing is it's depth it becomes the theme of many exciting pieces of fiction.
1. Breathtaking ocean view
"If you want to hear the distant voice of the ocean put your ear to the lips of a seashell."
Curtis Tyrone Jones
2. Dolphin Sunrise by Johny Spencer
"There's nothing more beautiful than the way the ocean refuses to stop kissing the shoreline, no matter how many times it's sent away."
Sarah Kay
3. Gorgeous Scenery Italy, Europe, Calabria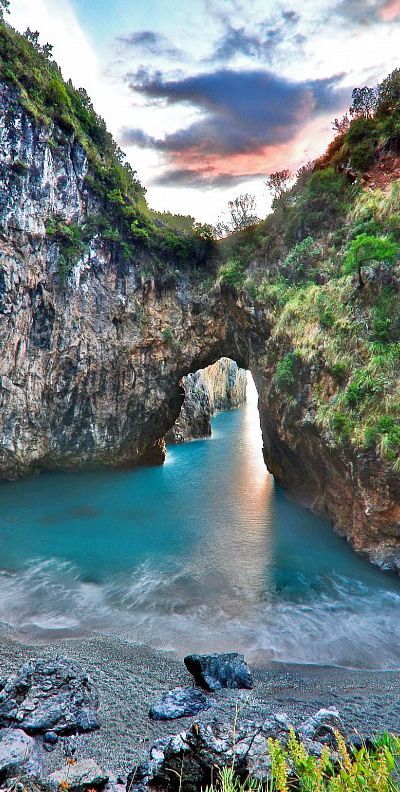 "Life takes you down many paths but my favorite ones lead to the beach." – Unknown
4. Golden Surfing Wave Sunset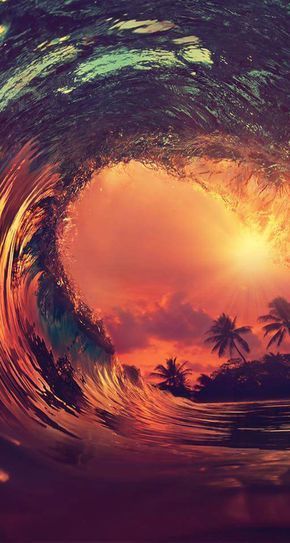 "Beach Rules: Soak up the sun. Ride the waves. Breathe the salty air. Feel the breeze. Build sandcastles. Rest, relax, reflect. Collect seashells. Bare-feet required."- Unknown
5. Gorgeous view Ocean, Scenery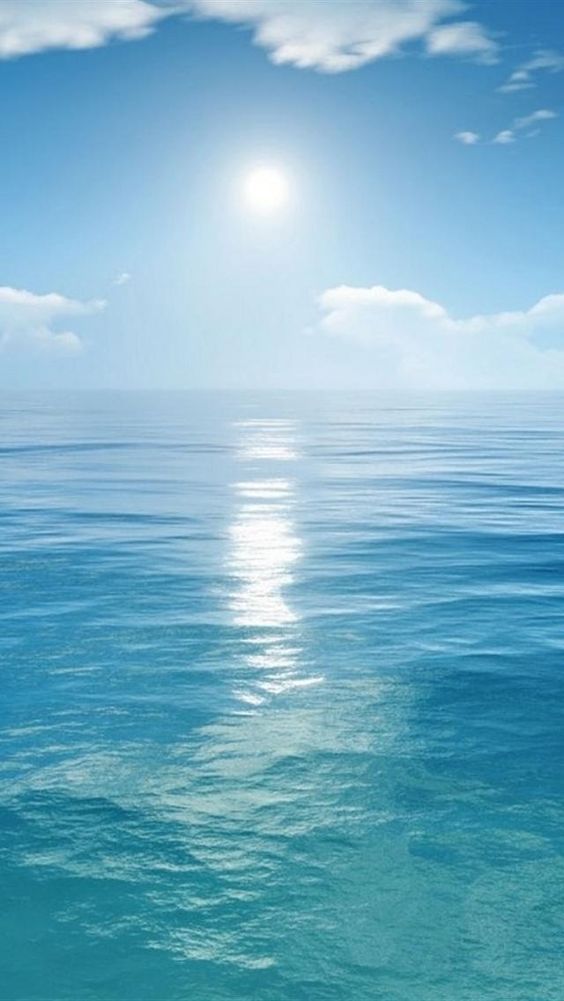 Humanity is like an ocean; if a few drops of the ocean are dirty, the ocean does not become dirty. Gandhi
6. Beautiful Sunset Beach Ocean Waves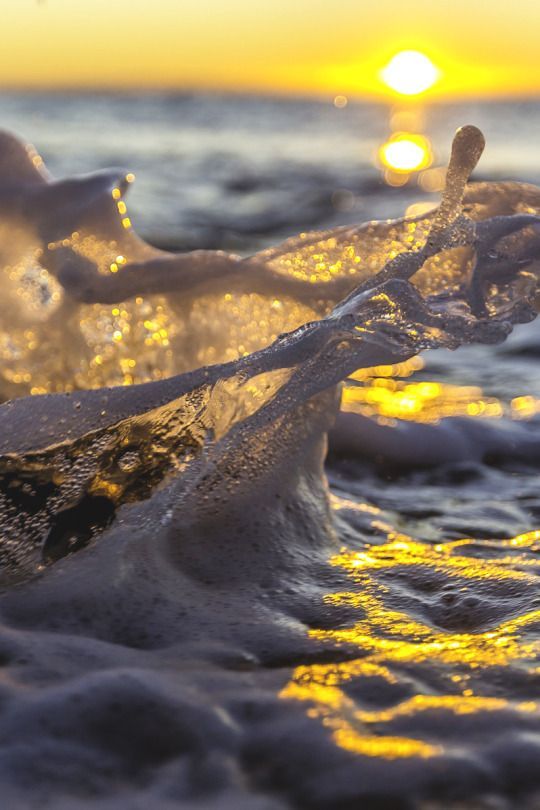 "The cure for anything is salt water: sweat, tears or the sea."
Isak Dinesen
7. Pink Summer Vibes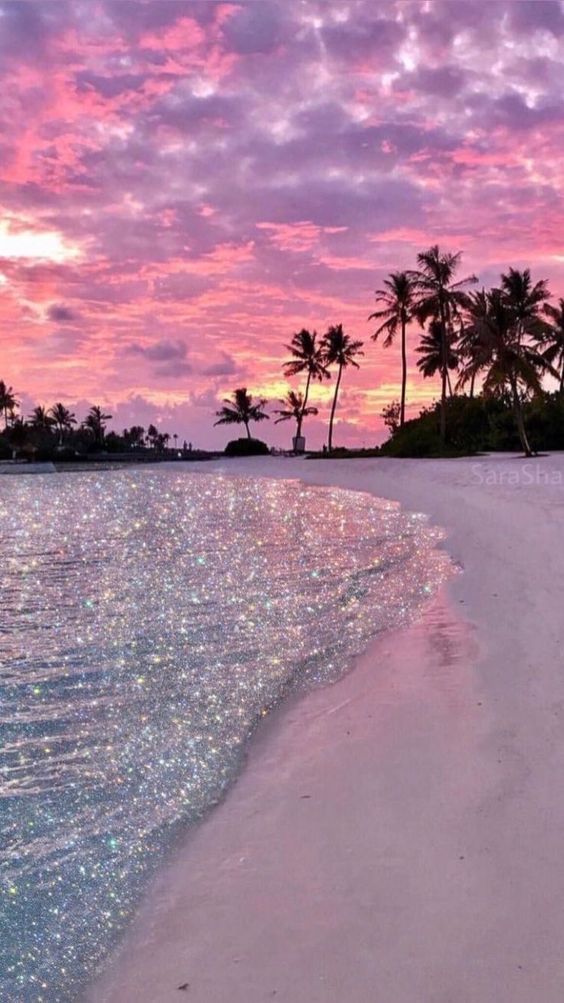 "The sea is as near as we come to another world."
Anne Stevenson
8. Crystal clear skies, the never-ending sea.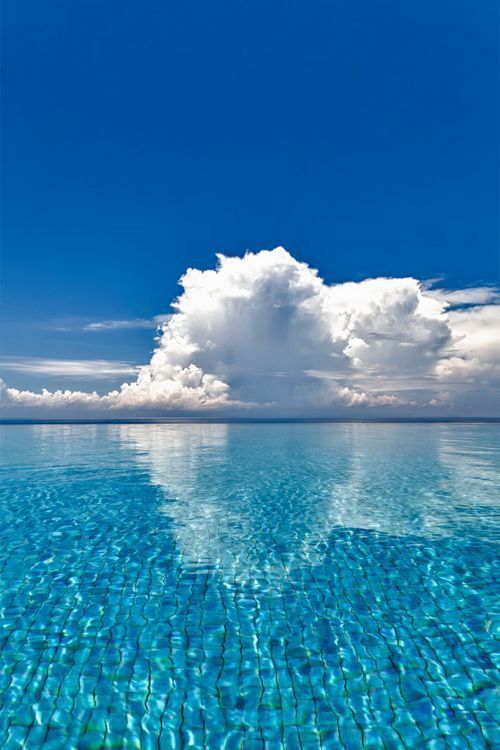 "The sea! The sea! The open sea! The blue, the fresh, the ever free!"
Bryan W. Procter
9. Really enjoying this one!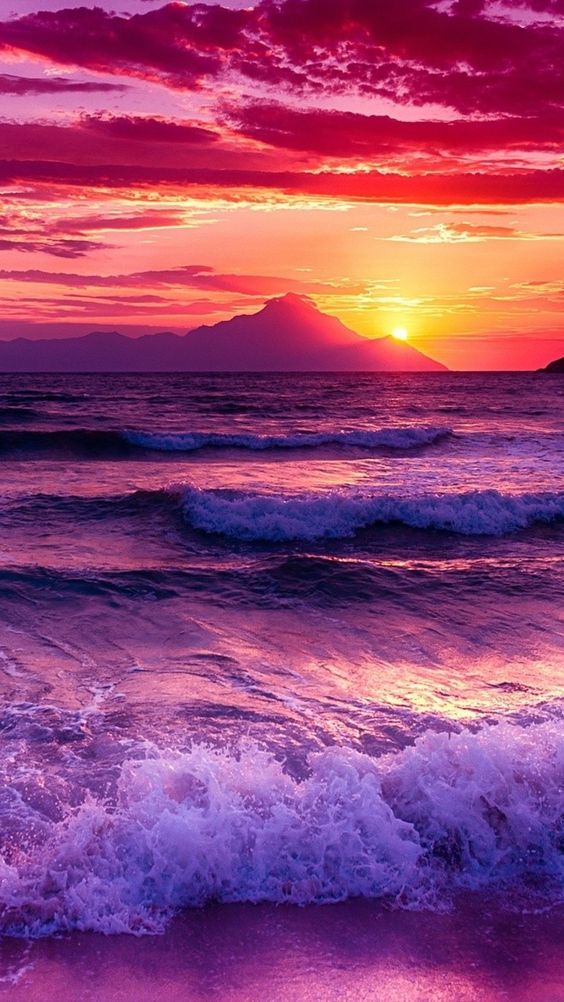 "A beach is not only a sweep of sand, but shells of sea creatures, the sea glass, the seaweed, the incongruous objects washed up by the ocean."
Henry Grunwald
10. Crystal clear Water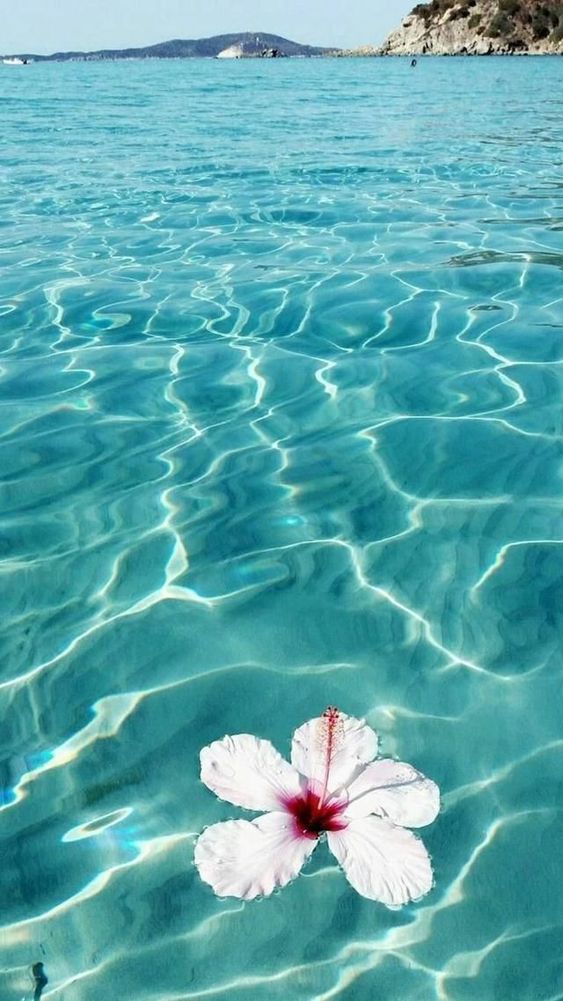 "The ocean is a central image. It is the symbolism of a great journey."
Enya
11. These waves are colored by the sun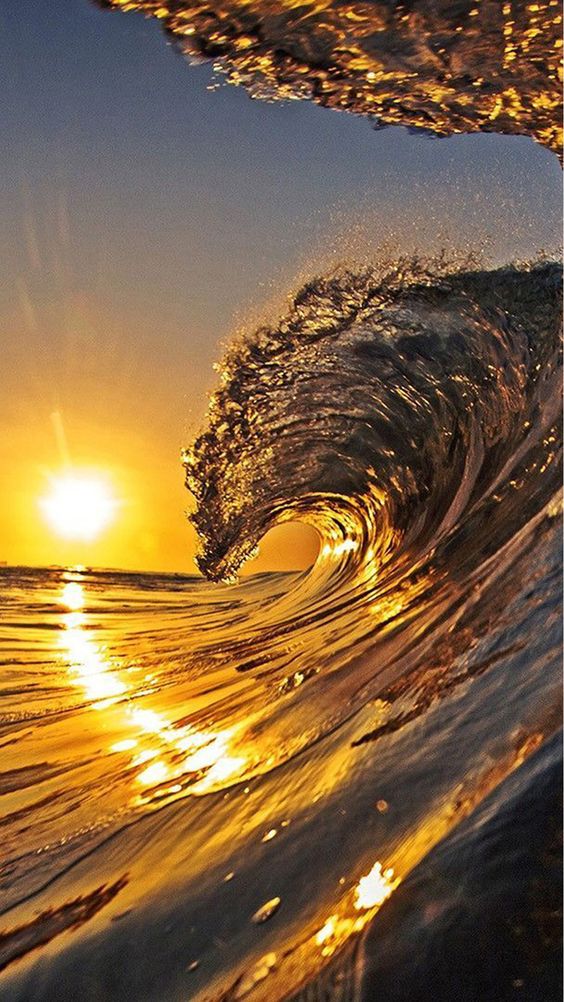 "Life's a wave, catch it."
Unknown Author
12. Salt Lake sunset, Utah, USA (by Isaac Borrego)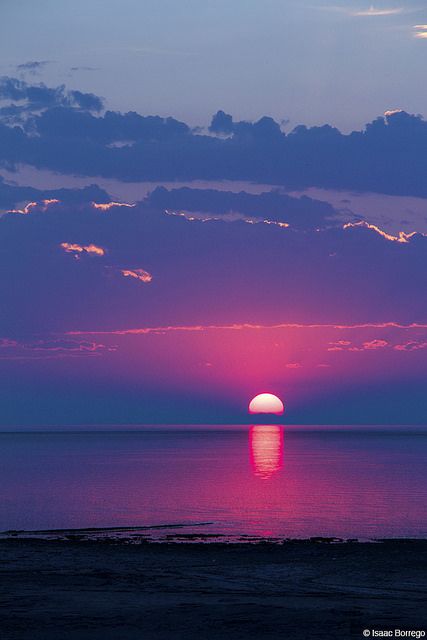 Looking out over the ocean you can see reflections of God. Catherine Pulsifer
13. Breathtaking Ocean Waves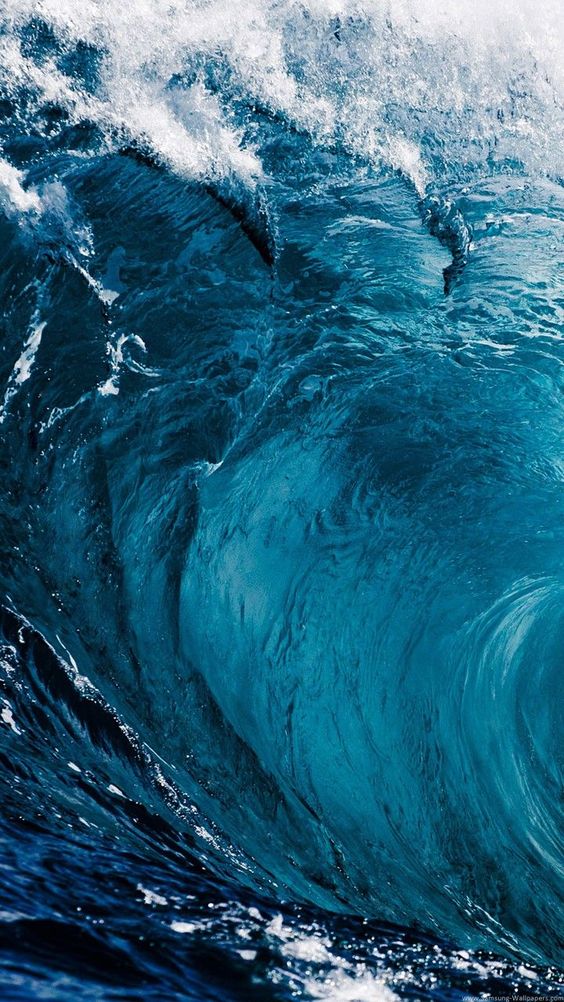 "You can't stop the waves, but you can learn to surf."
Jon Kabat-Zinn
14. Breathtaking Shiny Sun over the Beach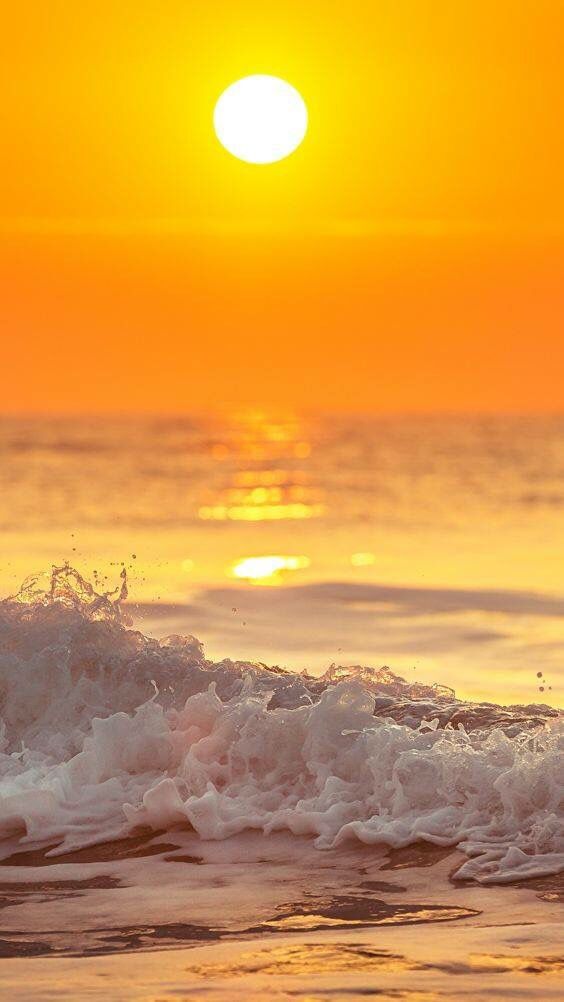 To find the pearls in life's ocean, you have to venture out far past the shore. Author Unknown
15. Deep Blue Yachting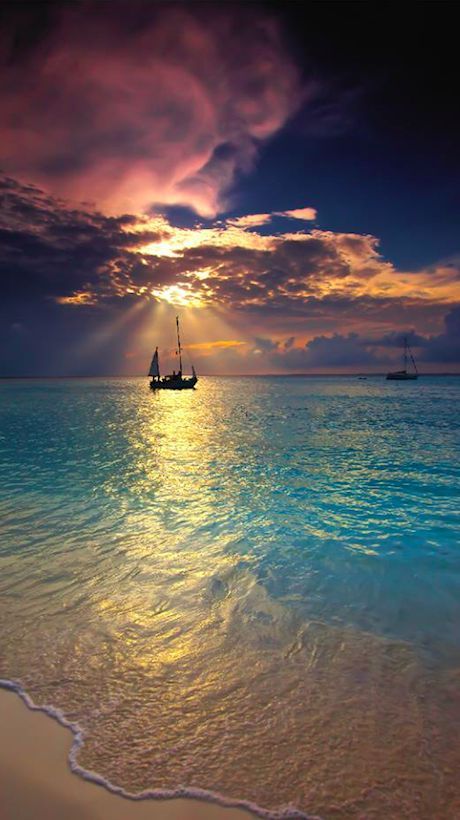 We are tied to the ocean. And when we go back to the sea, whether it is to sail or to watch – we are going back from whence we came. John F. Kennedy
16. Stunning Pink Sunset Over the Sea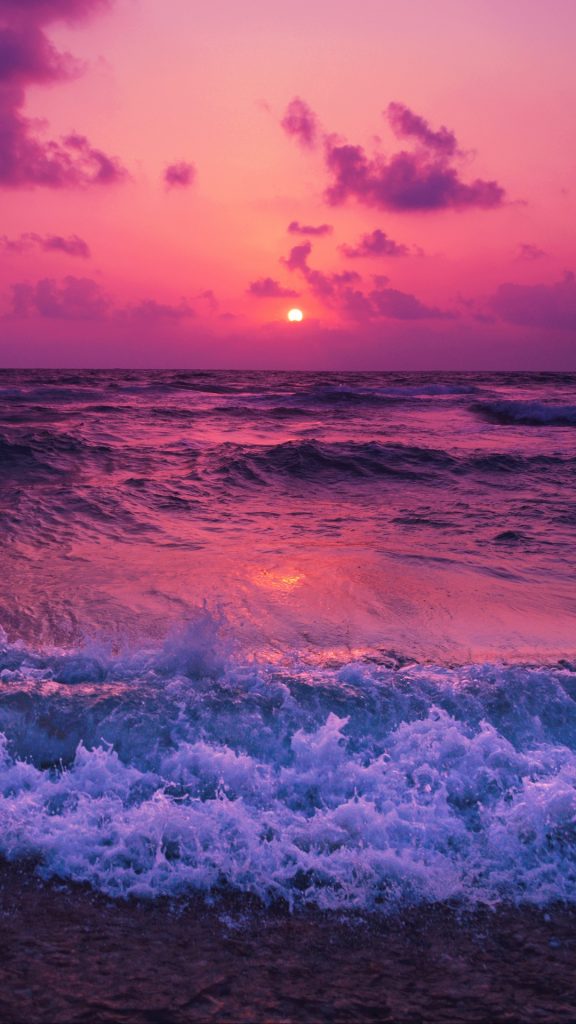 "The ocean stirs the heart, inspires the imagination and brings eternal joy to the soul."
Robert Wyland
17. Surfing Wave Sunset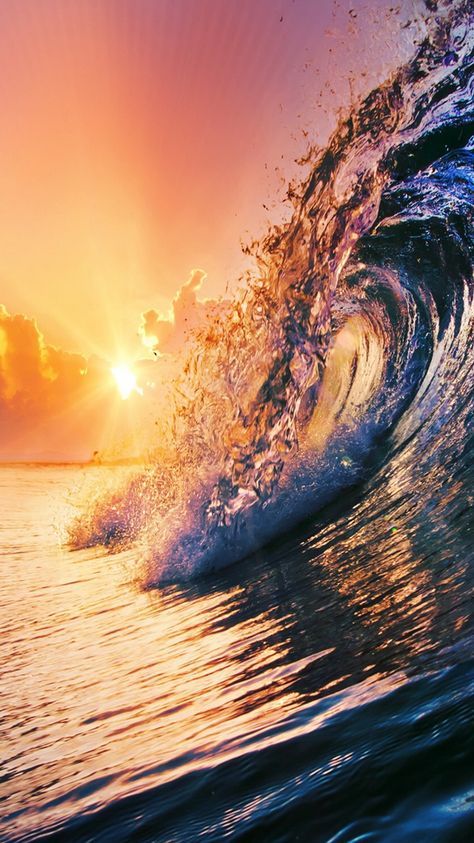 "Waves are the practice of water. To speak of waves apart from water, or water apart from waves, is a delusion."
Suzuki Roshi
18. Dolphin in the Sunset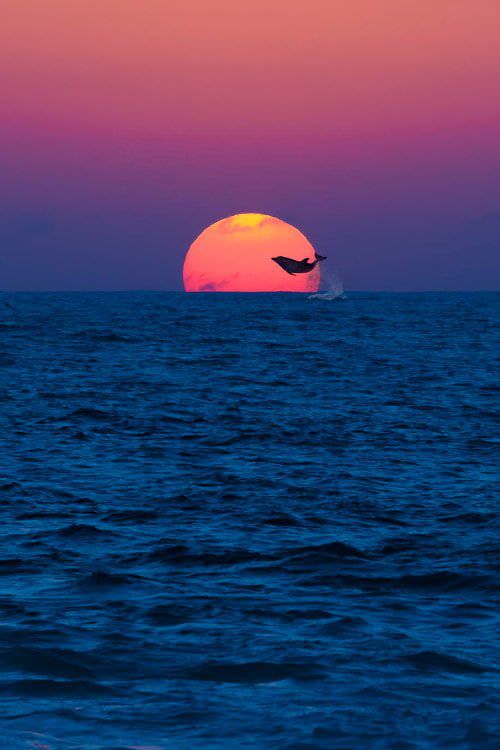 Being out there in the ocean, God's creation, it's like a gift He has given us to enjoy. Bethany Hamilton
19. Stunning Surfing Wave Sunset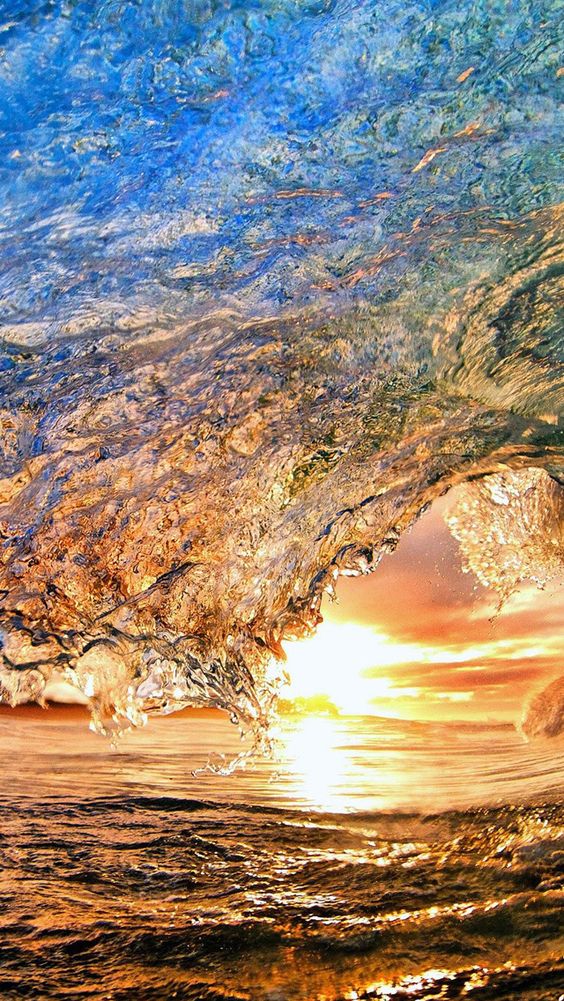 "I'm surfing the giant life wave."
William Shatner
20. Breathtaking View
"Our memories of the ocean will linger on, long after our footprints in the sand are gone."
Unknown Author